A guide to your future workplace
Now more than ever companies need to define a clear path forward for their workplace strategy.
Use this guide to:
Understand the data you need to align your business needs with your people needs:

What is the corporate HQ for?

What should the workplace look like?

How should your corporate real estate portfolio be structured?

Make informed decisions to build a business case around office design

See how our clients have created a productive and innovative work environment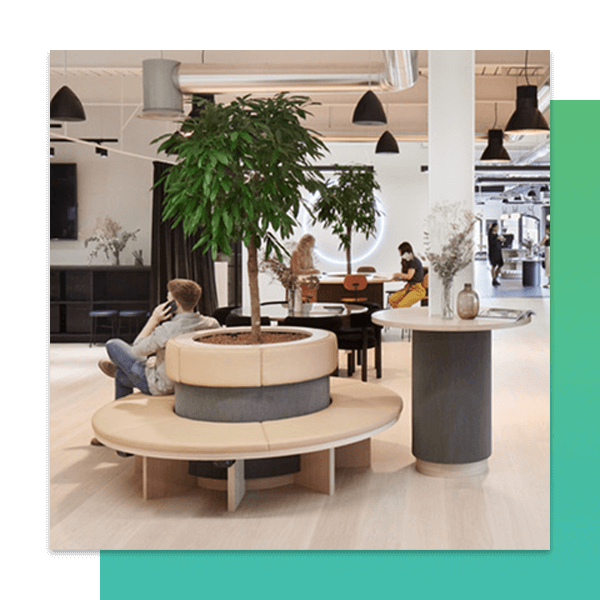 Learn how we have helped our clients achieve their goals
Case studies in the guide include:
A Global print and software solutions provider, who needed a bold solution that met their global mandate to reduce real estate by 50% and met their employee expectations.

A multinational global insurer, with a footprint totalling over ~1.2 million sqft, who needed a portfolio strategy that supported their high-performance, high-energy workforce while working remotely up to 60% of the time

Unispace's pilot project, where we've applied our tailored solution to transform how we work, achieving a workpoint ratio of 0.61, and completing the 7,922 sqft office in merely six weeks
Each case study presents unique solutions to challenges faced by businesses across the globe.