A guide to your future workplace

At Unispace, we've developed a framework that helps our clients answer key workplace and corporate real estate questions -
What is the workplace for?


People need an exciting, purposeful destination so they can perform at their very best.




What should the workplace look like?


Critical decisions include density, layouts, working patterns, task-based spaces, and technology.




How should your portfolio be structured?


Upsizing, downsizing, merging, shedding space or repurposing? We can help you make more reliable decisions.




What are other businesses doing?


Explore detailed data, trends and case studies from what we observe around the world.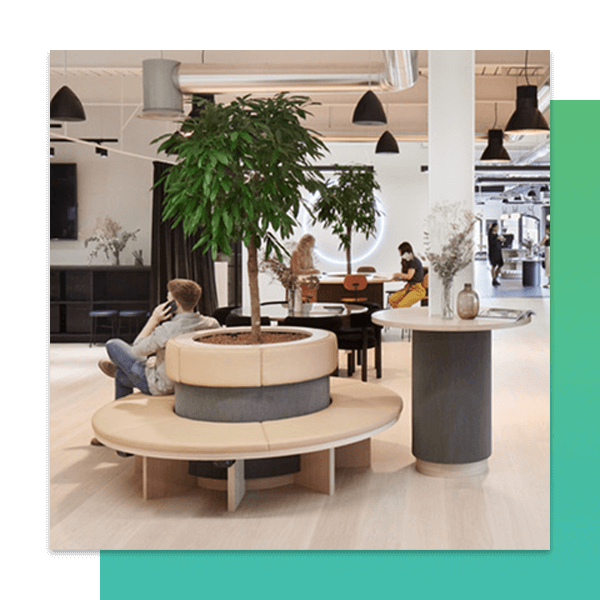 Real-world case studies
Read how we've partnered with our clients to help them define and bring purpose back to their workplace:
A Global print and software solutions provider, who needed a bold solution that met their global mandate to reduce real estate by 50% and met their employee expectations

A multinational global insurer, with a footprint totaling over ~1.2 million sqft, who needed a portfolio strategy that supported their high-performance, high-energy workforce while working remotely up to 60% of the time

Unispace's pilot project, where we've applied our tailored solution to transform how we work, achieving a workpoint ratio of 0.61, and completing the 7,922 sqft office in merely six weeks
Each case study presents unique solutions to challenges faced by businesses across the globe.