Align your brand, business objectives and workflow
Workplace utilization has dropped significantly across the globe. Our research shows that 10-30% of desks remain permanently unoccupied each day, while 90% of workforce want to continue to work from home at least one day per week.
So what does this mean for your business?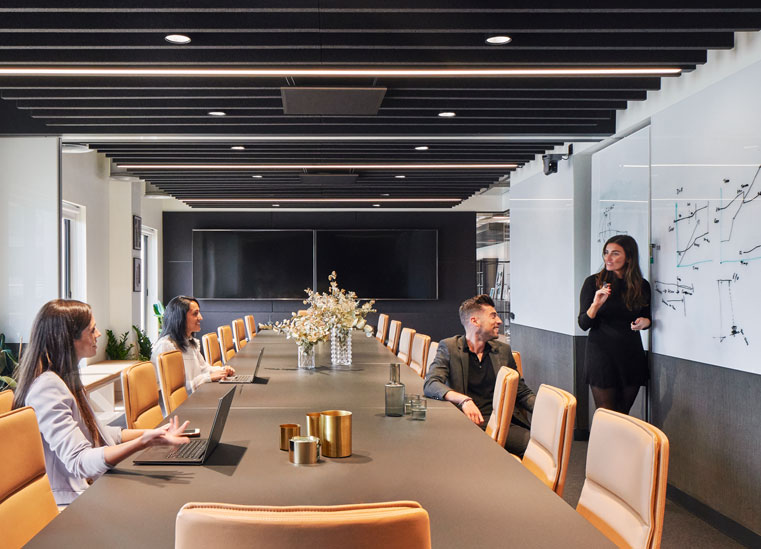 Your complete solution in your timeframe
Despite a tight timeframe and Covid-19 lockdowns, a new Asia Pacific hub for the Boston Scientific was delivered in just five months. Download the guide to find out how we delivered this hybrid, collaborative space.