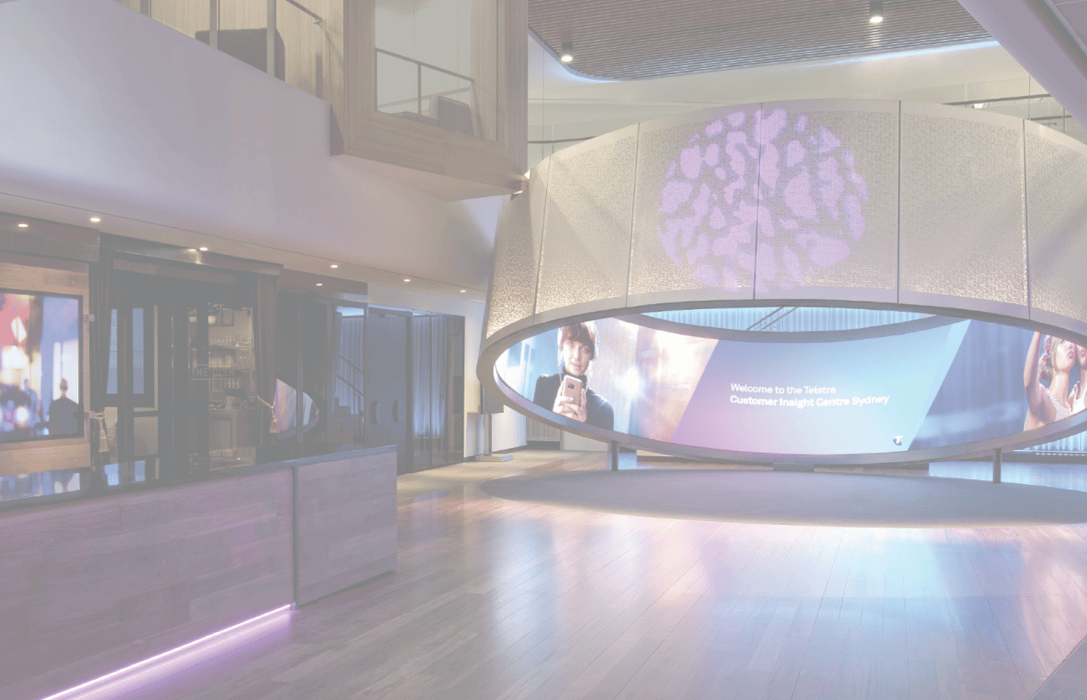 Experience design
Brilliant technology (and how we leverage it) is a part of everything we do.
Spaces designed to increase connectivity.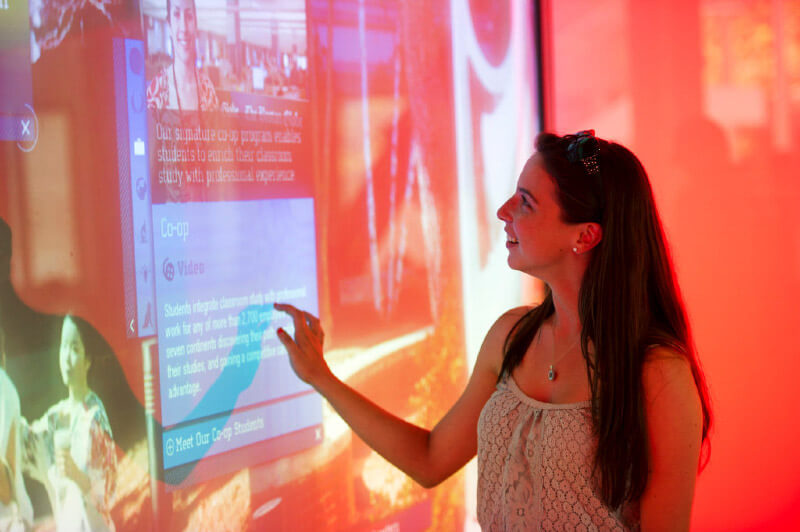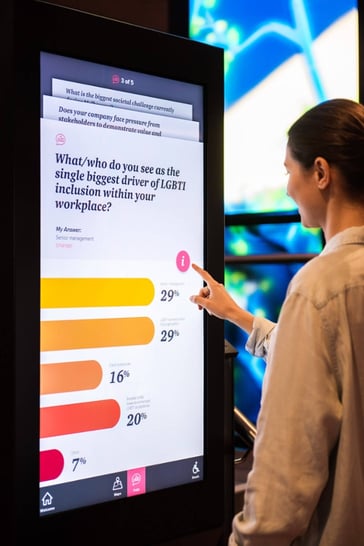 We use technology to augment the human experience, exploring how spaces can be enhanced with new forms of interactivity and expression.

Our work is highlighted in diverse application areas that include intelligent systems, ubiquitous computing, data, analytics and interactive media.
Learn more about our Digital Solutions
See how we're defining the future of the built environment
Reach out to Tim to talk about your next project with us