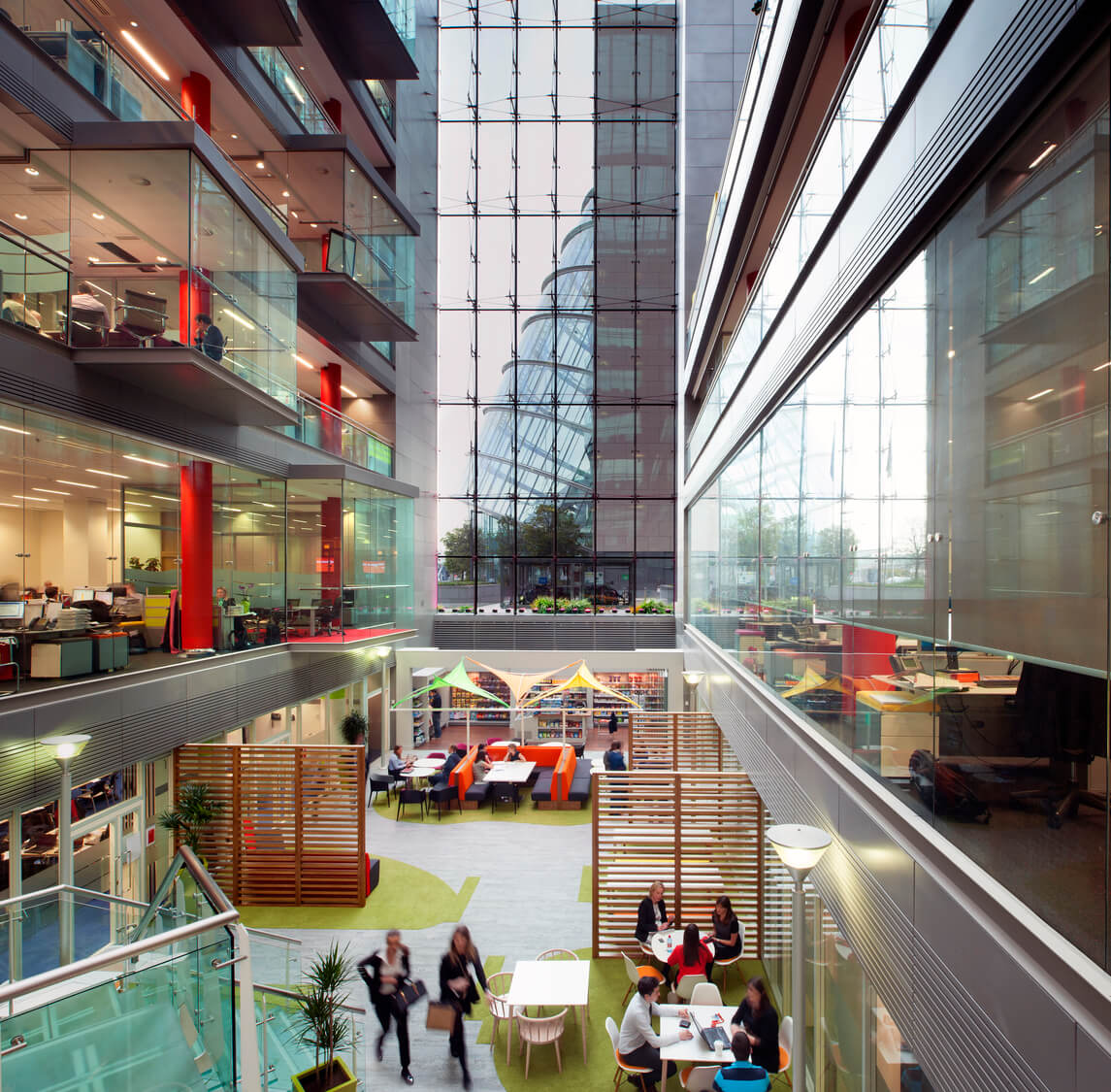 Revolutionizing spaces
and experiences
for enterprises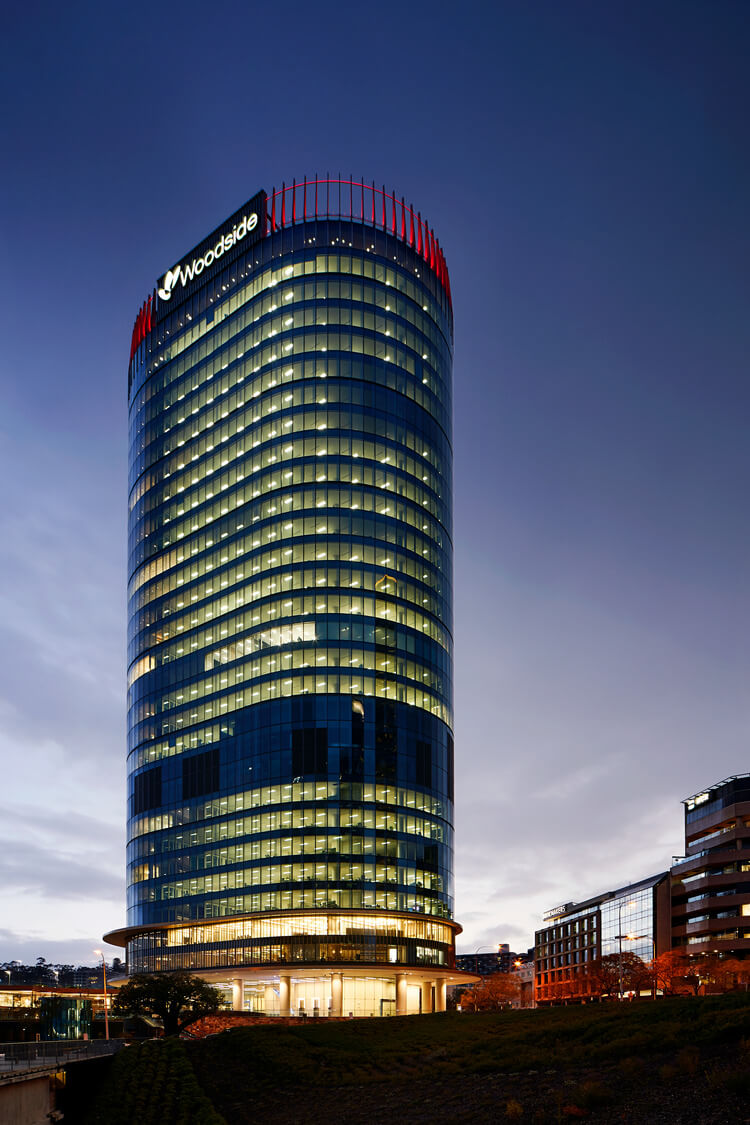 A global team for global companies
Our value to you? Consistency, coverage, and focus on knowing you and your business at a global core team level. We have more locations and ability to support our clients' global needs than any other provider. We understand you no matter where you are in the world.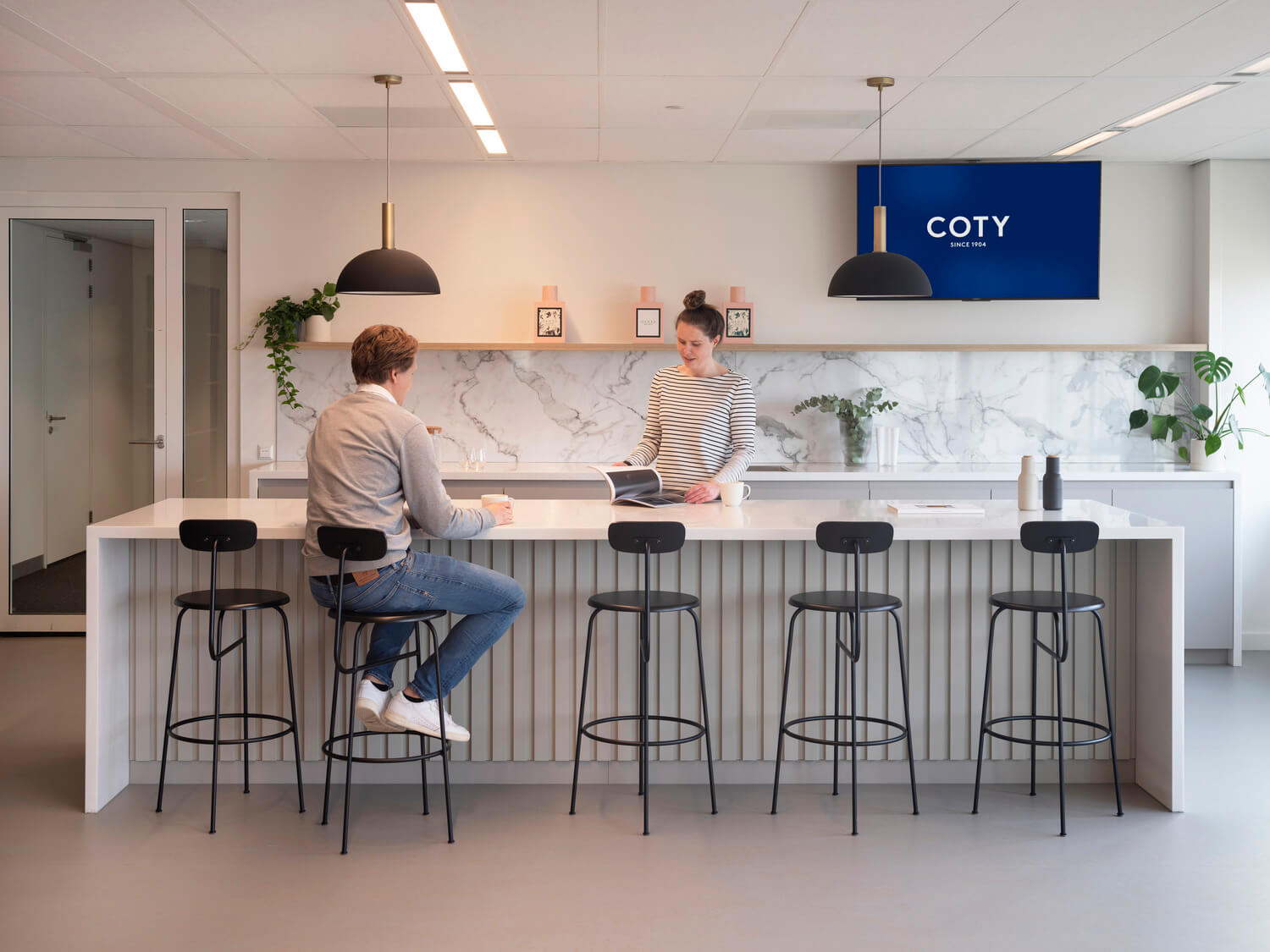 Streamline your operations with our partnership

Every project is unique. That's why we appoint a global core team to drive the right approach for you across every project.

Our Account Directors are here for you, building partnerships, and taking the time to deeply assess business objectives, cultural aspirations, and local context to ensure efficiencies and consistency across every site location.

Our Account Directors employ continuous learning methods to ensure our process aligns with yours, and that we are applying industry-leading technology and innovation opportunities wherever possible.
"With diverse work settings tailored to the requirements of each department, our new workplace not only empowers employees with greater flexibility and autonomy over how and where they work, it is also able to facilitate all manners of collaboration, socialisation and learning between teams."
Daphne Ong
Vice President for Human Resources, APAC
Boston Scientific
Talk to Nicholas about your next global project