We believe spaces should spark brilliance in the people who use them.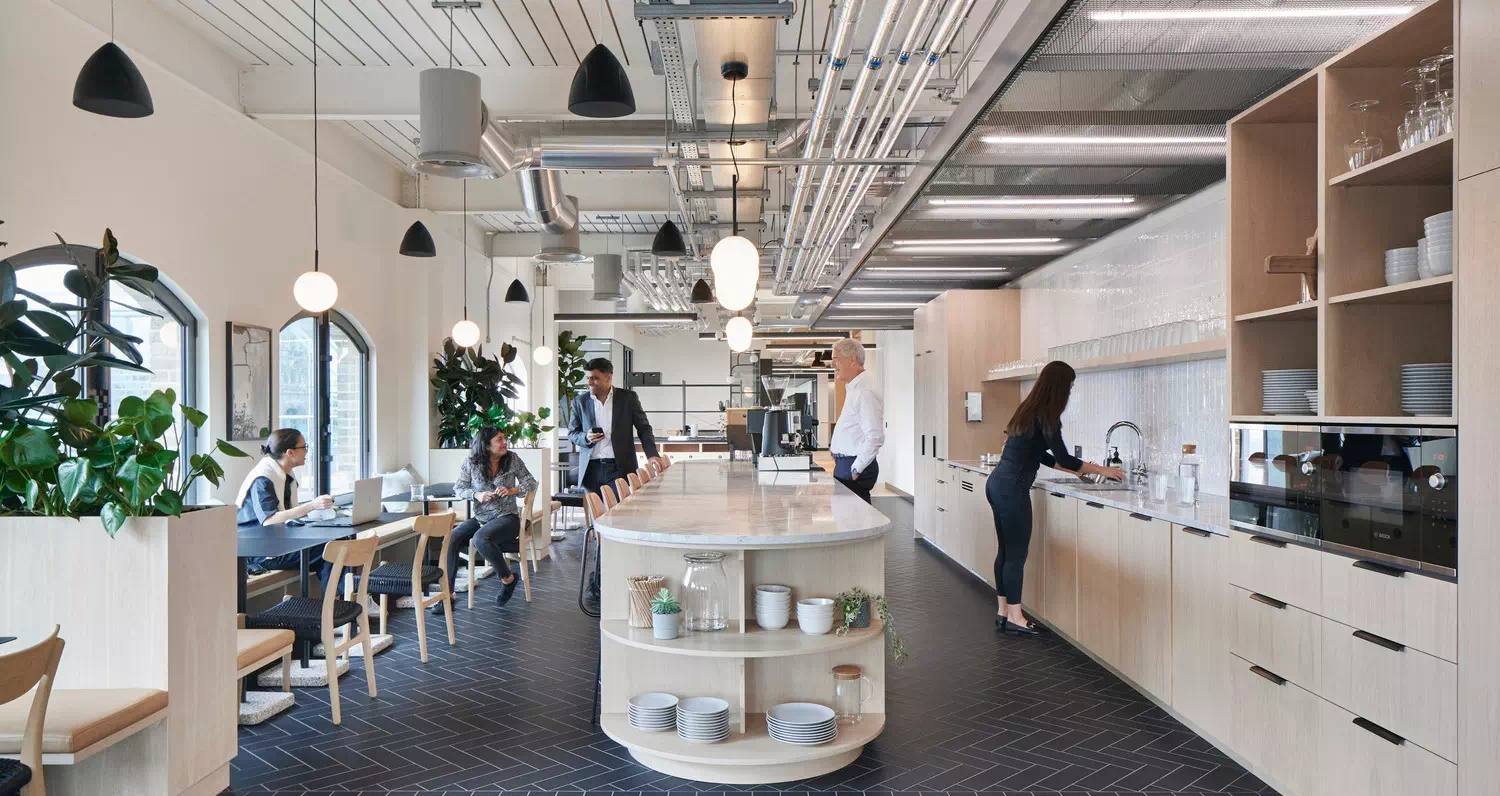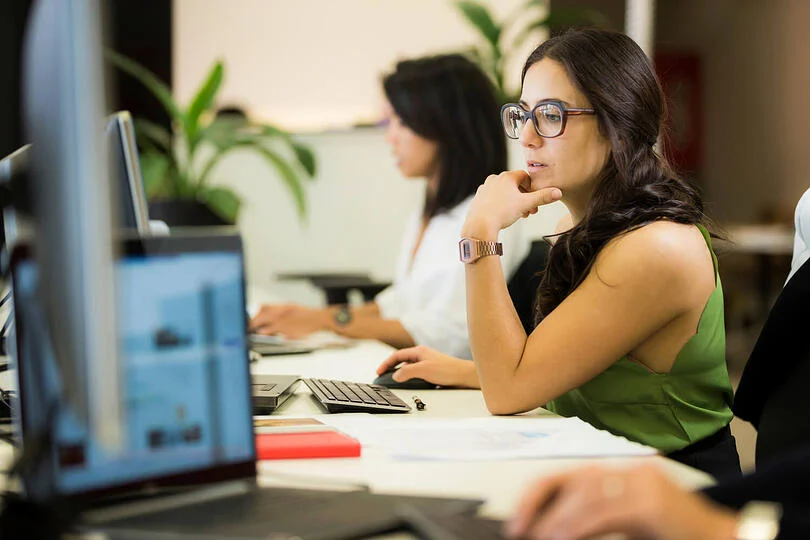 We are over 800 thinkers, creators, innovators, and explorers across 26 countries worldwide. We are passionate about people and the world around us.

Together as one team, we create experiences that deepen connections, foster a sense of belonging, and propel success for the world's most interesting and impactful companies and organizations.

We celebrate differences and are committed to embedding diversity, equity, inclusion and belonging across all aspects of our business, our culture, and our work.
One Unified Team.
Our world-class strategists, designers, engineers, and construction professionals create experiential spaces for a rapidly-changing world. We create project success by unifying our expertise across our capabilities.