Incorporate future trends
into your design.
With offices across the globe, our unified team is in the unique position to mine a rich source of trends and insights that we pass on to our clients and projects.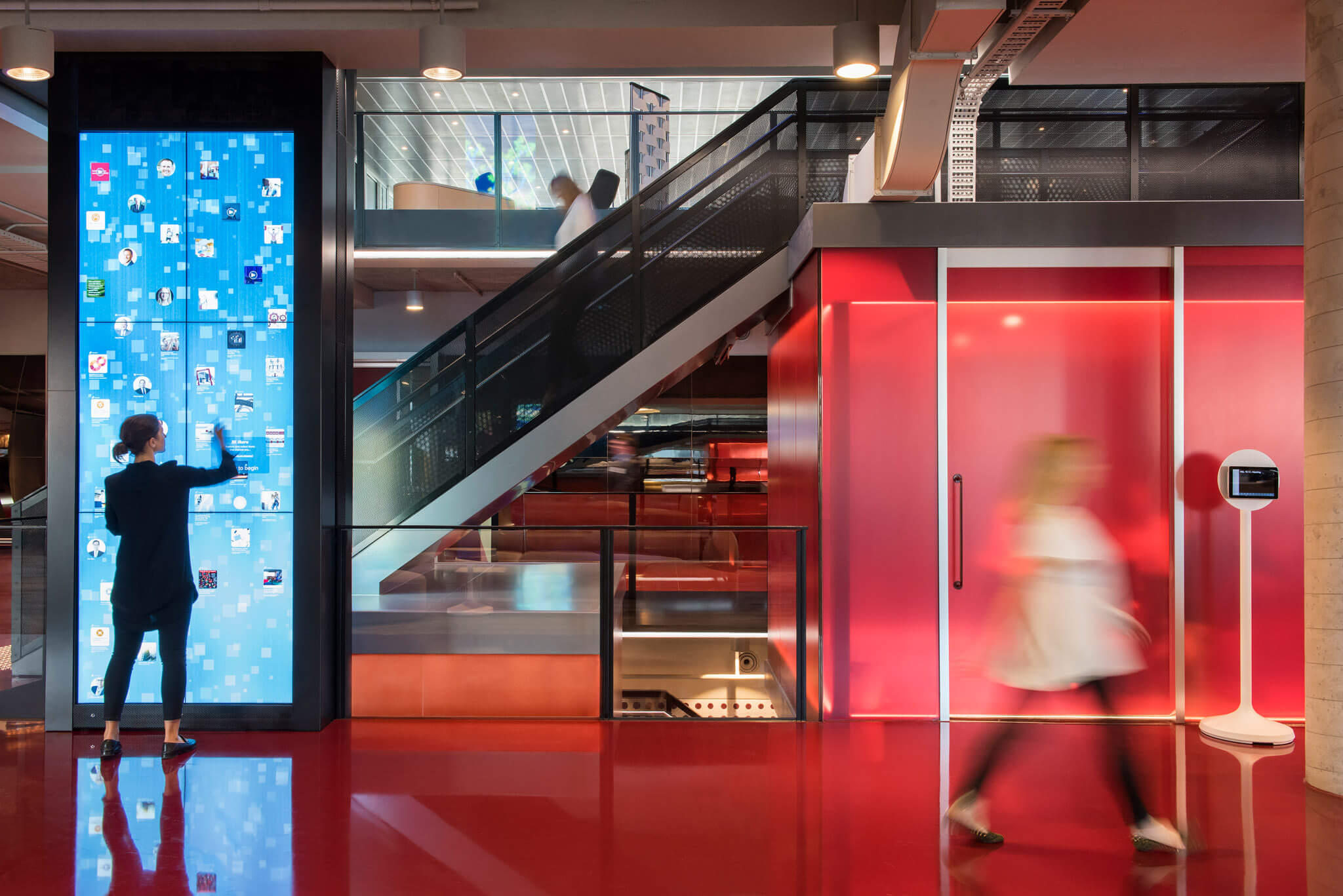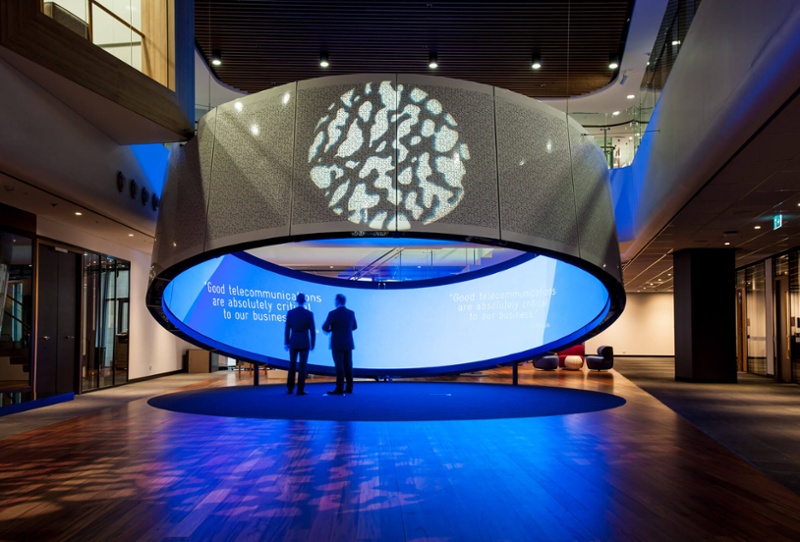 While today's digital devices put information at your fingertips, they don't foster more human connections, which are arguably more important.

We design systems and experiences for collaborative enhancement. Our work is interdisciplinary and combines insights and human-computer interaction, machine learning, and unique interfaces that connect our physical and digital worlds.
The latest in Intelligent Environments