How we work
At Unispace, strategy, design, project management, and construction specialists
collaborate to deliver a truly end-to-end solution.
OUR APPROACH
We work as one team to be the partners you need
Every step of the way, we collaborate with you to ensure we're meeting your objectives. Our unified approach to strategy, design, project management, and construction streamlines your project experience – faster, smoother, and risk-free.
Strategy
Our strategists start by asking the tough questions to understand your unique goals, brand, and challenges.
Design
Next, we design a space that meets your strategic needs and helps your employees do their best work in today's environment.
Construction
With design, project management, and construction teams working together to complete the project on time and within budget.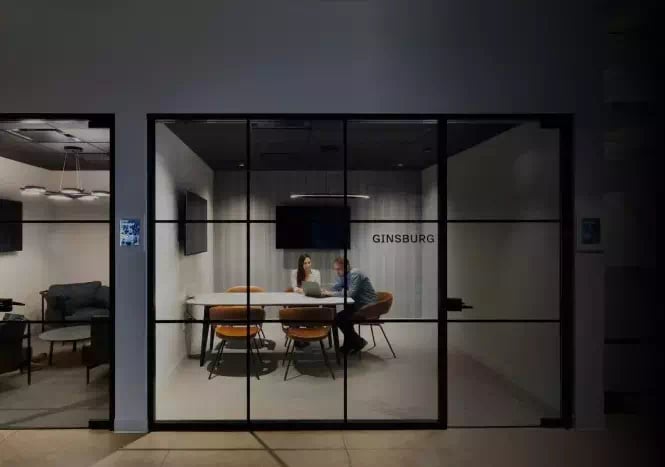 OUR PROMISE
Outcomes you can rely on
From day one of your project, our entire team collaborates to ensure your workplace design aligns with your strategic, commercial, and people objectives. As part of our turnkey approach, we take on the risk around cost, materials, and timings, so you don't have to.

Your experience is hassle-free, without disruptions or cost overruns. Our approach enables us to deliver projects up to 25% faster, on budget, and without compromising on safety or quality.

Let's make something great together.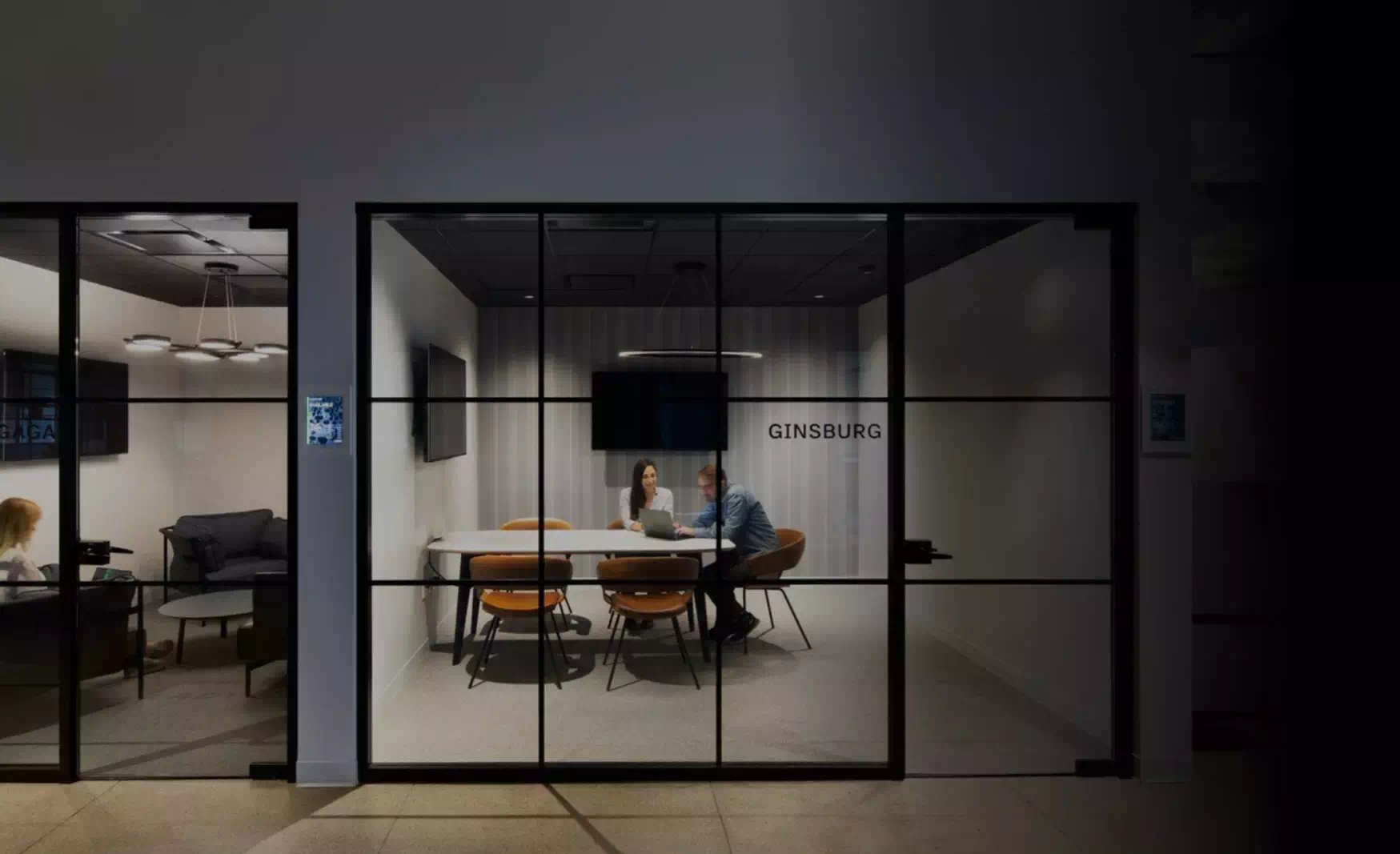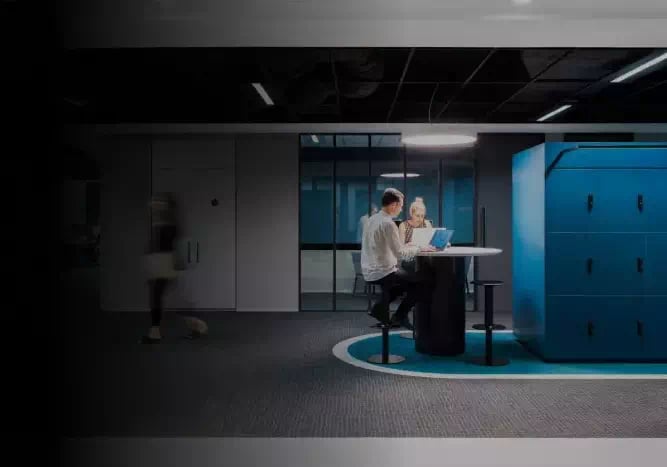 A single source of accountability
Unlike multi-party project teams (which often create redundancies and communication gaps), we take a holistic, unified approach.

From the strategy stage to the delivery of your space, team members from all disciplines work together to give you a single source of accountability. Our process efficiencies mean fewer problems, disruptions, or cost overruns, so you can rest assured knowing that every aspect of your project will be handled with professionalism and care.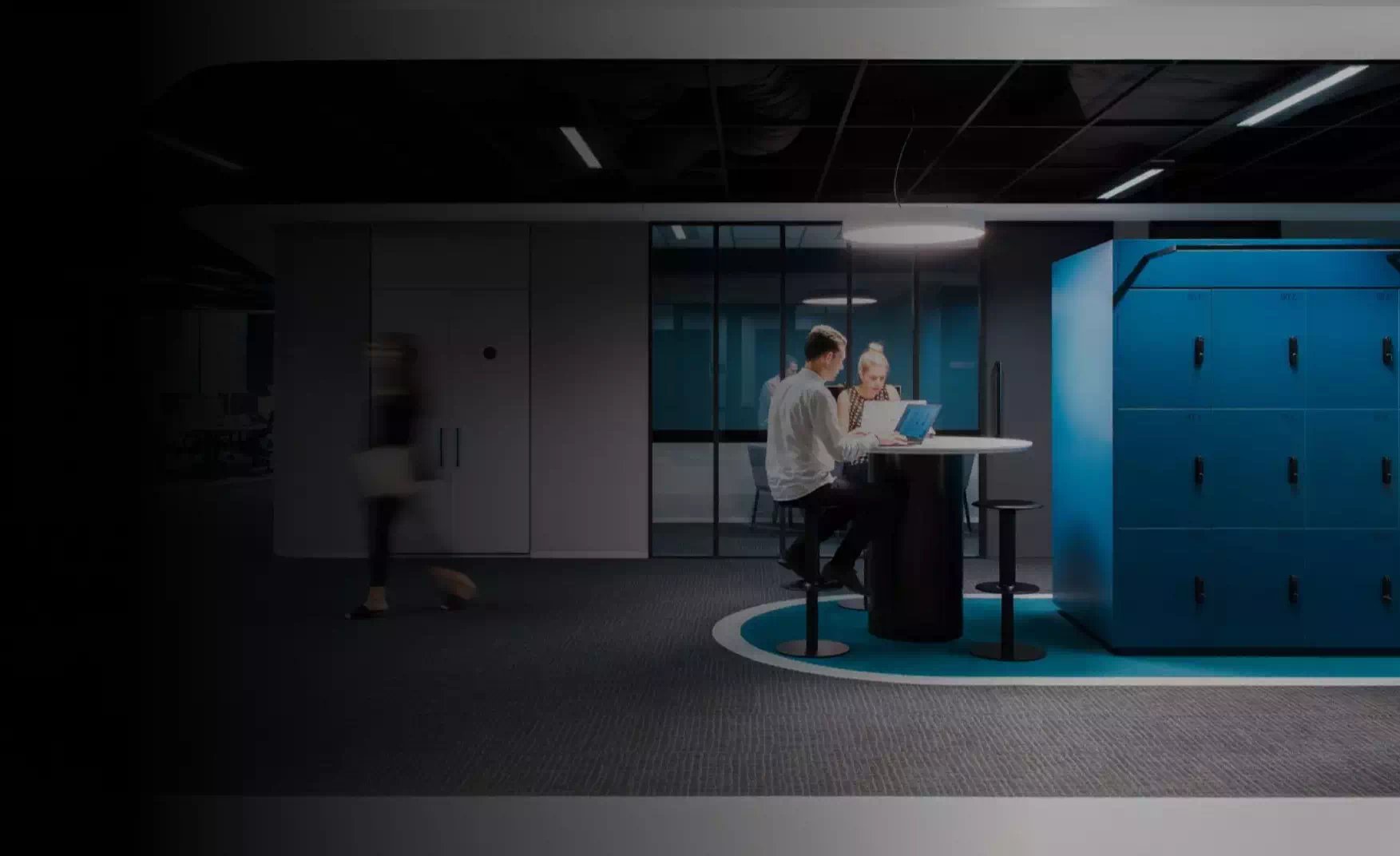 Get in touch
Fill out the form below to connect with our team.