One unified team. Optimize your build with our end-to-end model.
Strategy, design, and construction specialists partner together as one team across every point of the process to deliver a truly collaborative space solution underpinned by technology.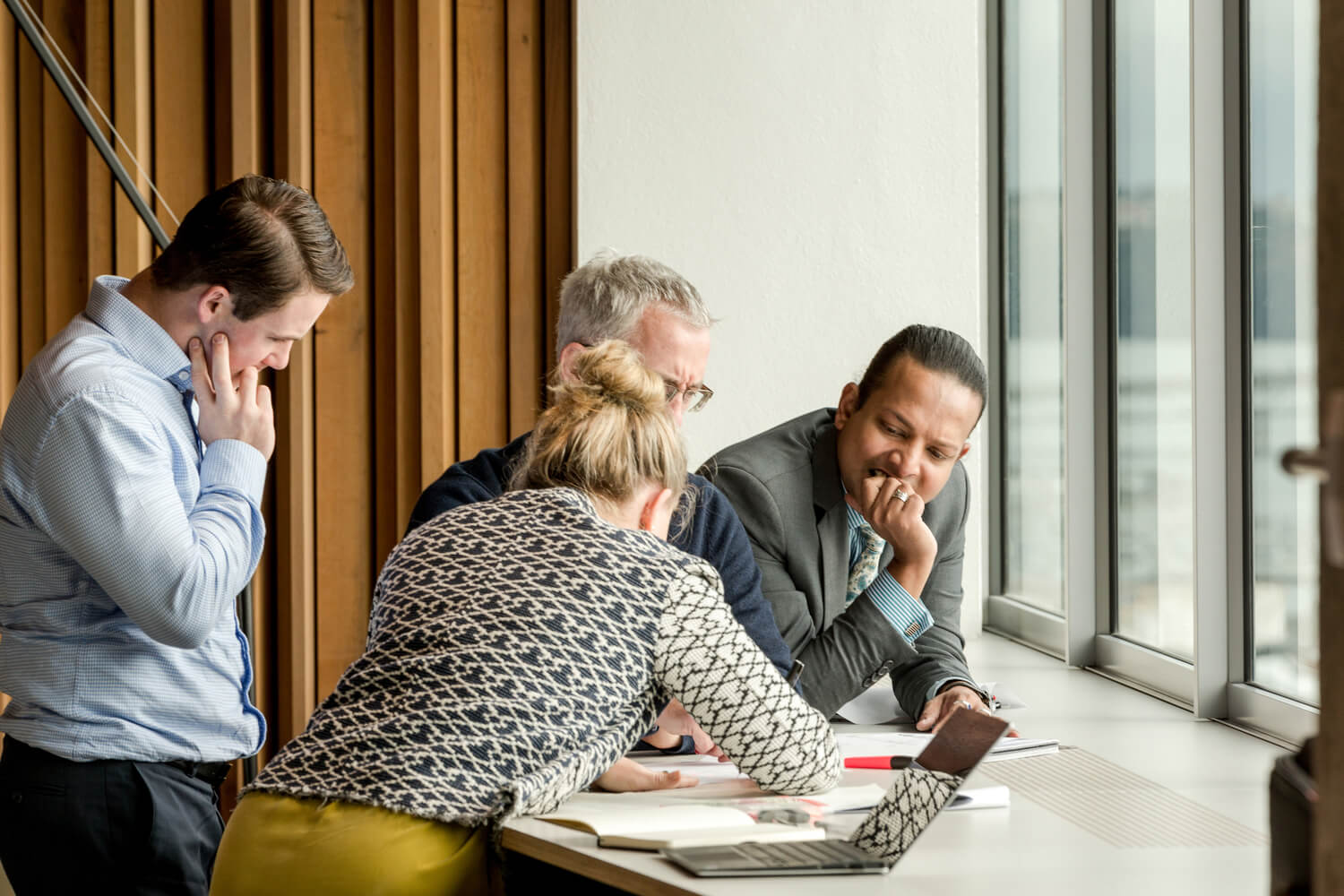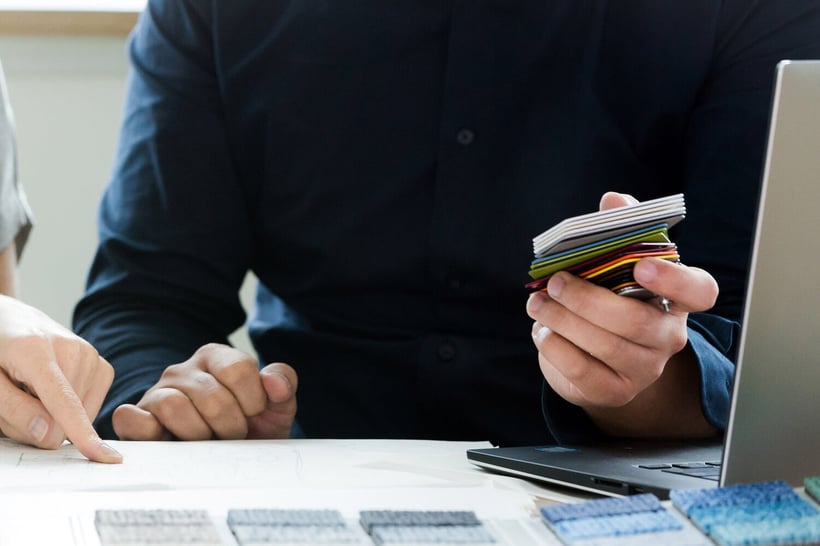 Confidence. Our One Team model is a better way.
Multi-party project teams are inherently inefficient and conflicted. They lead to redundancies, gaps, and further ingrain long-held beliefs—limiting the innovation needed to succeed today.

To keep up the pace of change, you need a process that demands efficiency, improves quality, and is enabled by technology.

We look holistically at the challenges and opportunities our clients face. We weave our strategy, design, and construction teams throughout the process and come together to develop unique solutions that solve your problems and enable you to make better-informed decisions faster, greater cost predictability.

The outcome? Brilliance.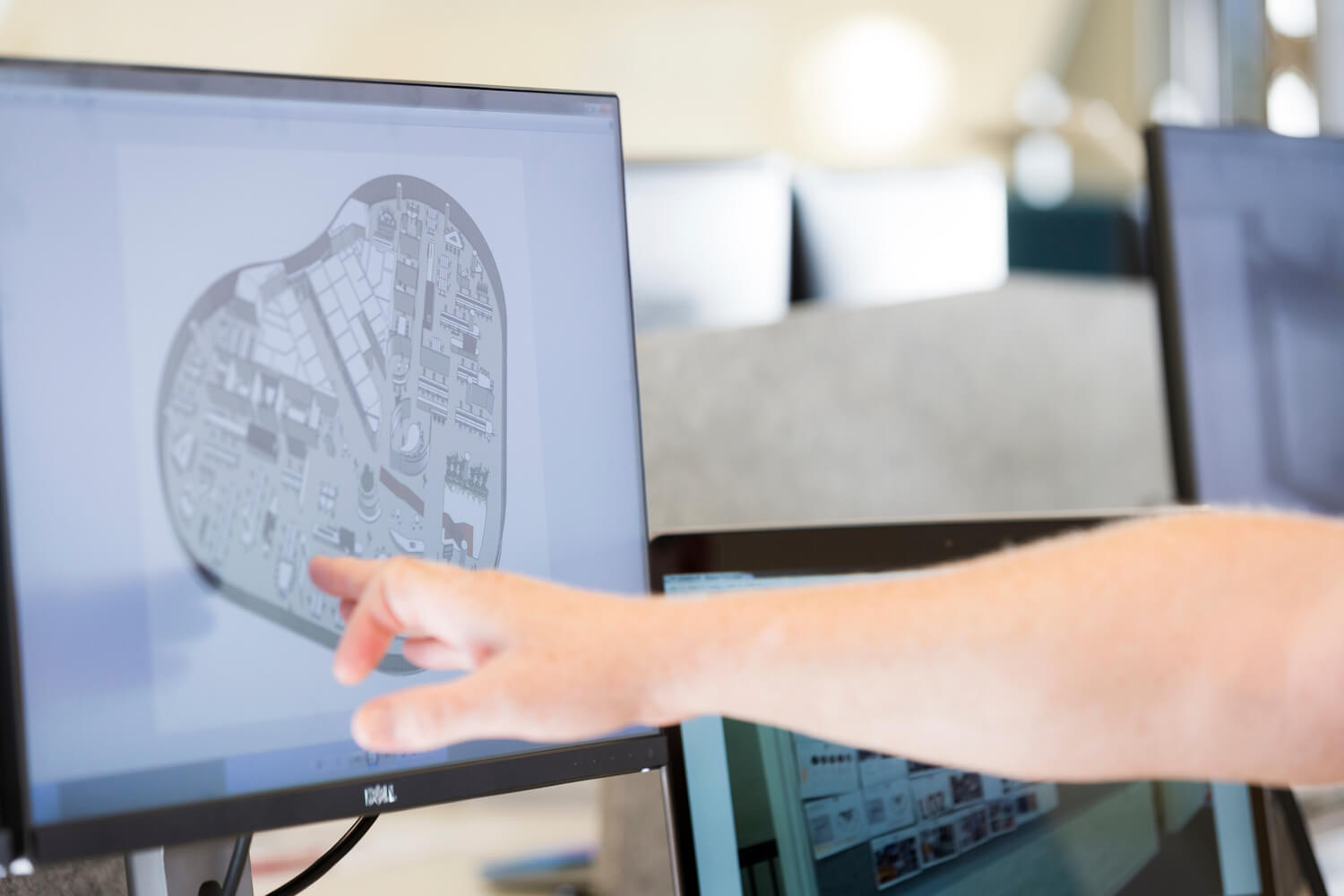 Certainty. Managing your risk is our key concern.
We are focused on delivering your vision on time and on budget.

Technology is at the heart of our design process. We leverage our proprietary UniBIM platform which allows our team to 3D model and cost in real-time. This means your design aligns with your strategic, commercial, and financial objectives from the start.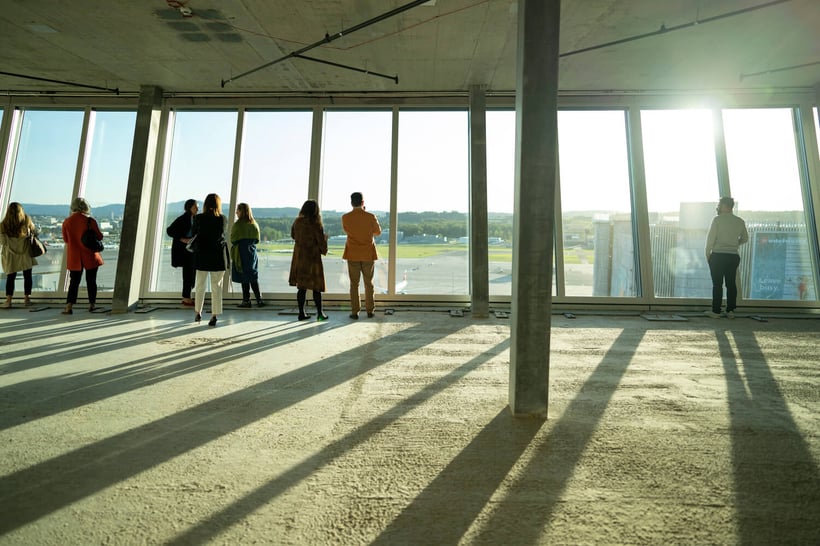 Partnership. We understand your needs and your audience, no matter where you are in the world.
We serve our clients everywhere, with knowledge and expertise across industries.

Our global presence enables us to leverage worldwide trends and interpret them locally.