About us
We are a global leader in creating people-centric spaces. We believe spaces should spark brilliance in the people who use them.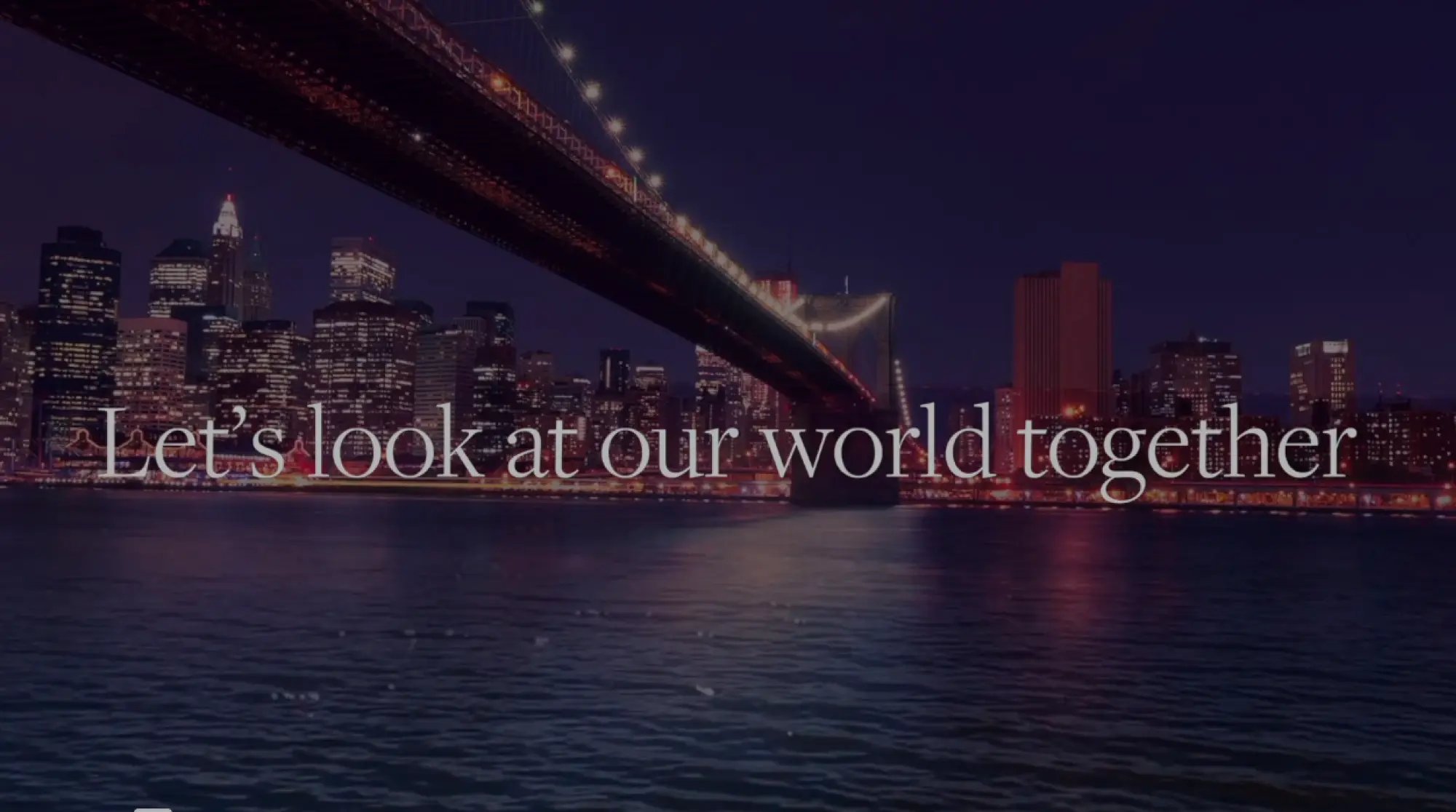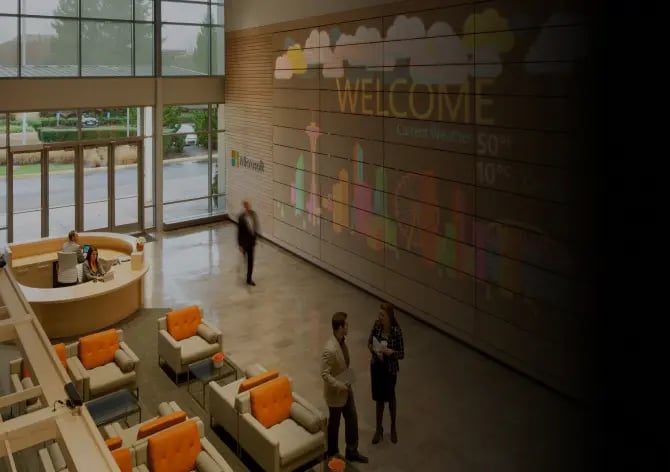 Who we are
We transform spaces with experiential interior design
Our mission is to be your trusted partner in creating inspiring spaces and experiences that deepen connections, foster a sense of belonging, and propel success.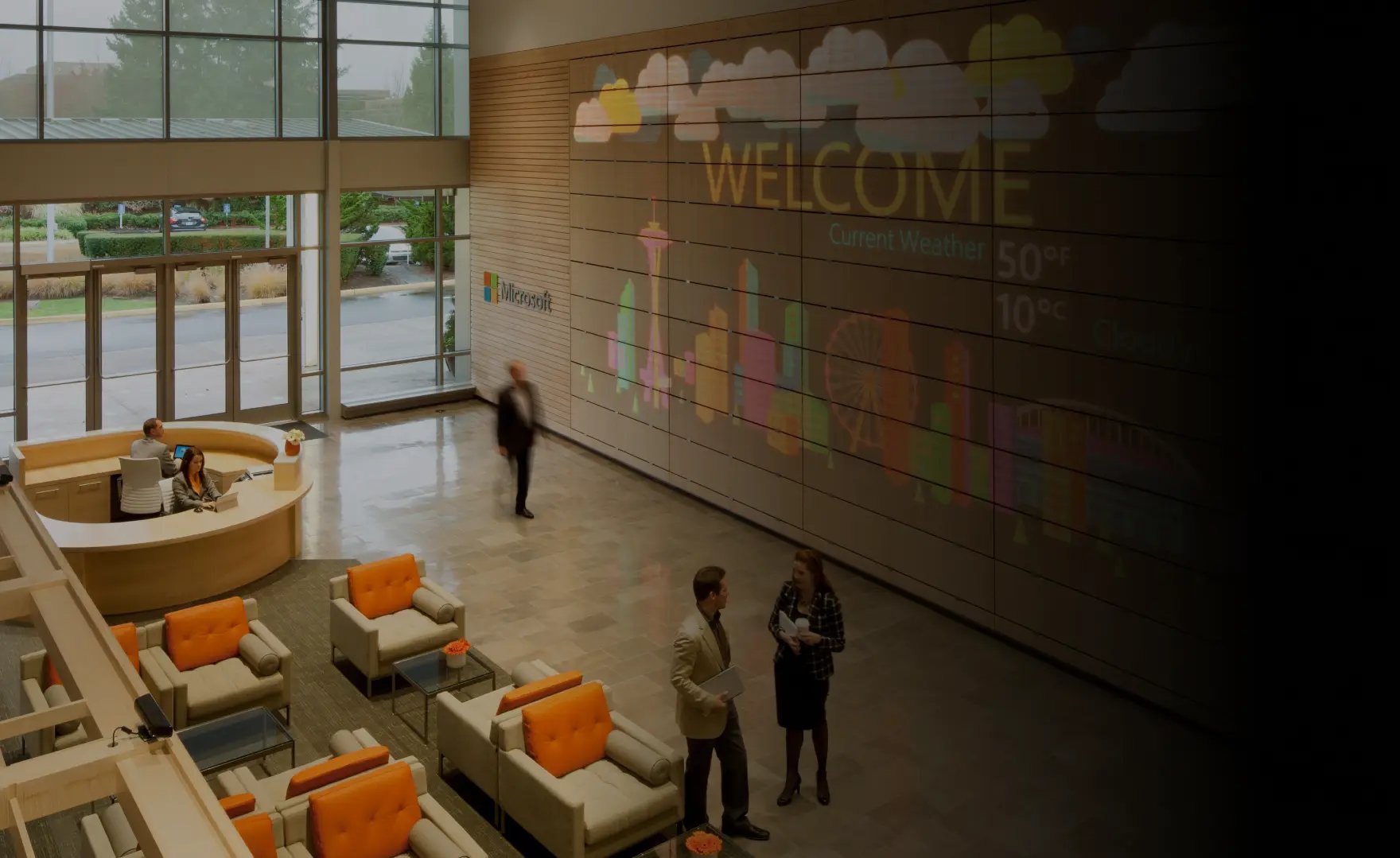 What we do
Integrated strategy, design, project management, and construction services
We bring market insights and industry expertise – across offices, labs, retail, sports and entertainment facilities – that enable us to deliver spaces that align with your business goals and are designed for today's workforce.
Through our integrated approach, your experience is consistent, and hassle-free, no matter where you are in the world. We turn your vision into reality.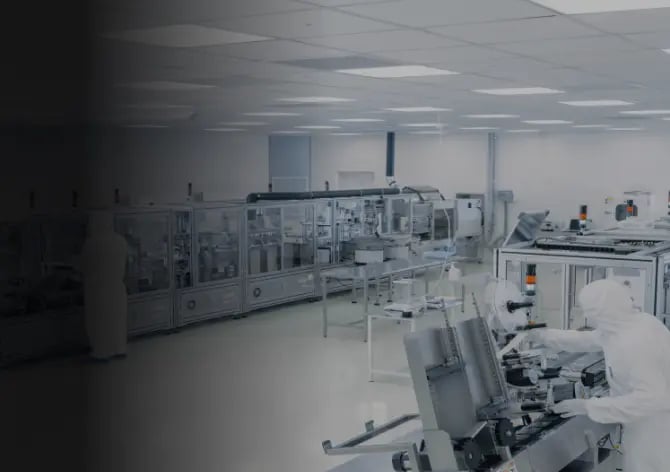 Life Sciences
Our industry practice that specializes in design and build of complex projects for life sciences companies including, pharmaceutical, biopharmaceutical, advanced therapeutics, medical device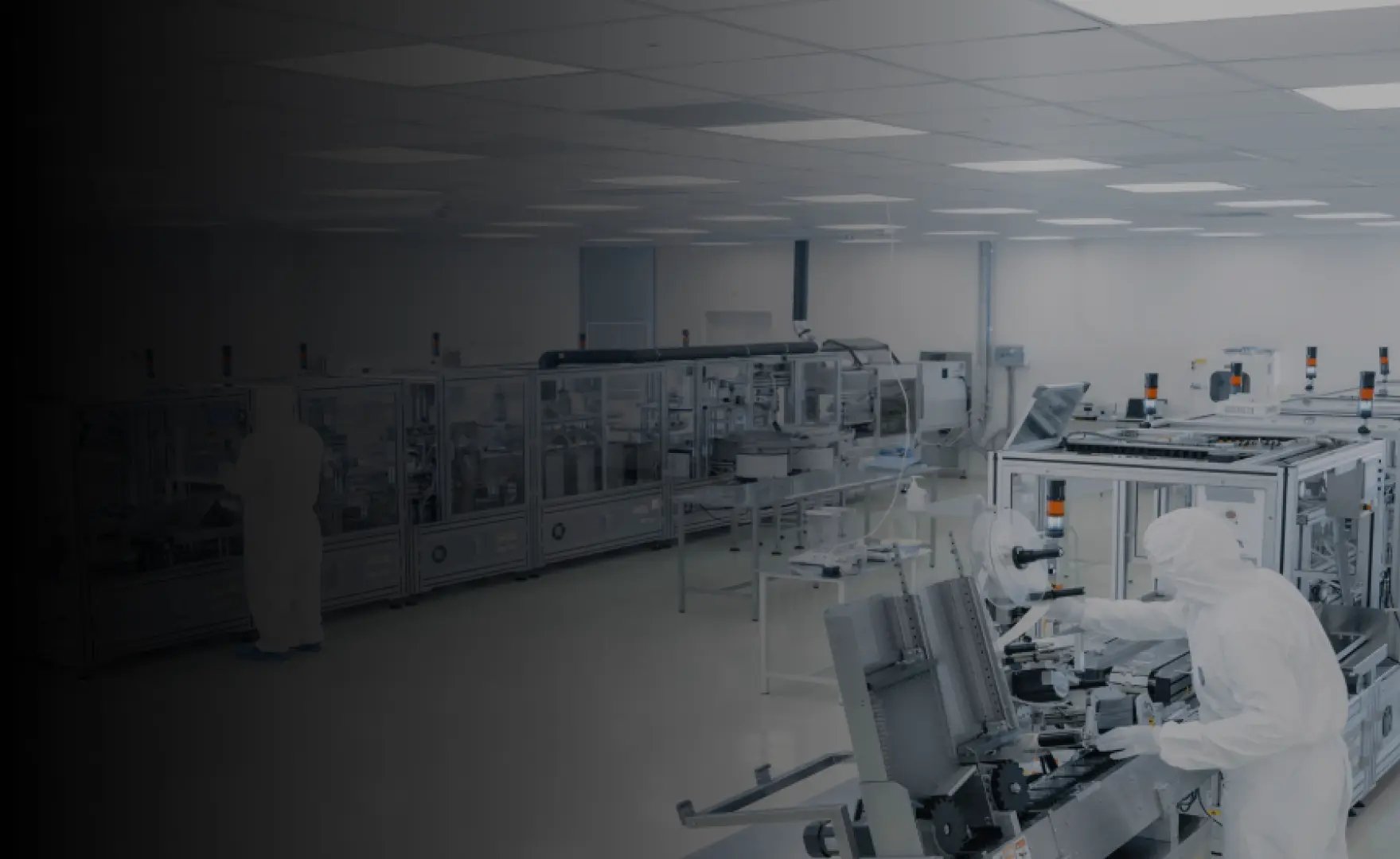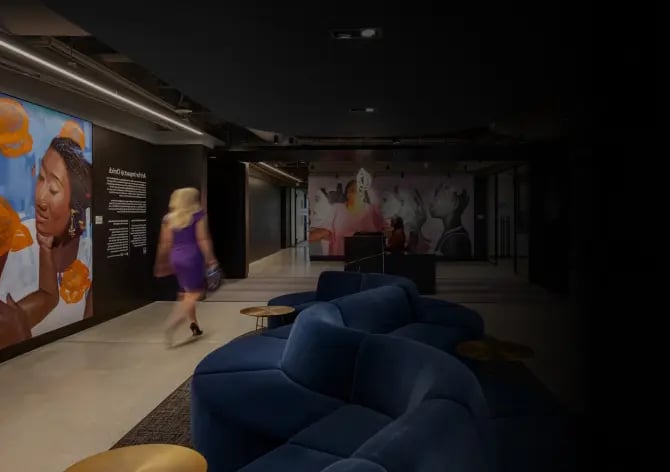 Diversity, equity, inclusion, and belonging
Creating spaces where everyone belongs
The most powerful billboard companies have to tell their story, embody their brand, and drive cultural change are their physical spaces and the experiences they create for their people.
We are committed to embedding diversity, equity, inclusion, and belonging into all aspects of our business, our culture, and our work.
Through our commitment, our team of experts, and our unified approach, we are uniquely positioned to help you drive impact across your employee engagement, diverse supplier, and customer ecosystems.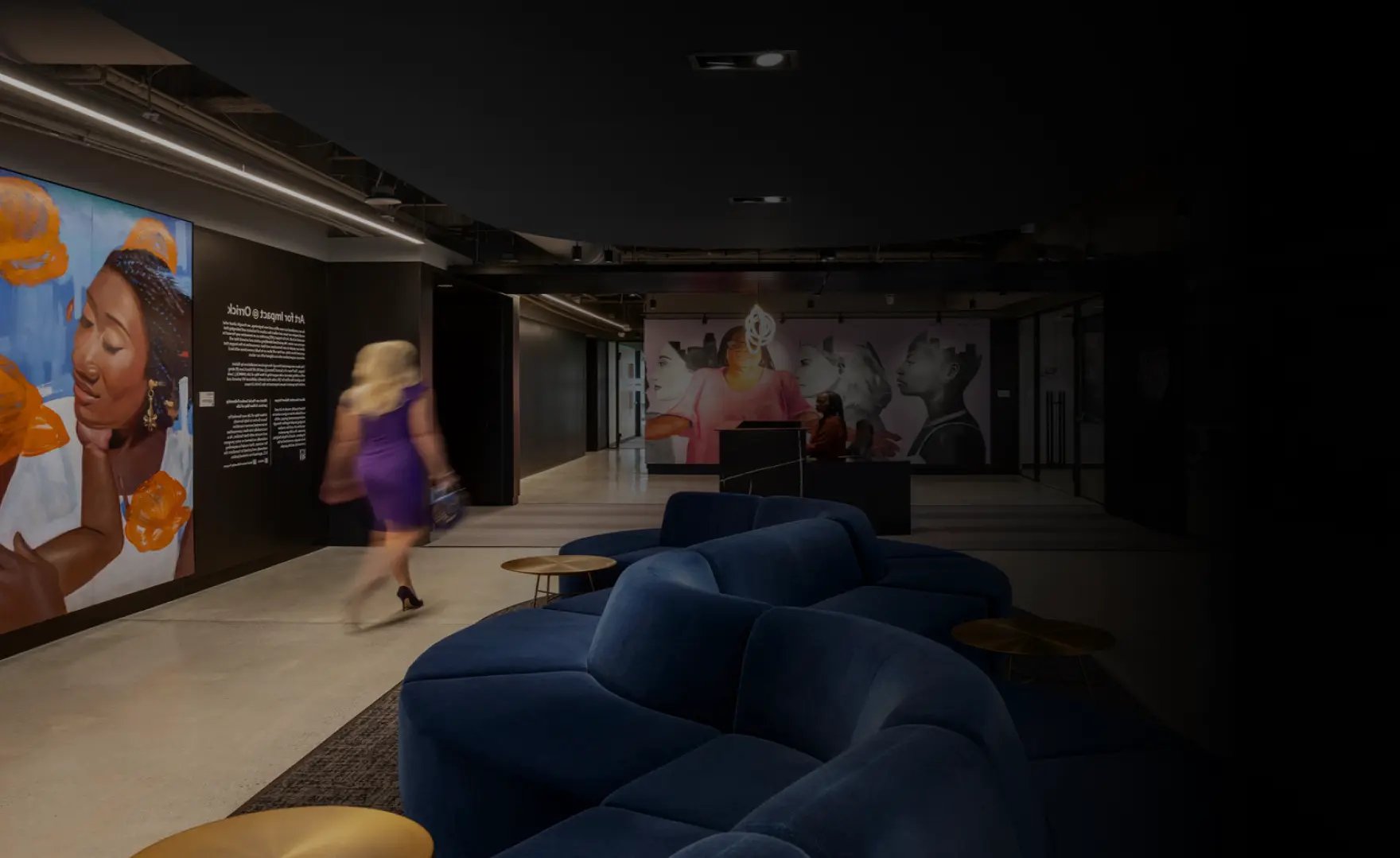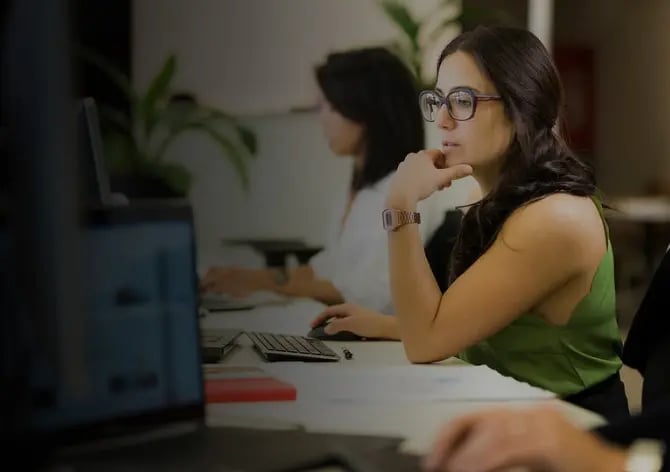 Our People
Meet our people
We are over 700 thinkers, creators, innovators, and explorers across 26 countries worldwide. We're passionate about people and the world around us. We bring world-class talent together as one unified team.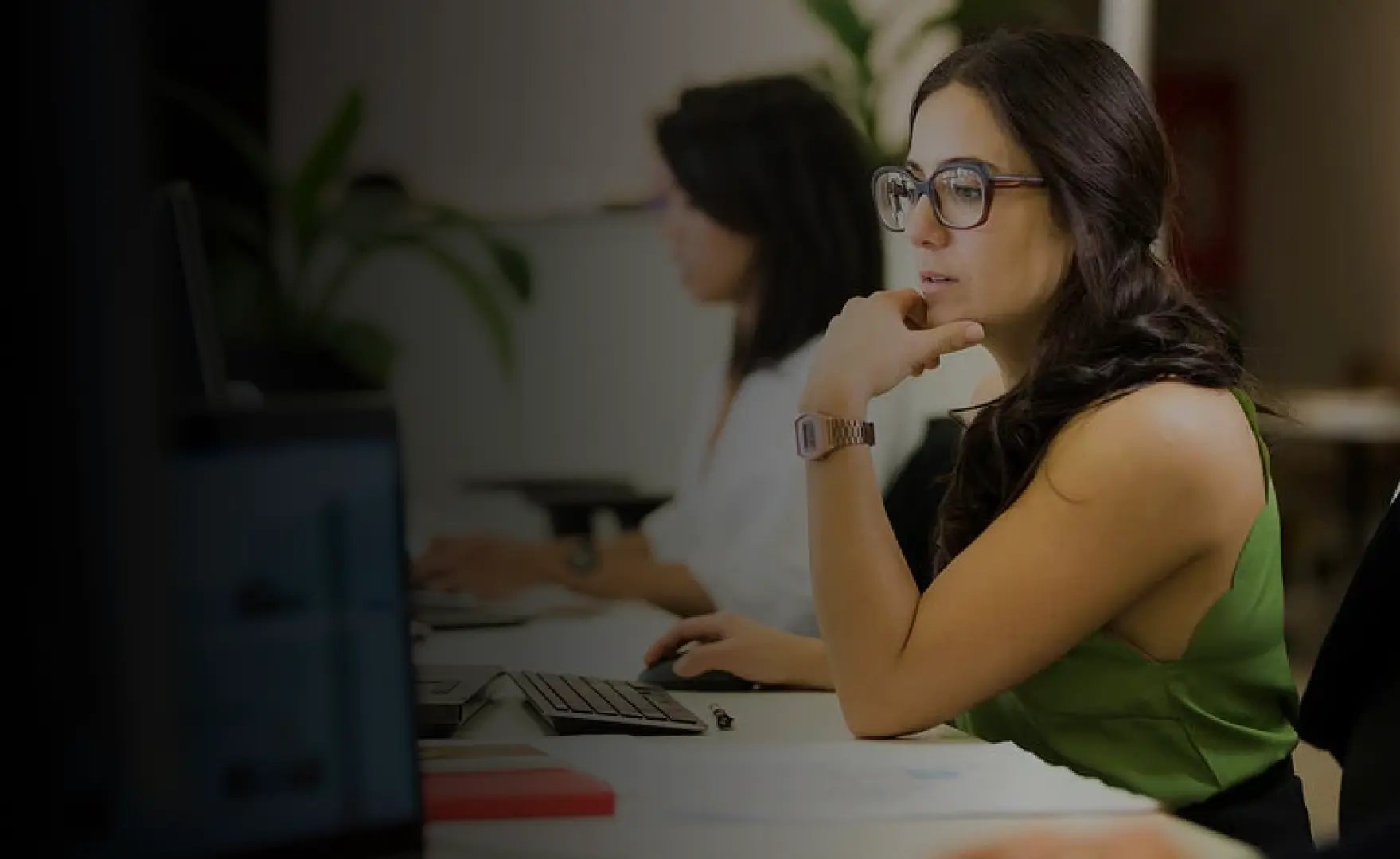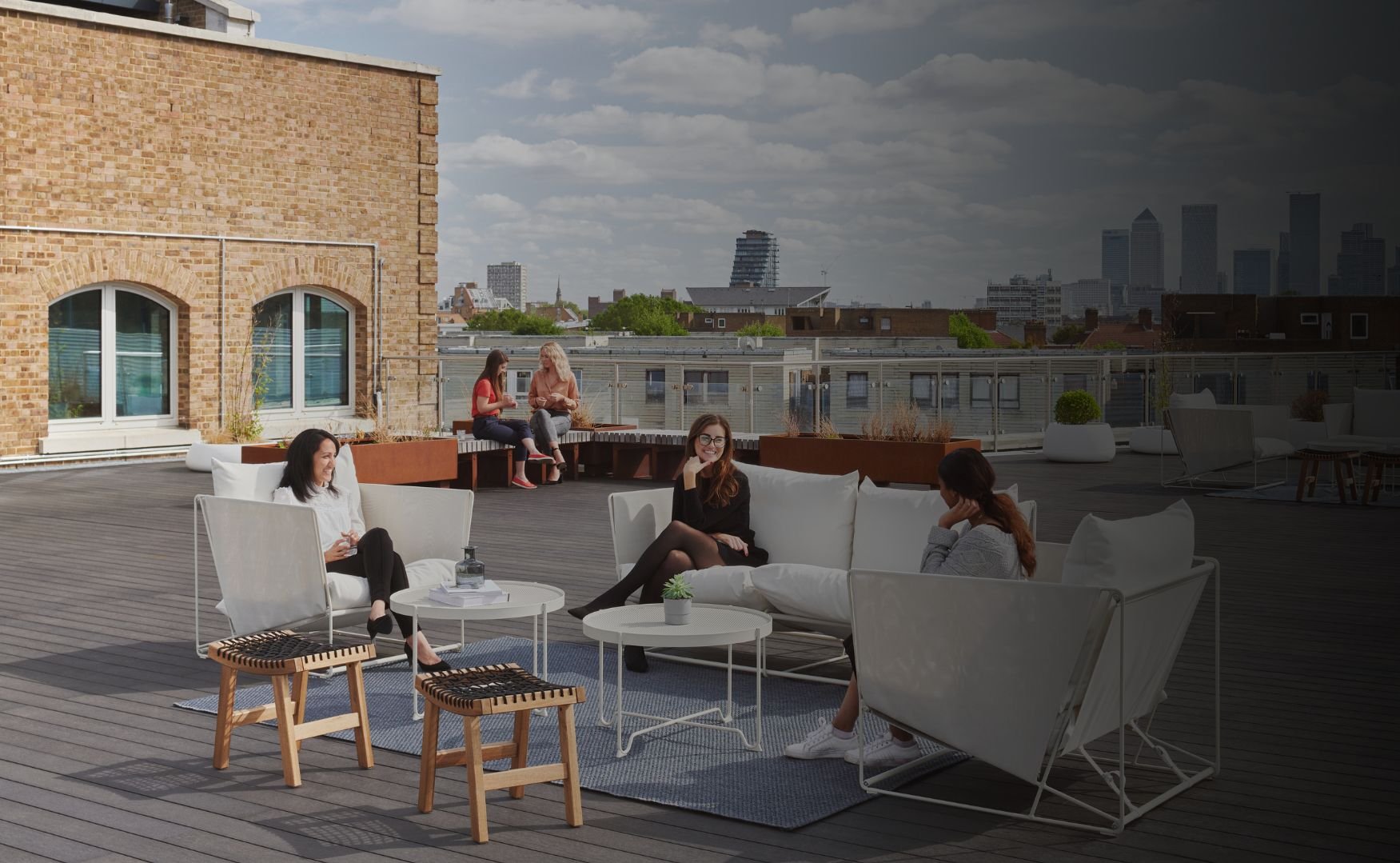 Our culture
Life at Unispace
We care deeply about our team, our clients, and the world we live in. We're serious about our work, but we don't take ourselves too seriously. Our culture is focused on empowering people to tap into their creativity, grow their experience, and bring their unique perspectives into what we do.
We provide our employees with guidance, freedom, and trust — and our values and systems support working from anywhere.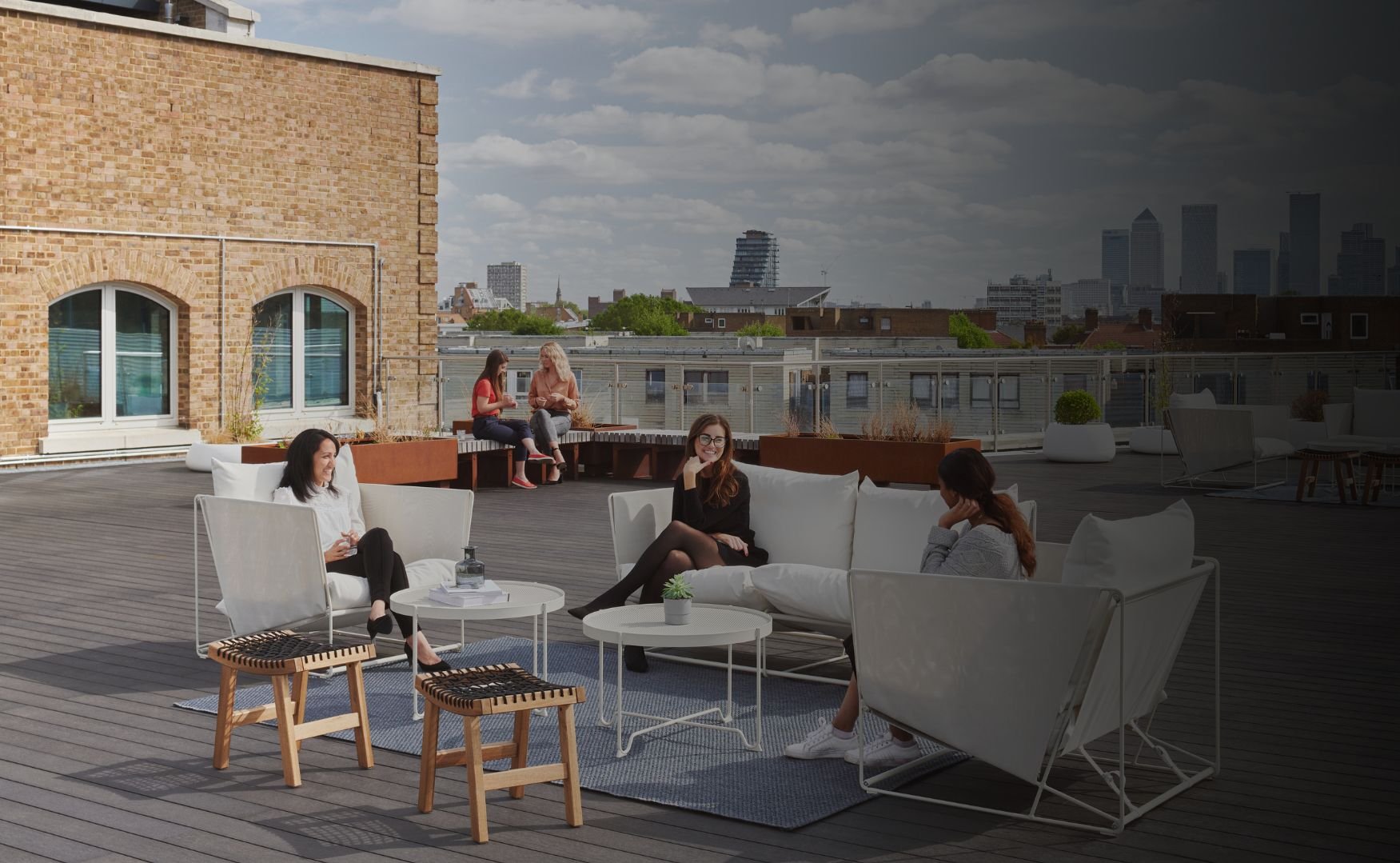 Get in touch
Let's make something great together.