Our brands
We're growing our team of experts and creators across industries to develop new skills, experiences, and offerings to better serve our clients globally.
EXPERIENCE DESIGN
Downstream Unispace
Downstream Unispace, formerly Downstream, is our experience design agency. Acquired in December 2021, together we create industry-leading spaces that integrate interactive digital and physical experiences in global tech hubs, flagship retailers, major sports venues, education spaces, and other spaces around the world.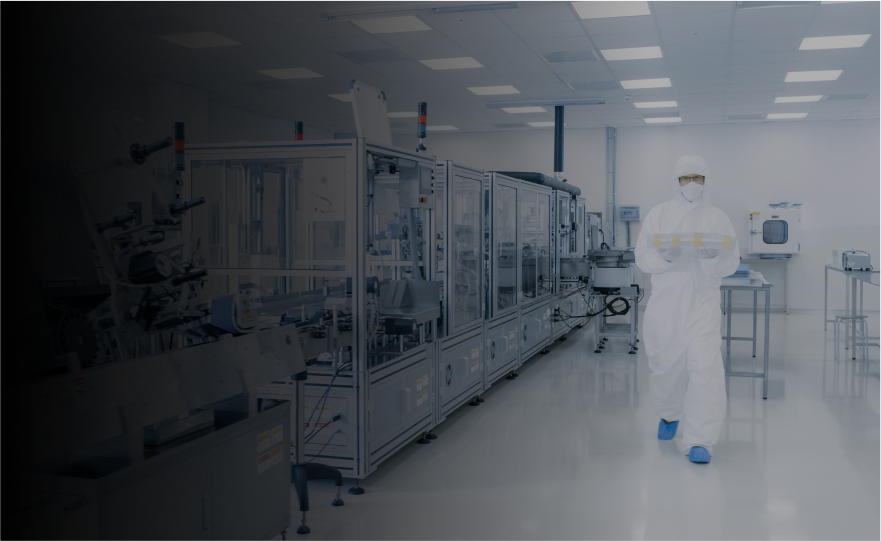 LIFE SCIENCES
Unispace Life Sciences
Life sciences consulting firm, BioPharma Engineering, joined Unispace in January 2022, becoming Unispace Life Sciences. Through our life sciences industry practice, we offer engineering design and construction of laboratory, research, and facility space for the world's top pharmaceutical and life sciences companies.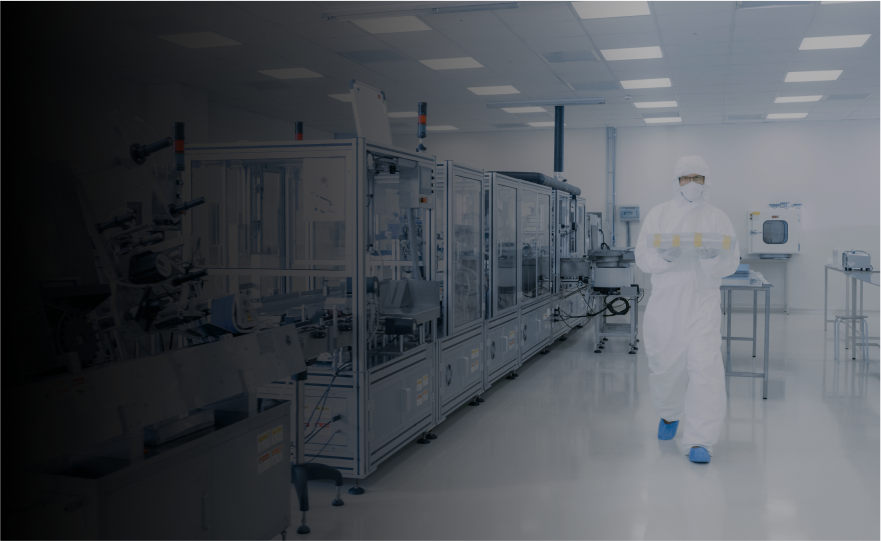 Get in touch
Fill out the form below to connect with our team.