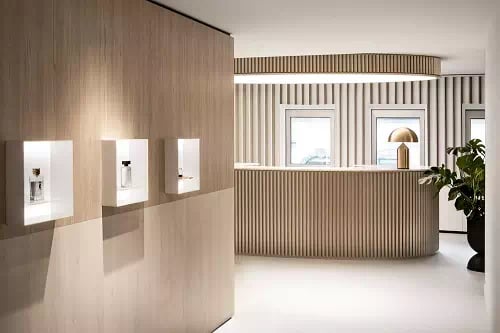 Award-winning design and branding
for your space
One unified team.
Endless design opportunities.
Design is more than a logo or visual. Our team knows that design goes beyond the aesthetic, using a multi-faceted approach to craft thoughtful, unique designs for every client.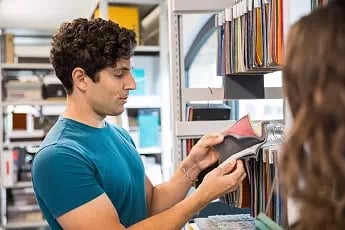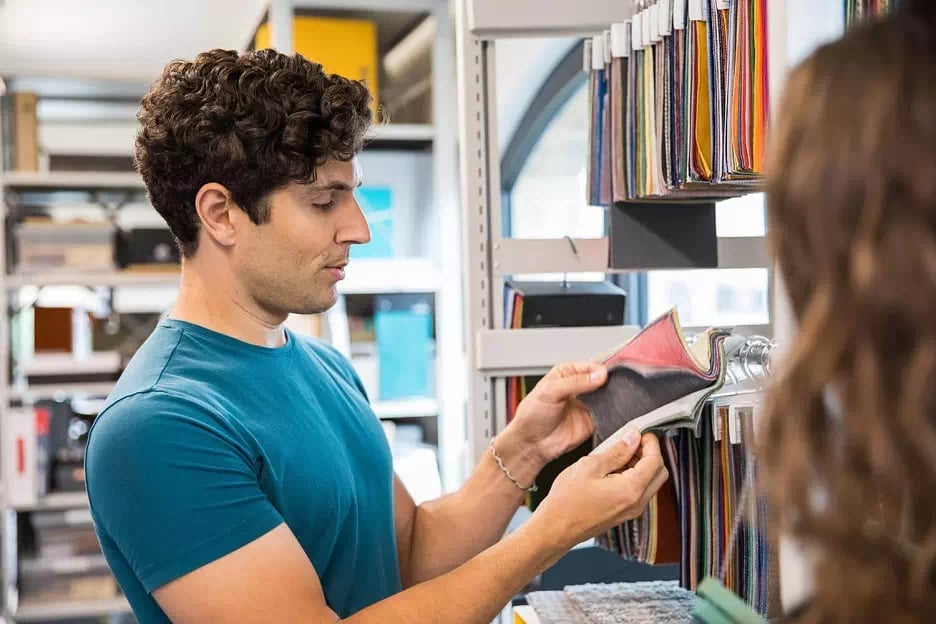 Industry-leading talent
We're at the top of our game, so you can be too.

We've brought together the best team in the industry to put design quality and caliber at the heart of every project.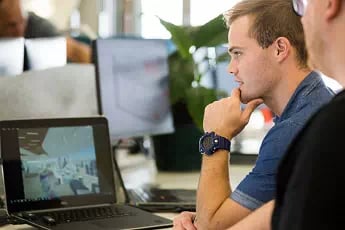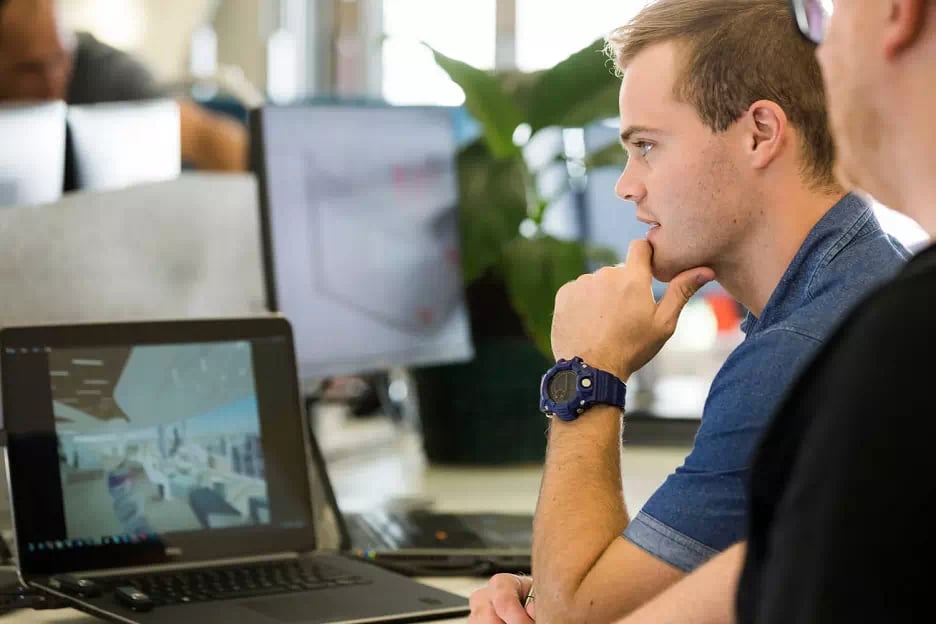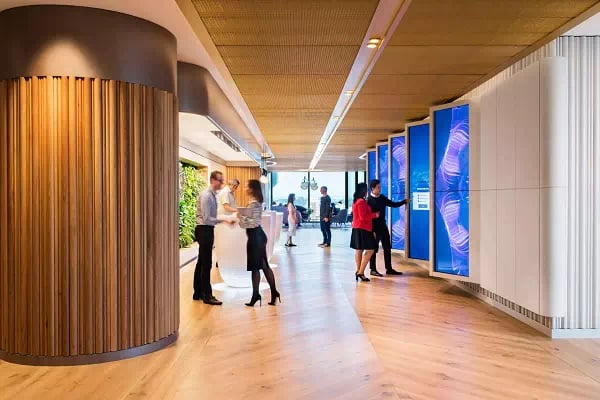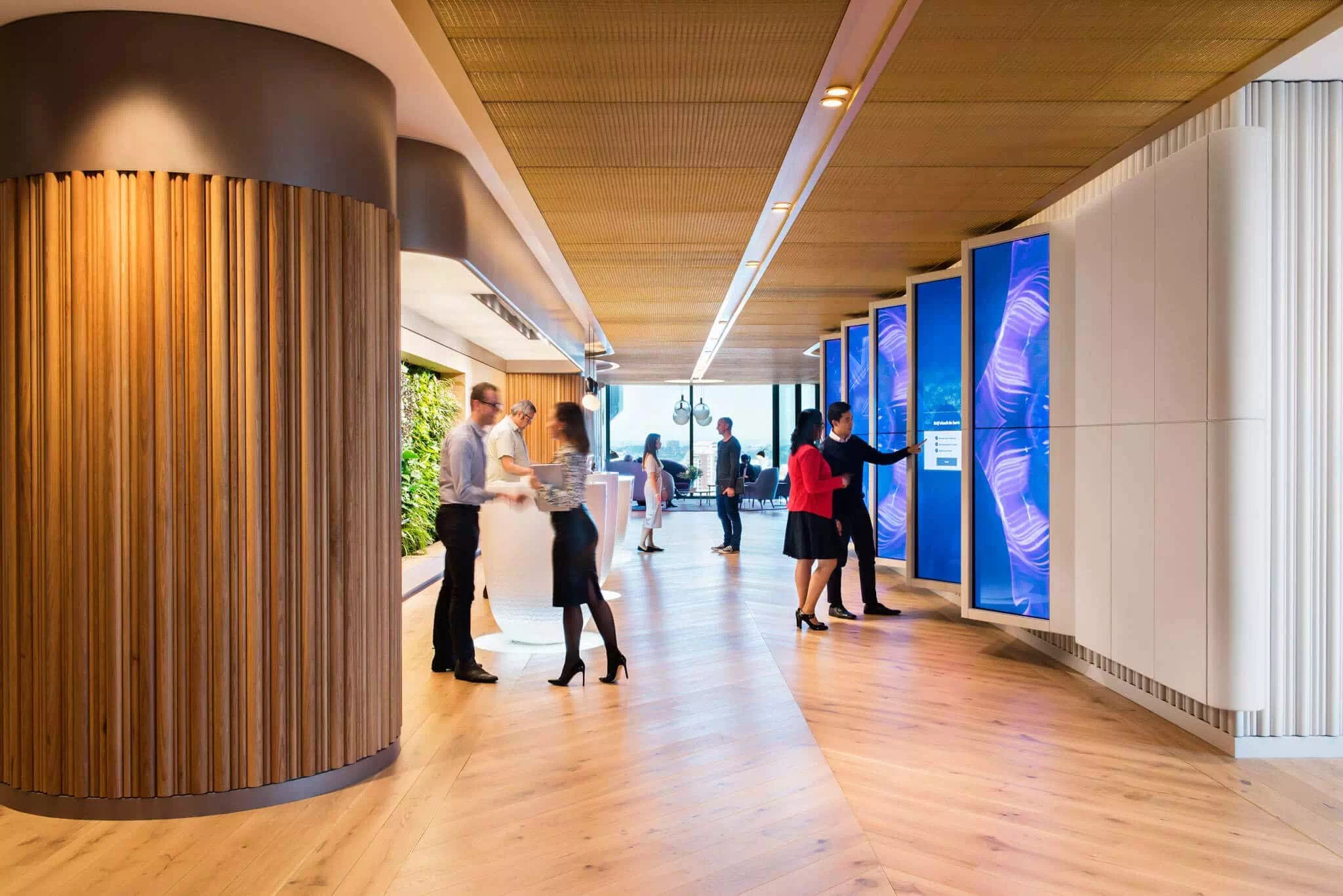 Where design meets science
Collaboration with strategy means you get smart design — human-centered, data-driven, and business-focused.
Our strategists and designers work as one unified team to ensure your goals are met.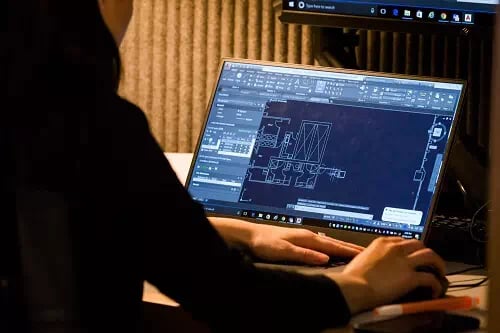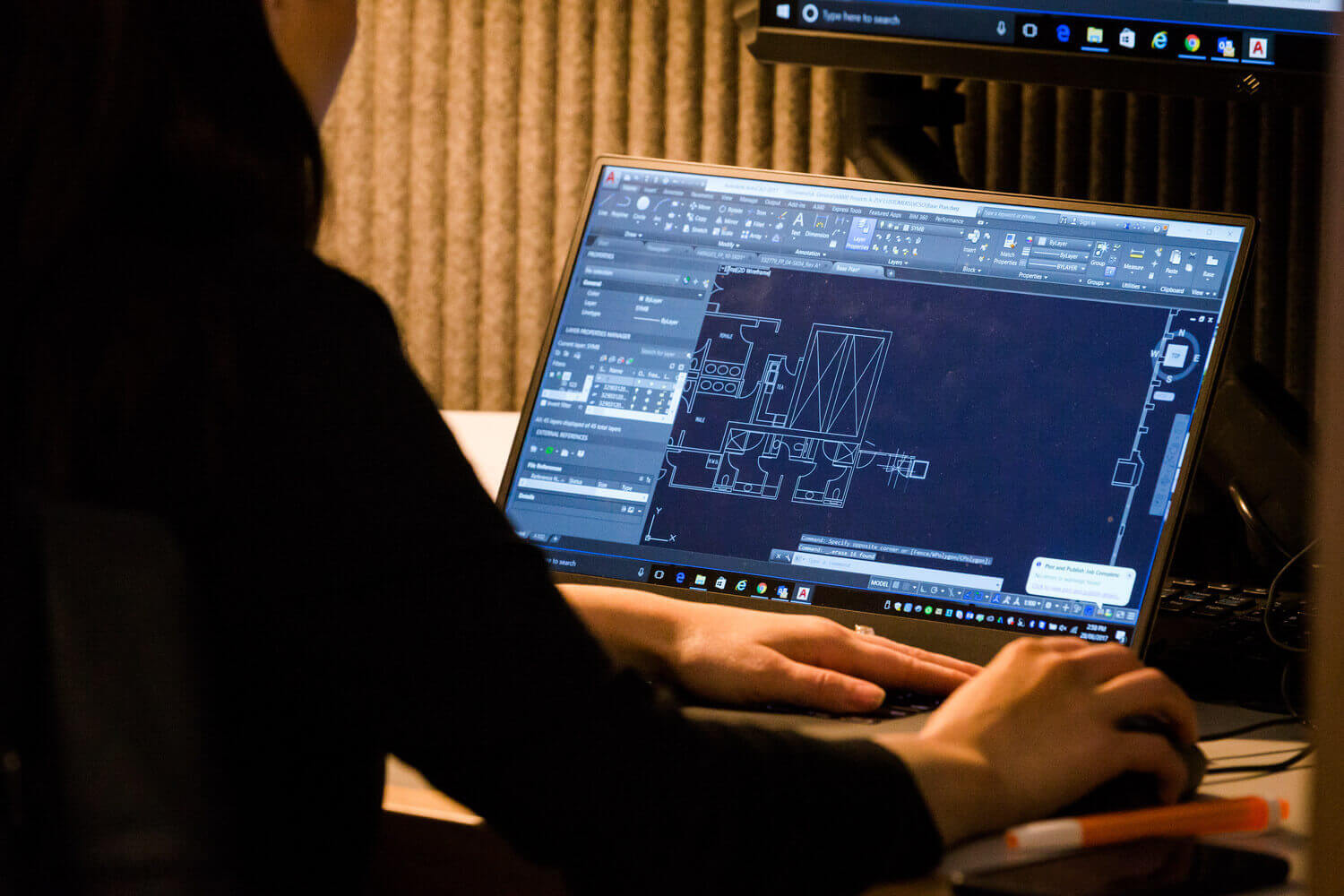 Think global.
Design local.

Our global team leverages worldwide trends and combines them with fresh design ideas to create spaces that are globally inspired yet tailored to fit your local market needs.
Learn more about our design capabilities
Successful projects, and counting
Some of our featured global projects
Reach out to us to talk about your next project