Creating experiences for work in a rapidly changing world
As a global leader in workplace strategy, design, project management, and construction, Unispace creates people-centric spaces that spark brilliance, deepen connections, foster a sense of belonging, and propel success.
Delivering success for global brands
Our integrated services
Our strategy, design, and construction specialists partner together as one team across every point of the project process to deliver a truly collaborative space solution.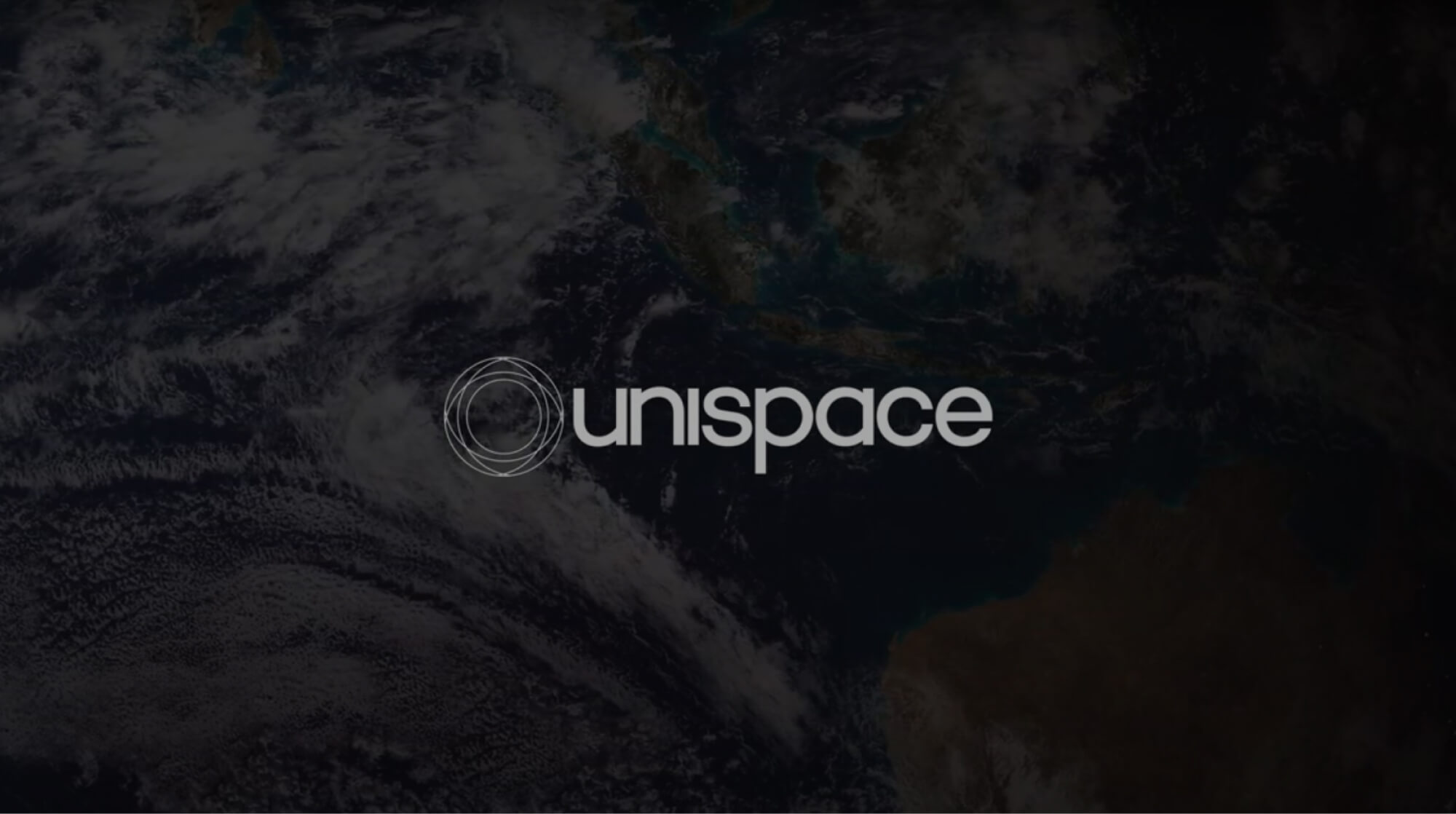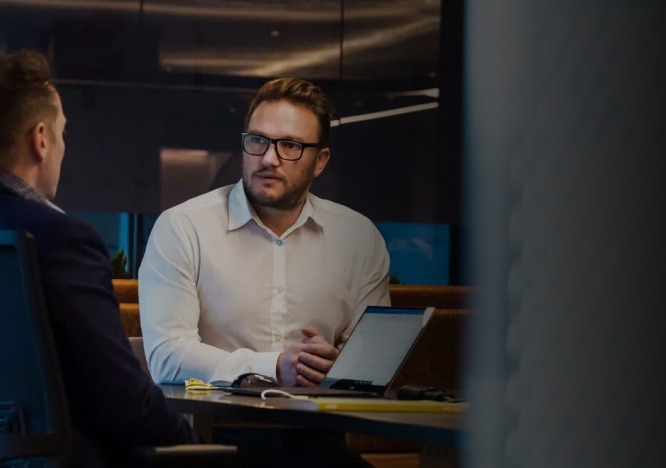 Strategy
We begin by gathering deep-dive data to determine how your space can provide experiences where people thrive. We use big data, AI and predictive analytics to translate this into actionable recommendations around square footage, location, costs, and to inform initial design concepts – tailored to your business.
Workplace technologies
Brand UX
Workforce enablement
Change management
Engineering consulting
Relocation strategy
Service design and innovation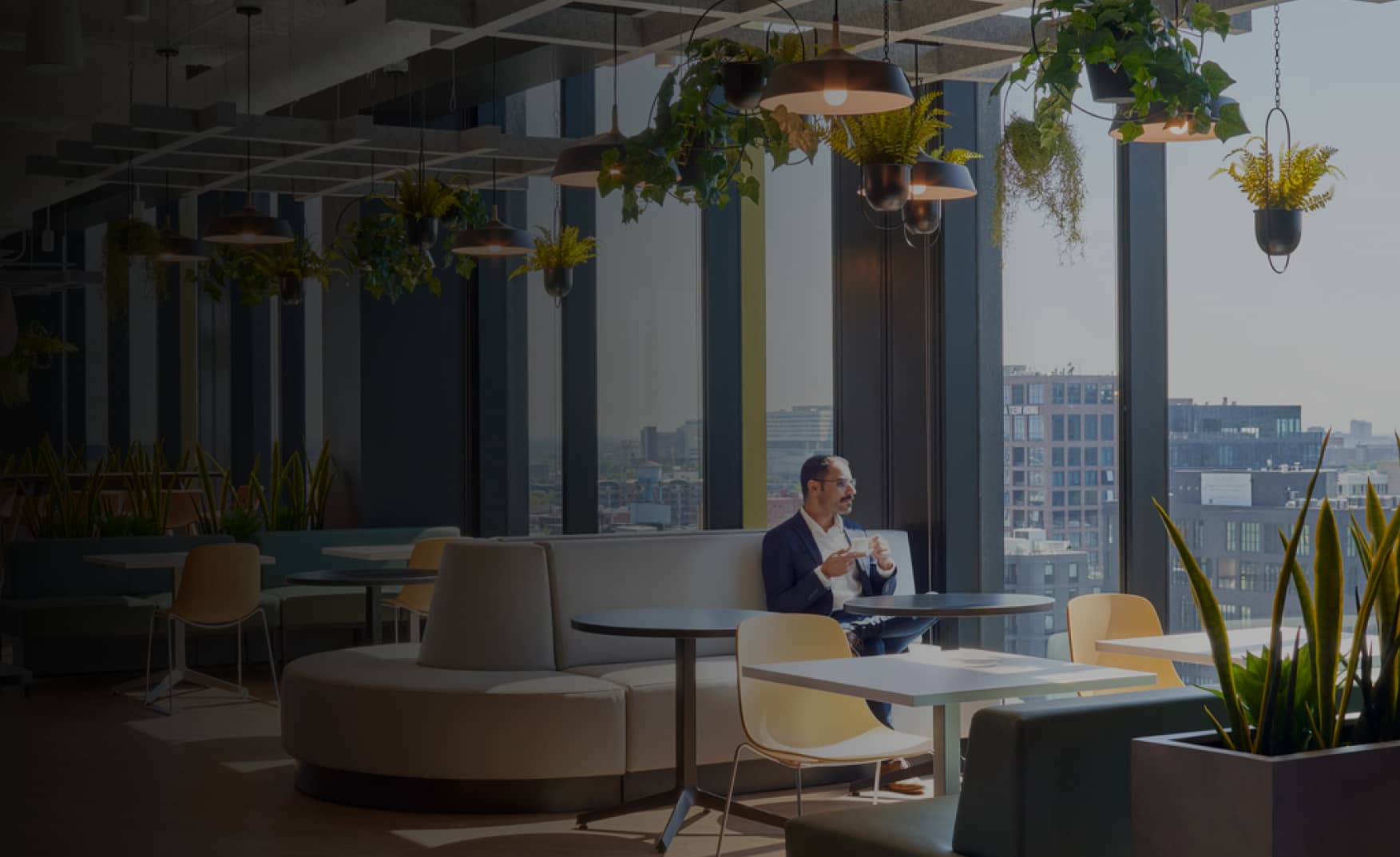 Design
We design workplaces that work, including offices, labs, social spaces, retail stores, sports facilities, and more.

We put design quality at the heart of every project. Using a data-driven, multi-faceted approach, we craft thoughtful, unique spaces that are tailored to fit your local market needs.
Branded environments
Intelligent environments
Immersive environments
Experiential design
Human-centered design
Wellbeing and sustainable environments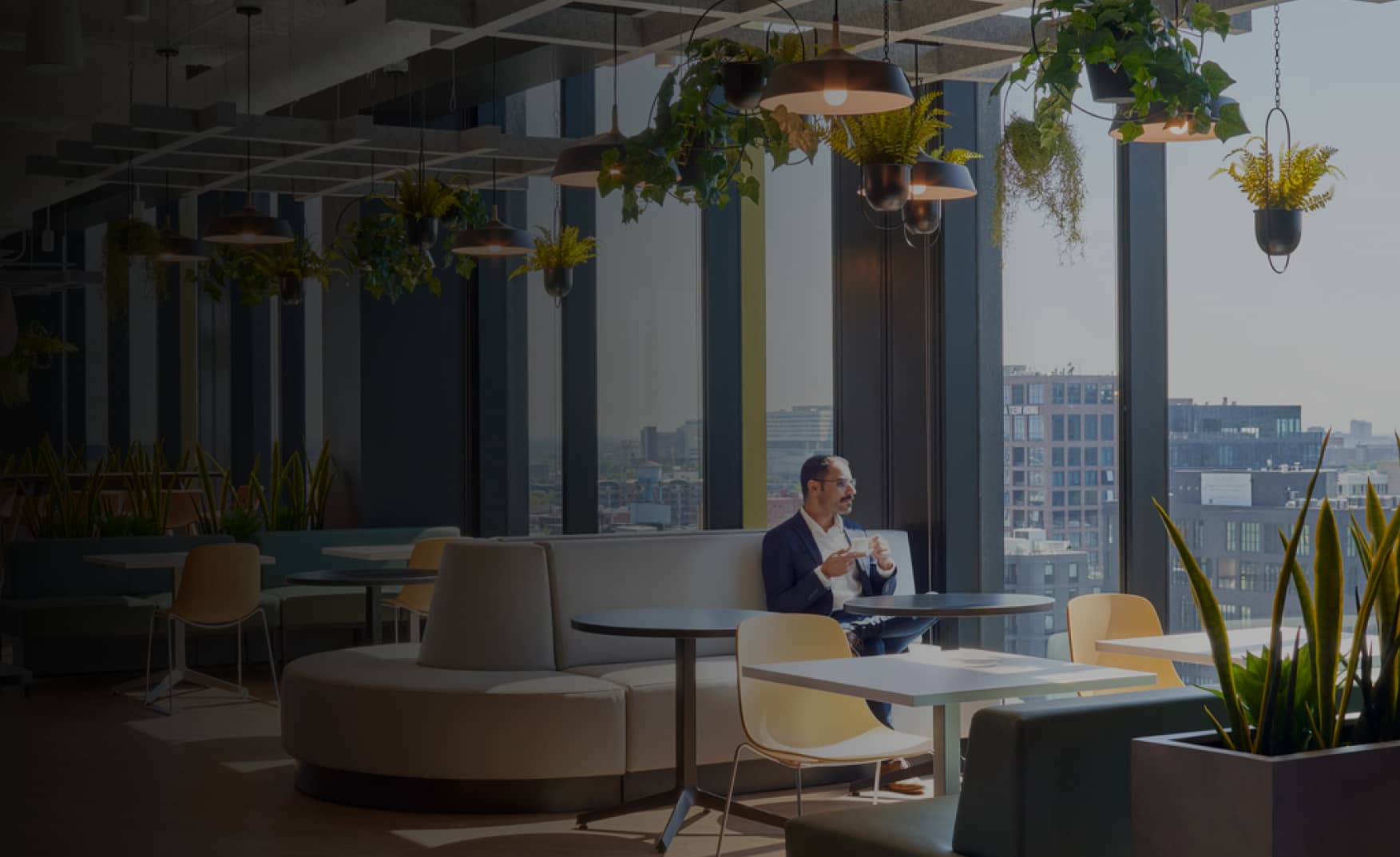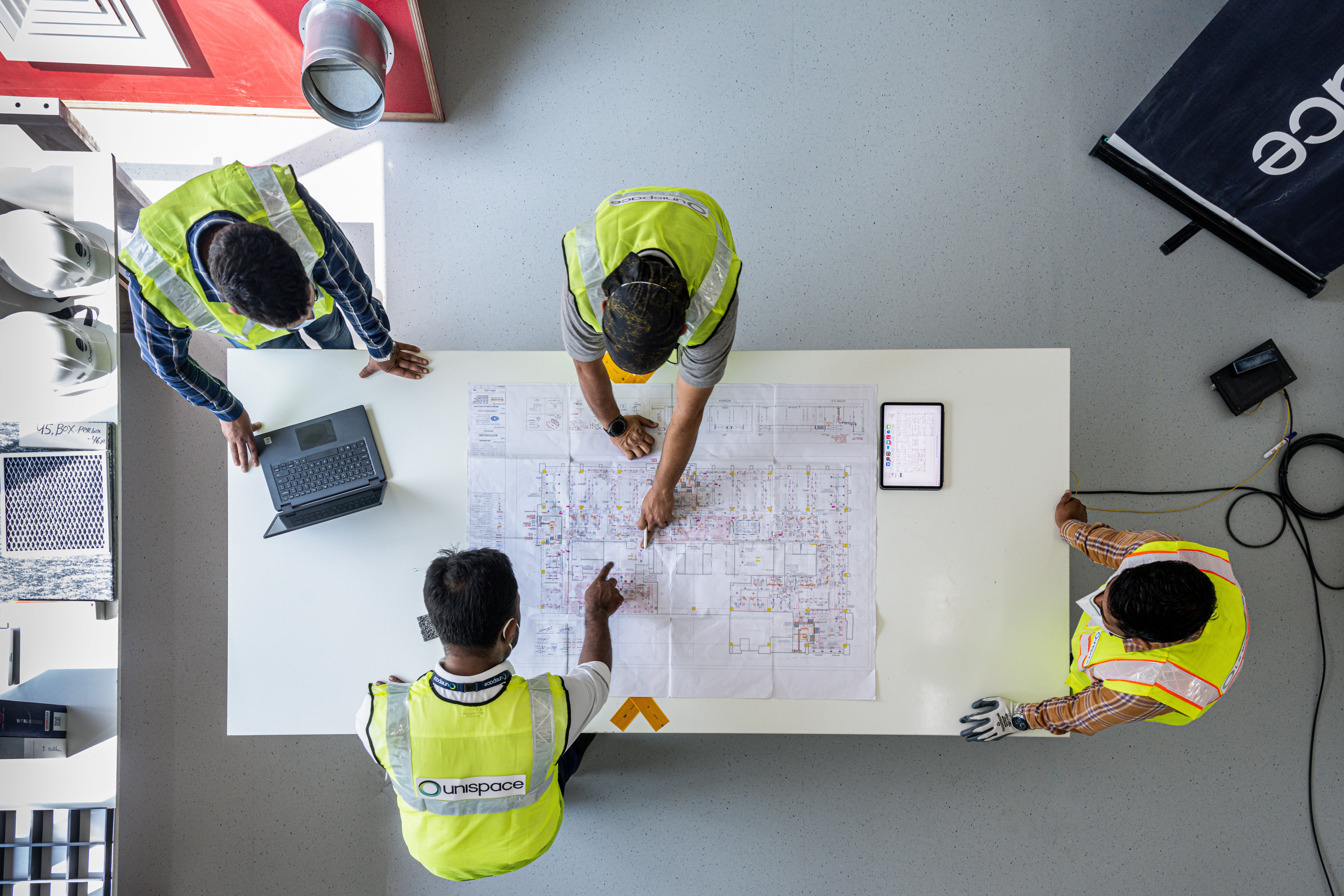 Construction
We've been constructing gold-standard spaces across the globe for over a decade. We deliver projects at speed without compromising safety and compliance at every level and stage of the build.
New construction
Office fit out and refurbishment
Preconstruction and construction technology
Project management
Safety and compliance
Risk management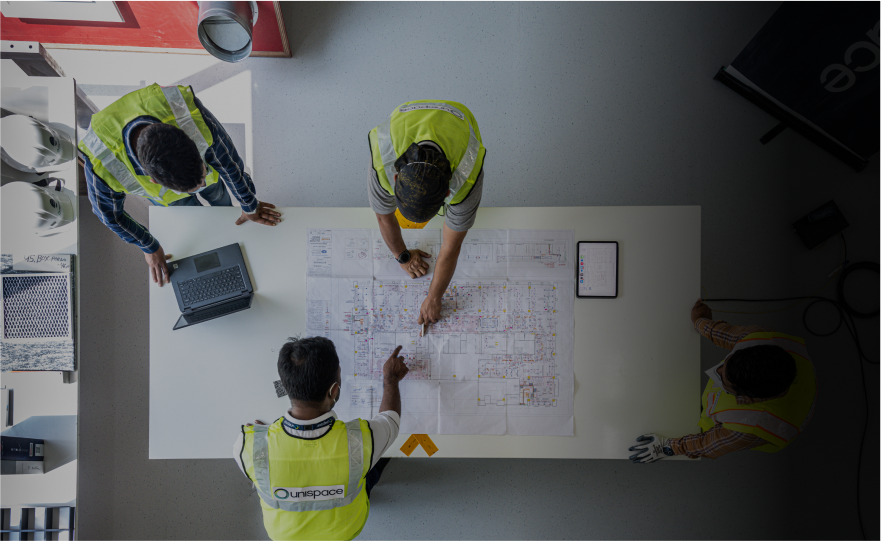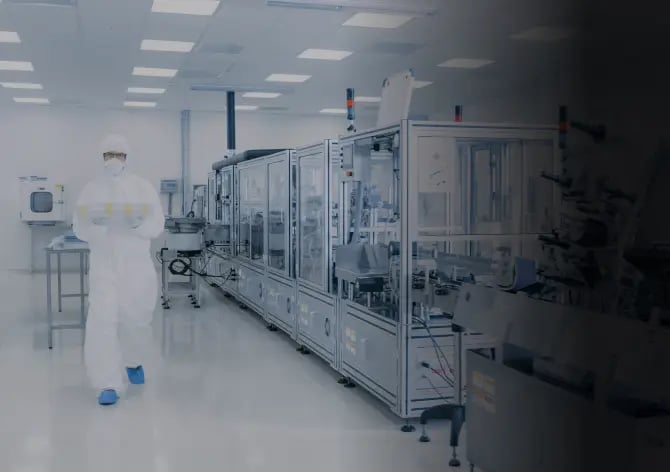 Life Sciences
Our life sciences industry practice designs and builds complex, process-driven facilities for the world's top life sciences companies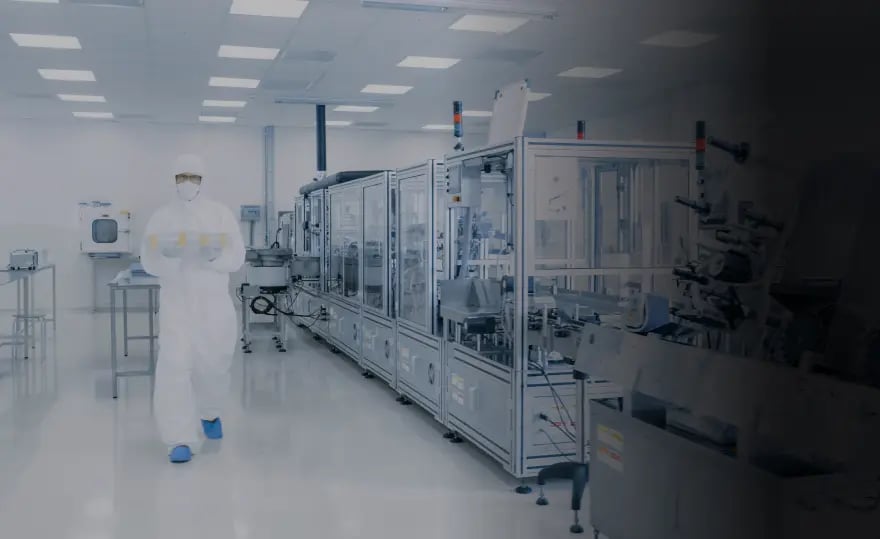 Why Unispace?
Unified, one-team approach
Unlike multi-party project teams (which often create inefficiencies and gaps), we take a holistic, unified approach.

Team members from all disciplines work together from the very beginning of the project, giving you a single source of accountability and greater cost predictability.
Cost certainty
We progressively budget from the outset and throughout the design stage to mitigate value engineering and ensure that every design iteration comes with a cost plan and is within your budget. Then we absorb the risk with a lump sum contract that ensures you have cost certainty.
Global experience
With operations in 25+ countries, we understand your business needs, how your people and customers best work, and local market permits/regulations — no matter where you are in the world.

Our global connectivity enables us to leverage worldwide trends and interpret them locally, tailoring our solutions to your unique setting and culture.
Unmatched talent
To generate top-tier designs, you need top-tier people.

Our team members are experts in real estate, architecture, design, technology, consulting, general contracting, and project operations — so we have what it takes to deliver brilliant results.
Featured thought leadership
Locations
Our studios are where ideas meet. We operate in over 25 countries, serving our clients with global experience and a local footprint.
Get in touch
Fill out the form below to connect with our team.