Join us.
Let our people tell you why.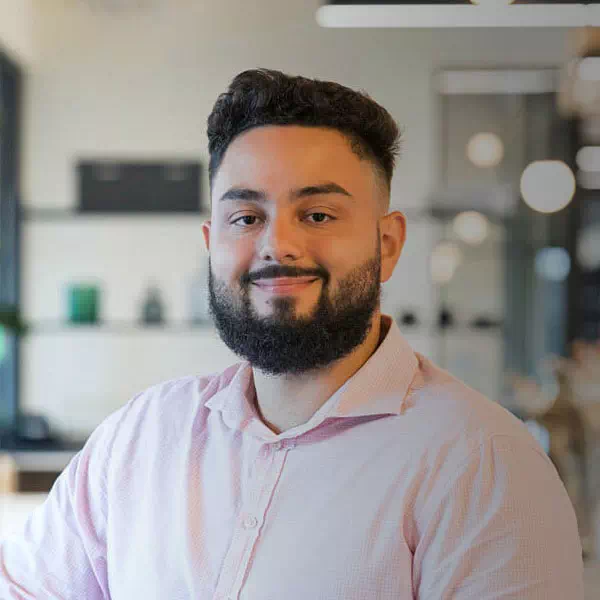 "Unispace truly invests in its employees, nurturing our abilities and skills"



Frederico,
Client Engagement,
UK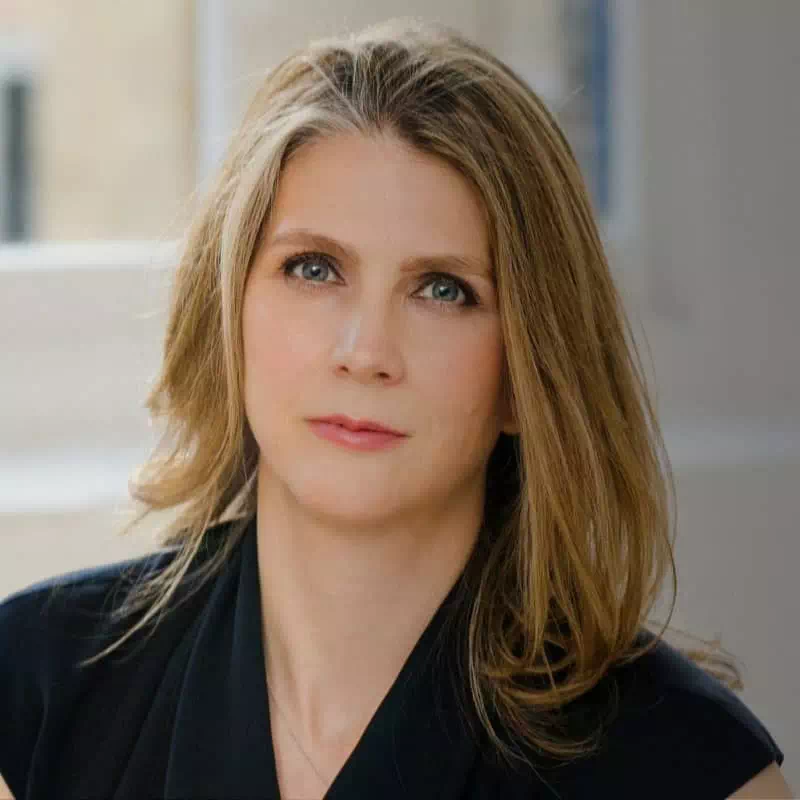 "The passion and excitement of our people – the enthusiasm is contagious"



Claire Shepherd,
Operations,
UK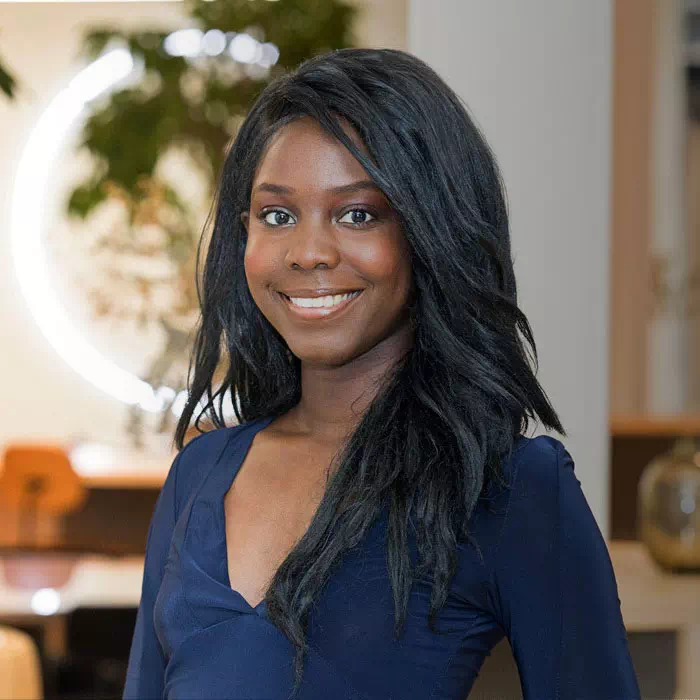 "I feel lucky to be surrounded by people who all bring something unique to bring to the table."



Awta,
Client Engagement,
UK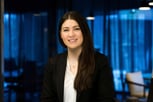 "Unispace has given me the freedom, support and flexibility to define my own career path."



Emma Bedford,
Client Development
ANZ
Championing our people.
Driven by connection and belonging.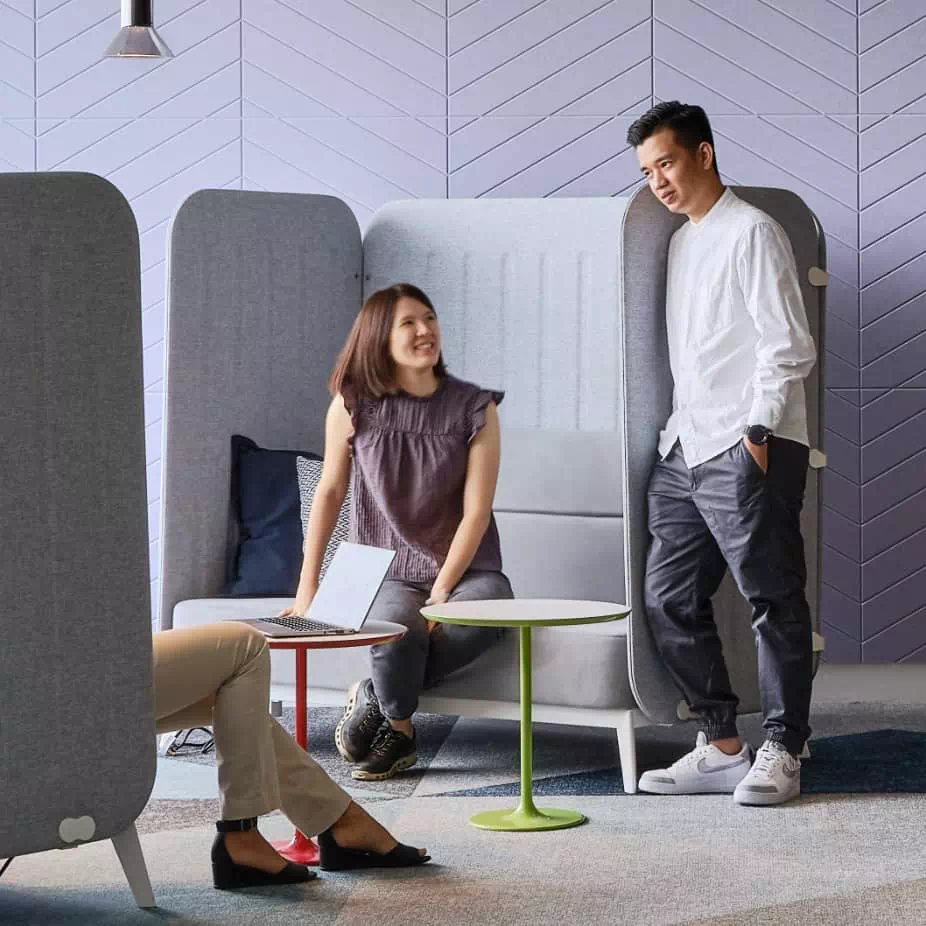 Unified in the pursuit of better.
This is who we are.
1
Care deeply
We are dedicated to our clients, each other and our craft. We take action to be inclusive; through Employee Resource Groups for Women, and Parents and Caregivers, embedded principles of Diversity, Equity, Inclusion, and Belonging, and diverse partnerships. We care deeply about our people, the quality we deliver, and the world that we live in.



2
Listen first
Staying true to our focus on 'people', we listen with the intention to our colleagues, clients, stakeholders.




3
Take action
We're all thinkers, change-makers, and doers. We roll up our sleeves and jump into projects, and dedicate ourselves to every project with the same passion and purpose. We're nimble and do what needs to be done, regardless of hierarchy.



4
Bring it
We bring our best to our work. We are dedicated to our craft and bring creativity, ingenuity, excitement, and excellence to every project.
5
Get real
No egos…just genuine. We're serious about our work but we don't take ourselves too seriously.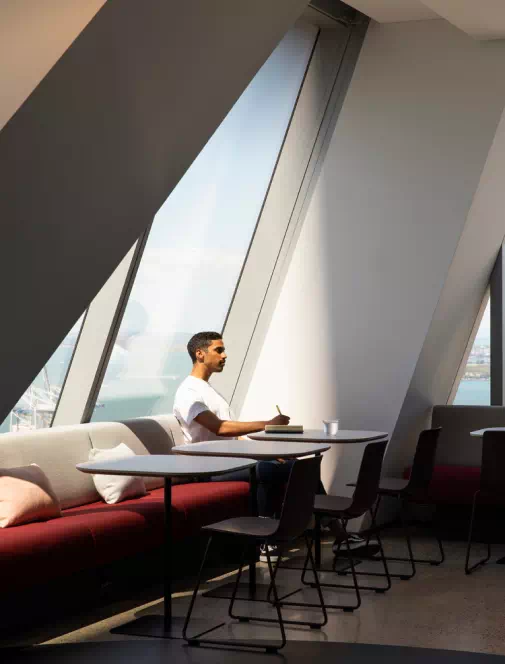 "Our behaviors, framework, and systems support working from anywhere. We provide our employees guidance, freedom, and trust."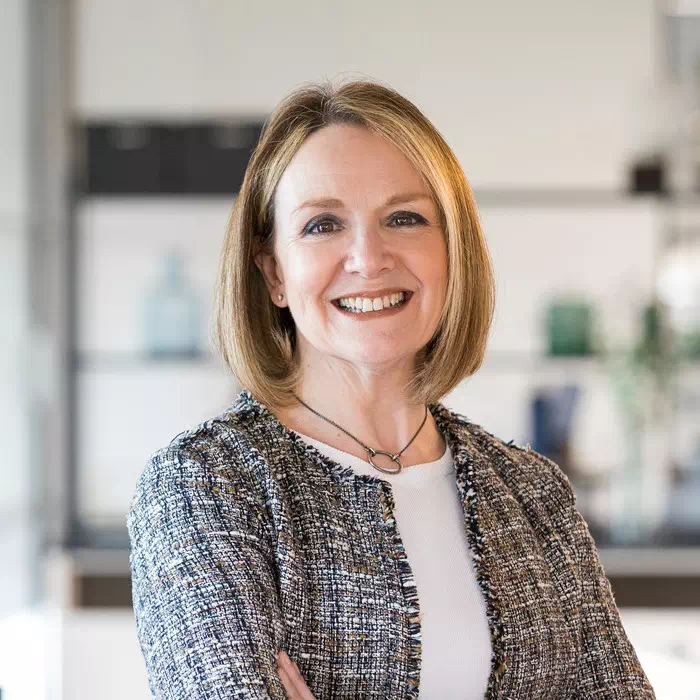 Meet Nicola Harris, our Chief People and Culture Officer
Want to join our team? With us you can: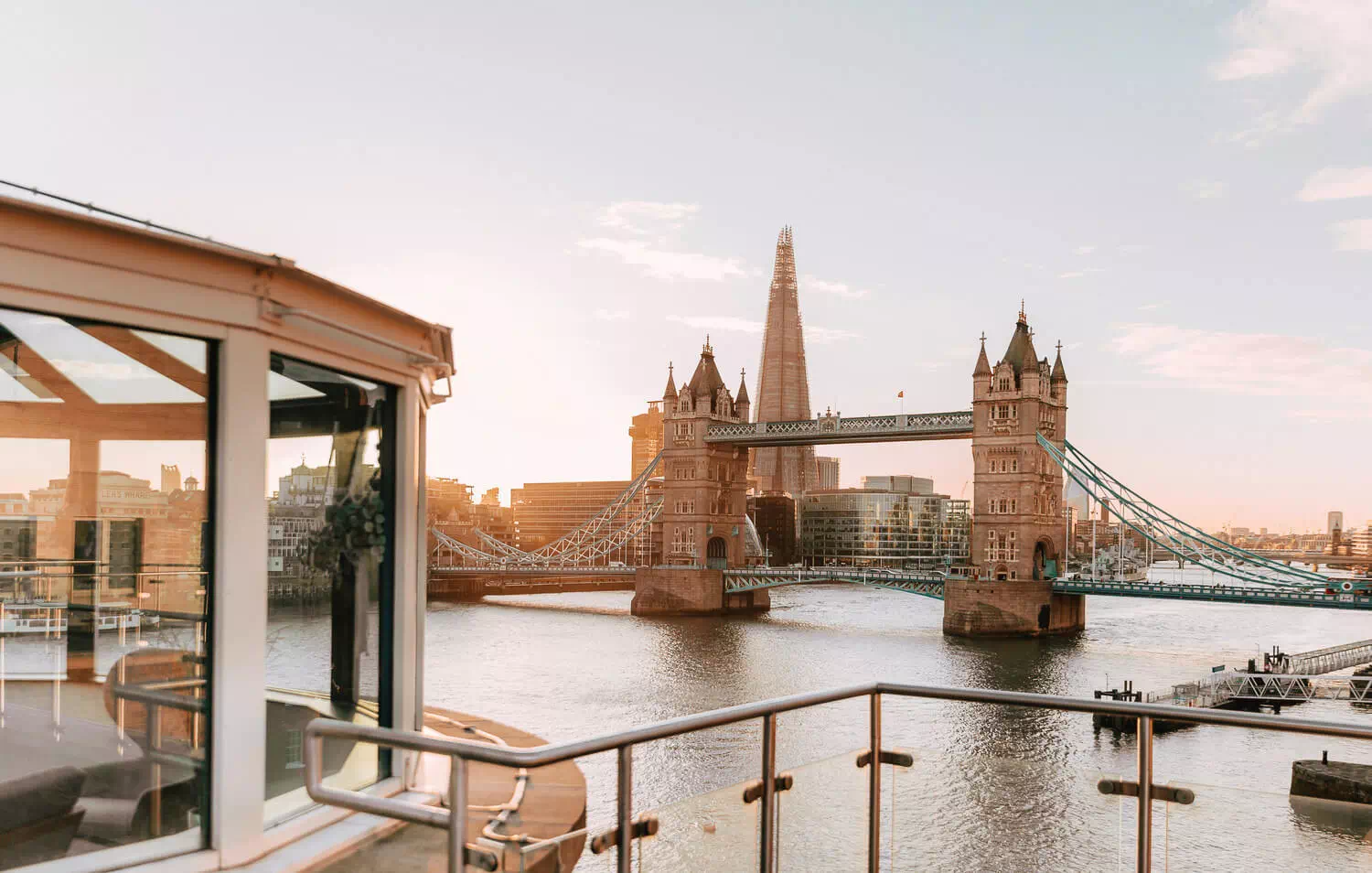 Studio hop
Work at any of our studios across 26 countries for up to 4 weeks per year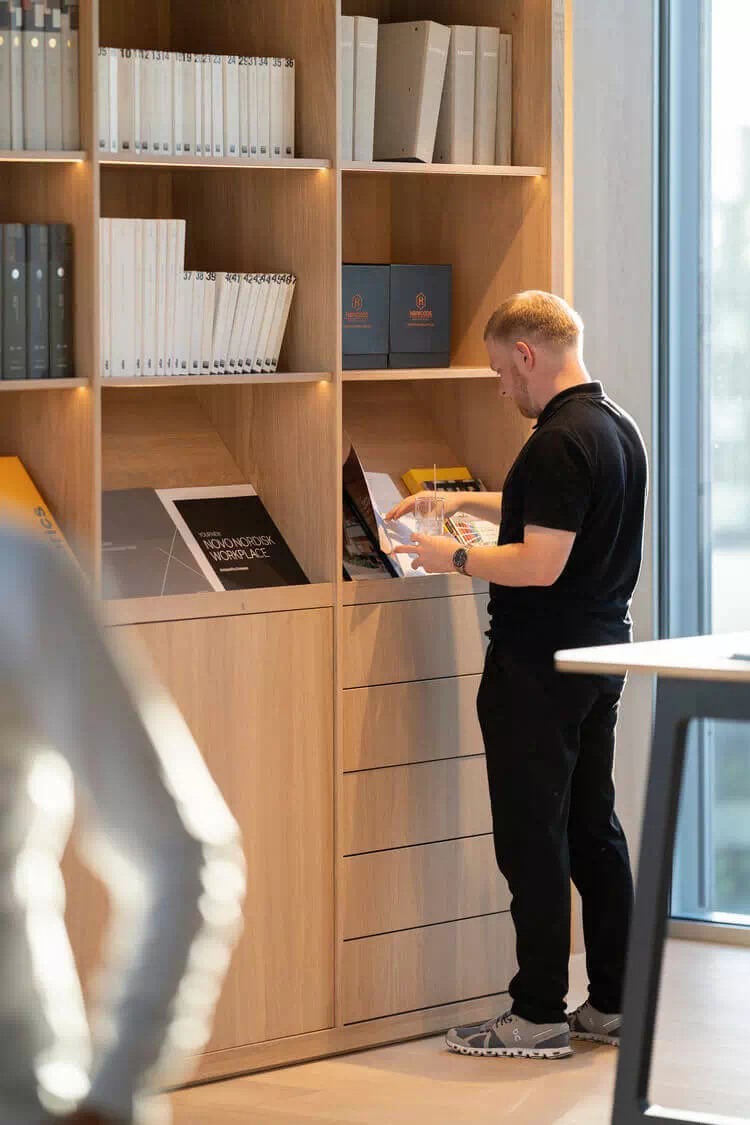 Your day, your way
We support a healthy work-life balance. Our hybrid working week means our teams have the flexibility to choose where to work and when, and how often they visit a studio.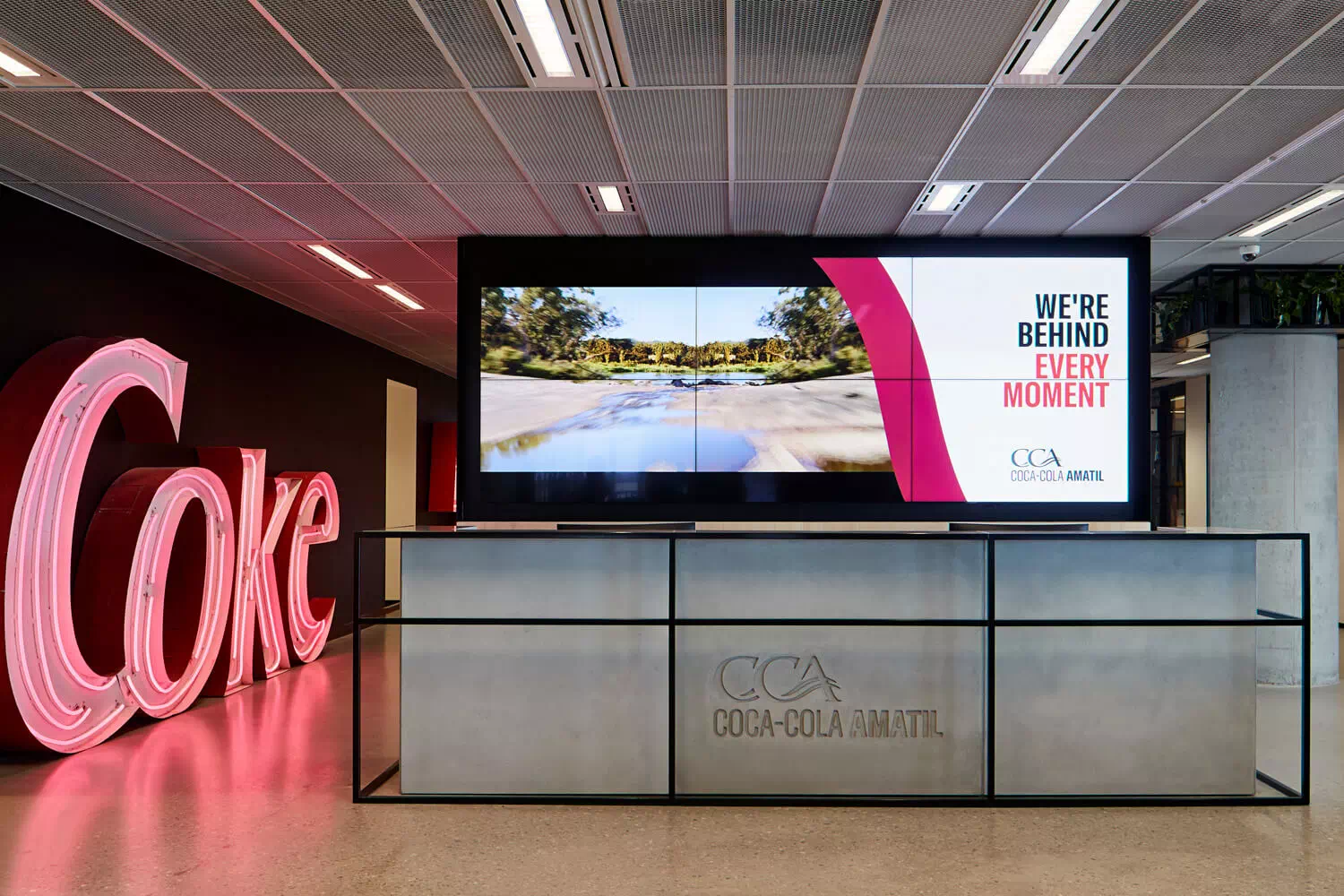 Exciting clients
Work with some of the world's most impactful and interesting companies across a range of industries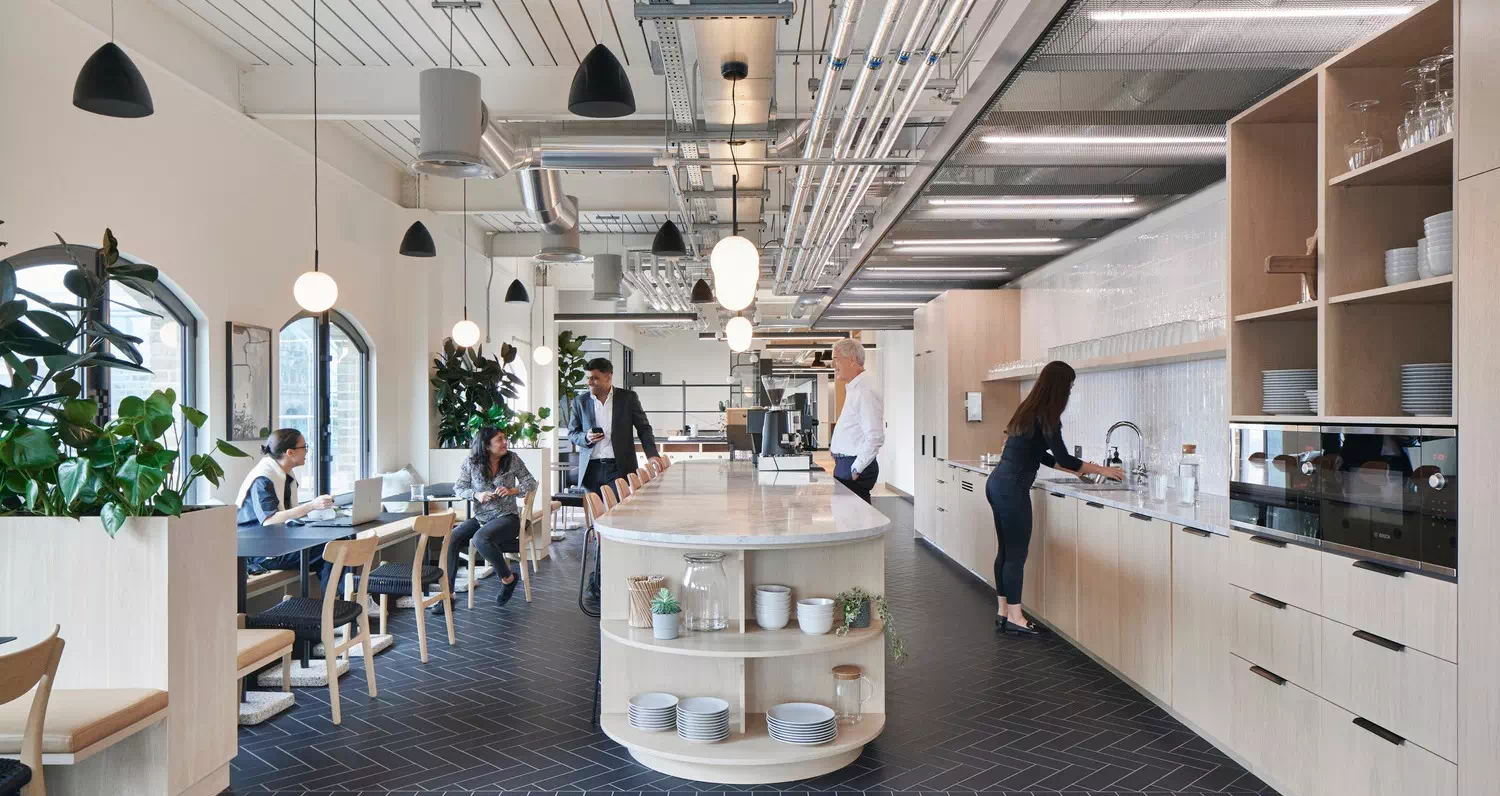 Career-long learning
We are committed to fostering growth and learning… no matter where you are in your career or your aspirations for the future. Our people are set up with real learning experiences and tools, such as UniLearn, our in-house learning platform; LinkedIn Learning; and a partnership with Impact International, an award-winning learning provider developing programs that are directly aligned with the growth and strategic direction of Unispace.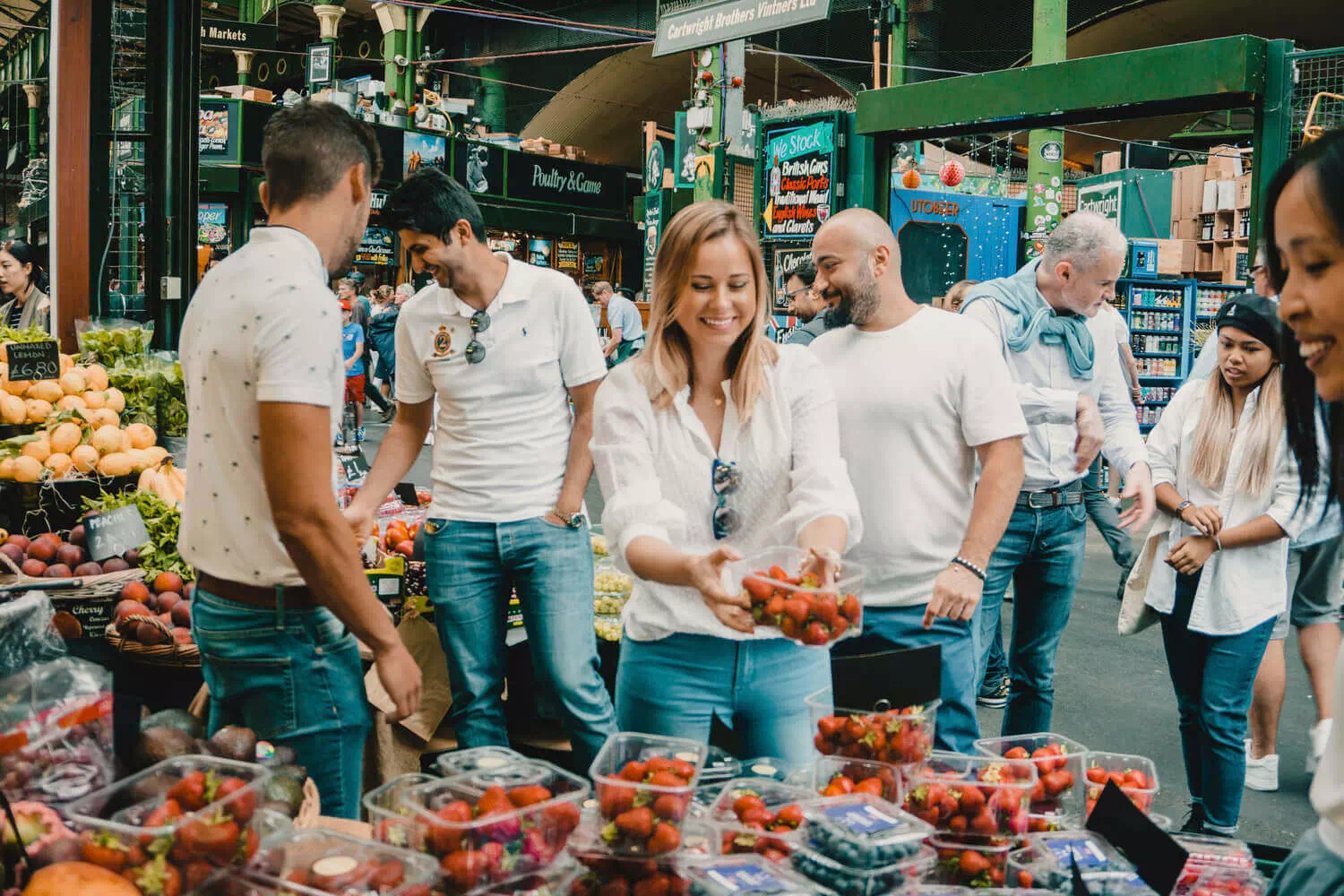 Creative Fridays
You choose how to spend your Friday afternoon. From learning to team bonding, volunteering or simply unwinding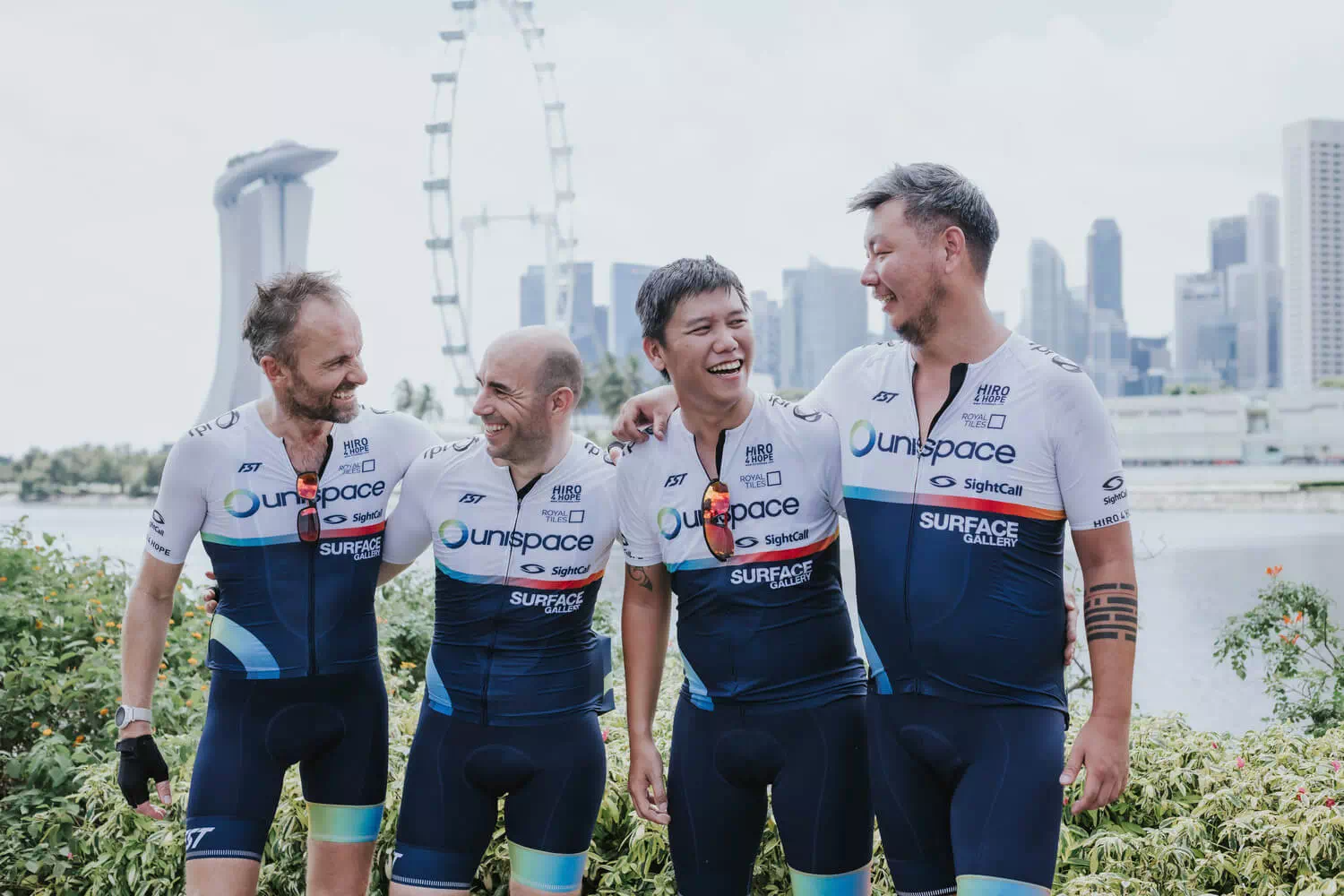 Give back
We care deeply about people and the world that we live in. We encourage our team to get involved in our Unispace CSR program. We also support our team to volunteer for the causes they care most about. That's why everyone gets paid volunteer time off.
What's it like working in our Unispace studios?
Here's a deep-dive on how we bring our Unispace culture to life in our London studio.