The Reluctant Returner

Mental health and the office
Learn how to repurpose your office space to support employee mental health and wellbeing.

Complete the form to download your free report.
Over 75% of employees miss the social elements of the office.
The physical workspace can have a significant impact on the people who inhabit it. Our research found many remote workers miss the socialisation aspects of the office.
As negative mental health rises globally, how can you reassess the purpose of the office to better support your people?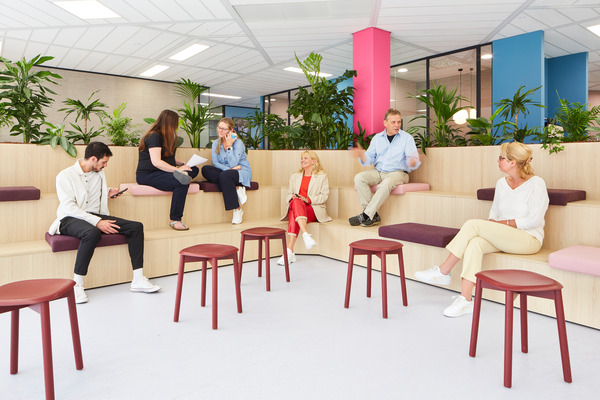 In the second paper of the return to work series, we explore the connection between the physical office and mental health. We provide insights to answer the burning question, What does the office provide that our homes can't?
Packed with research, survey data, and expert feedback, the report will help you create a workplace to needs of your workforce.