Report
Forefront:
2023 Global Life Sciences Benchmarking Report
Best practices, trends, and insights from topics unique to engineering teams in the pharmaceutical industry
Key focus areas
Emerging trends in Pharm4.0
Investing in sustainability
Strategies for equipment recapitalization
Increasing focus on data analytics & AI
Shifting skillsets for data science and GMP Engineering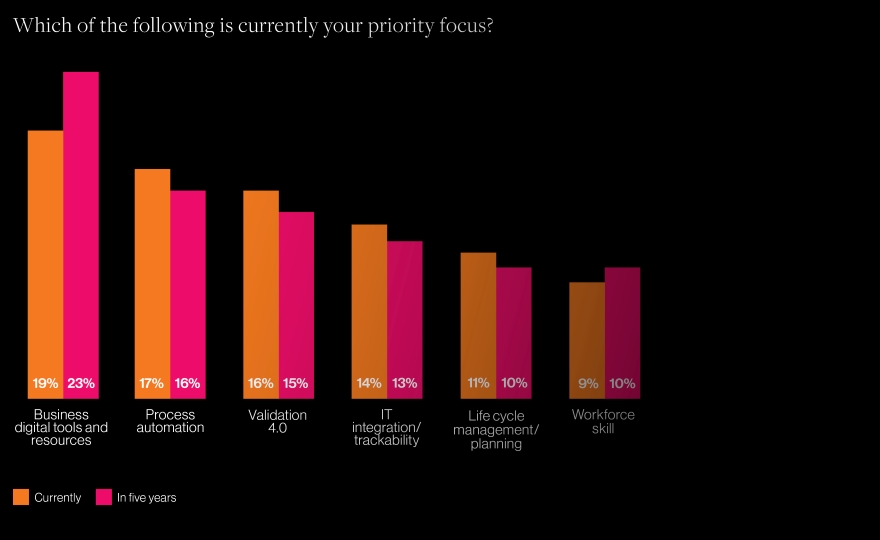 Empowering engineering progress in life science
Engineering leaders are at the forefront of implementing technology and innovation to meet the needs of the pharmaceutical world. As global leaders in the life sciences sector, the industry and the public rely on advancements to deliver life-saving drugs to the market as fast as possible, safely, and sustainably.
Our life sciences industry report identifies best practices, high-level approaches, methodologies, and philosophies on a number of topics, including:
Engineering organizational structure
Sustainability
Pharma 4.0
Equipment recapitalization
Digital
Maintenance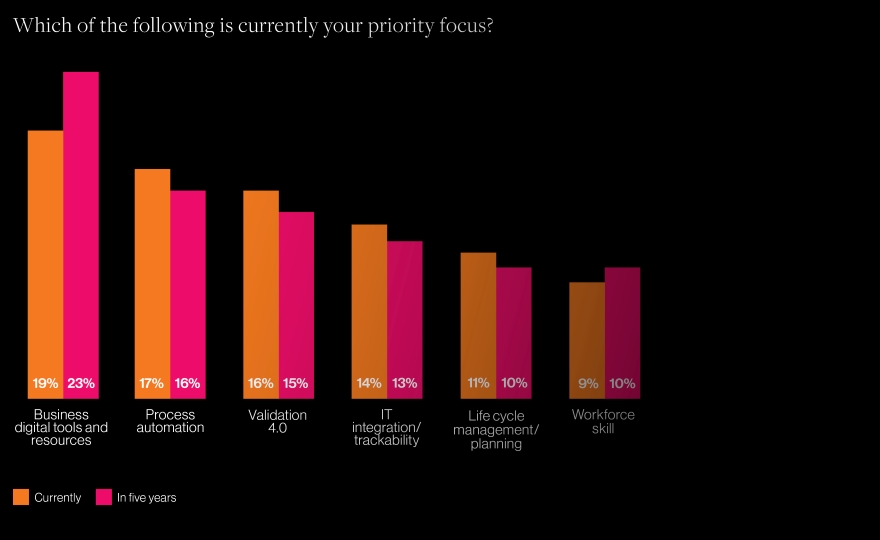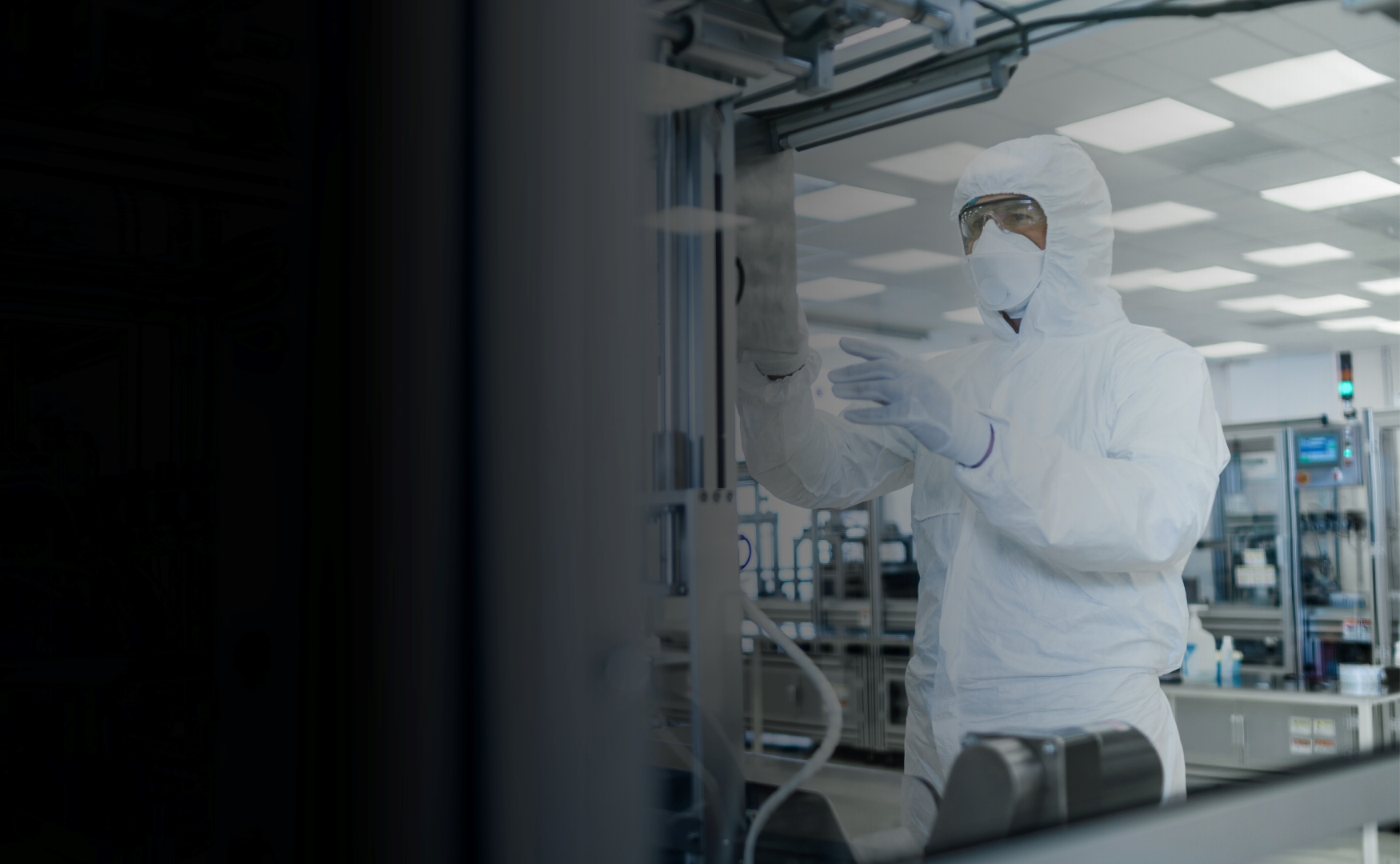 Insights from industry leaders
Rooted in deep research around the implementation of pharma 4.0, our benchmarking report surveyed over 180 life science industry leaders, conducted 12 interviews with leading pharma companies (six companies ranked in the top 20), and hosted a roundtable discussion with ISPE to collect data and inform on industry focuses.