Global vision, local experience. We are one unified team.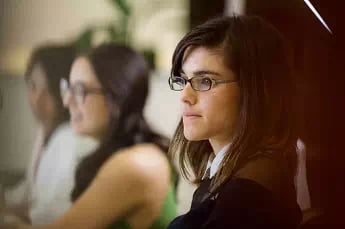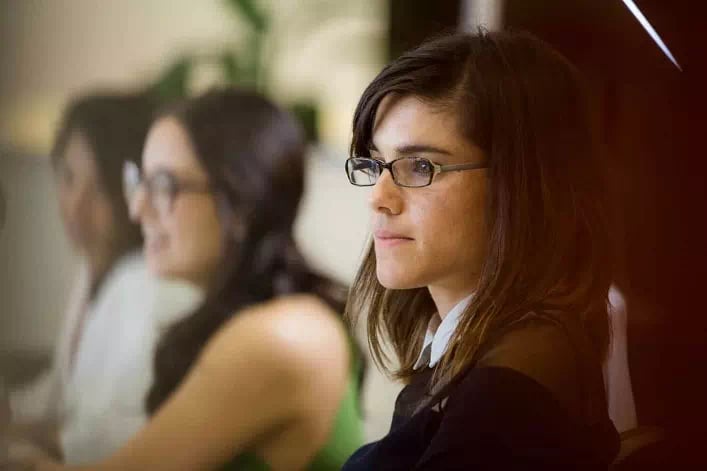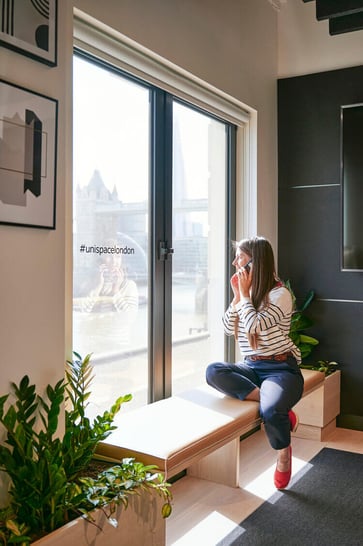 Wherever you are in the world, our team is too.

We're your perfect partner: we bring together the best talent across real estate, architecture, design, technology, consulting, general contracting, and project operations to come together as one unified team.

With our network of multi-talented, top-tier specialists working collaboratively on your project, you know you're getting world-class design for your business.

We're one unified team working together on the same goal - your goal.
Some of our amazing talent