The Reluctant Returner

Shifting the gender discussion
Learn how flexibility in the workplace can play a significant role in creating a more equitable and inclusive work environment.

Complete the form to download your free report.
Hybrid work policies are helping to close the gender gap
Shifting priorities and work patterns has leveled the playing field between men and women when it comes to working in an agile way.
How can companies continue to support flexibility in the work environment to meet the needs of all their people?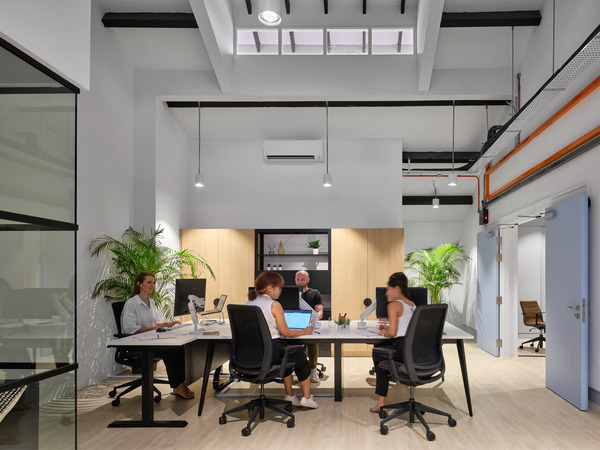 In the fourth paper of the return to work series, we explore how companies can create equitable work environments to support their people.
Packed with research, survey data, and expert feedback, the report provides you with insights to help you meet the needs of your workforce.