Natasha Bonugli: one of the four most influential women reshaping design.
onOffice magazine has featured Natasha Bonugli, Regional Principal for Design for our Europe region, as one of the four most influential women working in design and architecture in the UK.
With their June issue themed the Women's issue, it drew particular focus to women who are creating real impact across the industry. The article, 'The Power of Four' showcases Natasha's success in workplace design and tells the story of her 14 years experience, starting in Boston in the USA, leading her to London in the UK and wider spectrum of work leading design projects across Europe.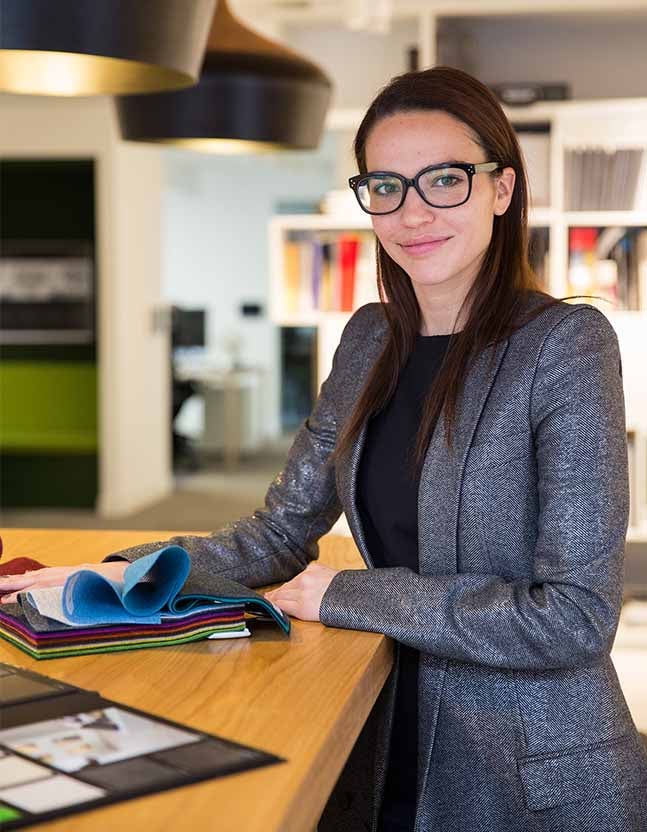 Natasha discussed Unispace's unique Think Create Make methodology, how it is challenging conventions for office and workplace design within the industry.
Read more about the article on the OnOffice website.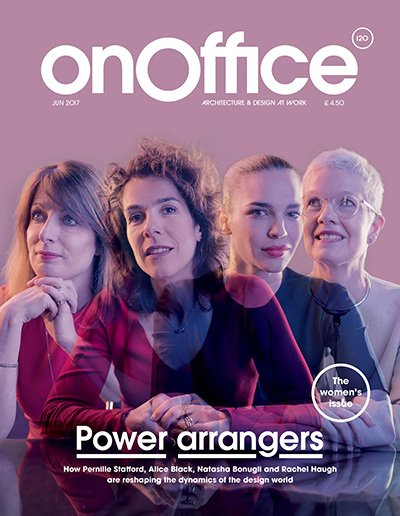 onOffice is the UK's leading publication for the commercial architecture and design community, featuring cutting edge workplace design, projects from the hospitality, education and civic sectors, interviews with leading industry figures, and the latest news.