We are delighted to welcome two new senior staff to our European design team: Douglas Taylor-Saunders and Karen Morris
Based in our London studio, Douglas Taylor-Saunders joins as Principal, Design and Karen Morris as a Senior Associate, Design, bringing our European design team numbers to 52 after a year of significant wins across the region.
Douglas joins after having worked as an Associate Director, Project Leader & Workplace Commercial Lead across clients such as Land Securities, Derwent London, The Crown Estate and Diageo. Karen has worked on hotels, restaurants, corporate fit outs and residential projects for clients including Twitter, Amazon and Canary Wharf Group.
Natasha Bonugli, Regional Principal, Design, said: "Both Douglas and Karen are senior professionals in the industry with significant market experience. Unispace is making waves in the industry because of our distinct approach and we are building on our progress by continuing to grow our team with first-rate team members."
Karen and Douglas will be working on projects across our wider span of European studios including those in Paris, Milan, Madrid and Zurich.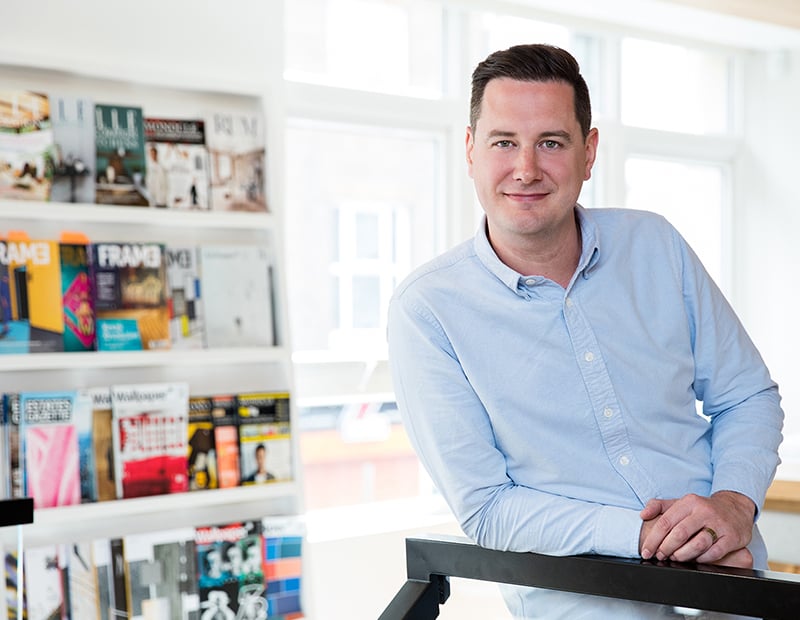 Douglas said: "Unispace promotes an innovative, solutions focused, design methodology with integrated delivery to clients that is founded on exceeding their expectations. The firm is challenging established conventions and bringing its singular methodology to bear on leading projects around the world."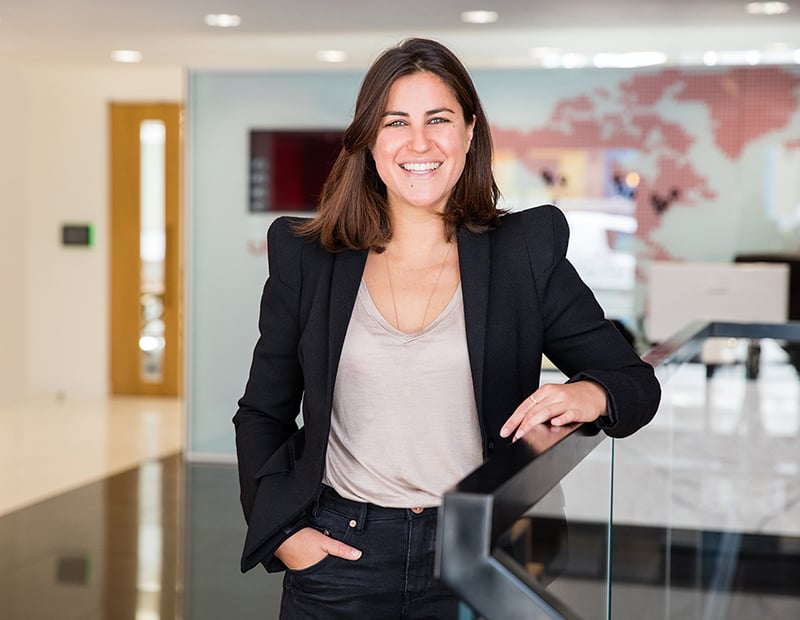 "It is impossible not to notice the progress that Unispace has made in recent years," explained Karen. "The global scale of the Unispace team, its collegiate approach to projects and attractive client roster make the firm an enticing prospect for new joiners and clients alike."