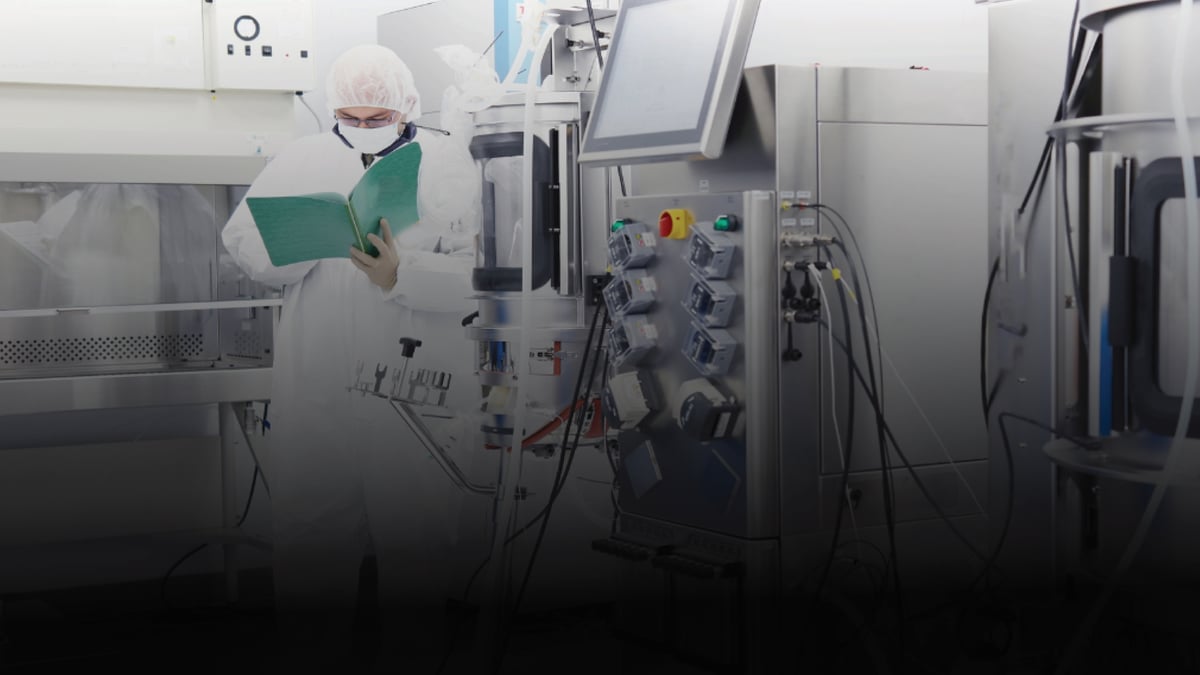 2023 Unispace Life Sciences Graduate Programme
Now accepting applications.
We are looking for students to join our two-year rotational programme through our Cork and Dublin offices. Applicants must be driven, eager to learn, grow, work hard and are passionate about the future of Pharma.
From our graduate program you will gain:
On-site placement and exposure to complex life science design
Learning and career development opportunities
Training, mentoring and coaching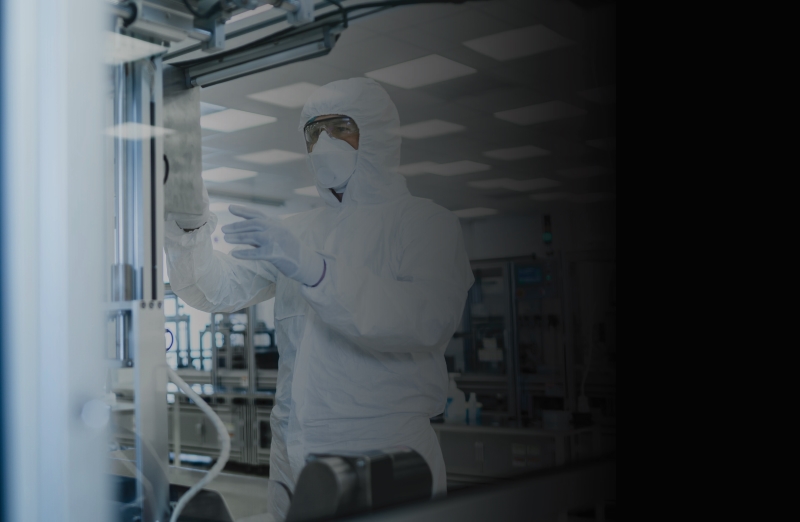 Why work with Unispace Life Sciences?
The quality of our people is the key to our continued success. We employ the best and invest significantly in their training and development. As a Unispace Life Sciences team member, we will help you grow and develop your career to its full potential.
Hands-on experience and exposure working with leading pharmaceutical clients across innovative and exciting design projects
Continuous investment in training and leadership development programmes
Assigned mentorship and guidance by senior engineers
Pension fund
Paid annual leave
Travel opportunities – work out of any of our 48 offices globally!
Hybrid and flexible working
Sports and social club
Competitive salary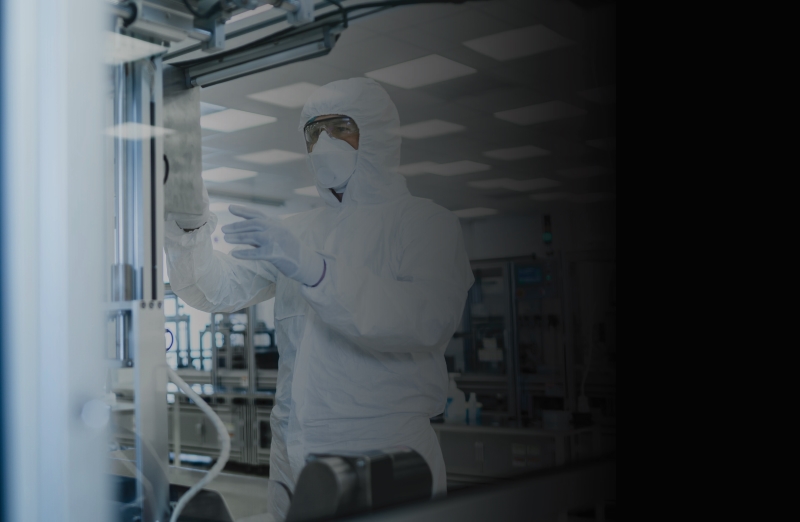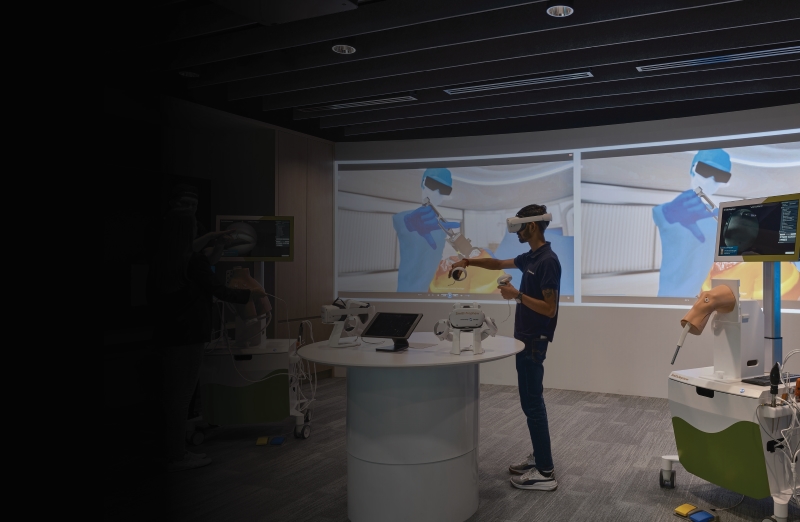 Application information
Applications close the 23rd of June 2023. Apply to our open positions below: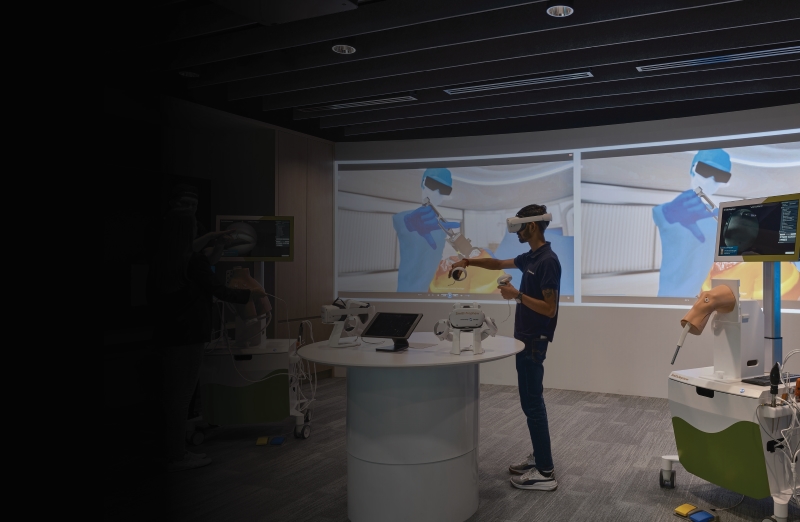 If you're interested in helping deliver complex projects to the world's leading pharmaceutical companies, this is your opportunity to get hands-on, diverse experience, and learn and develop skills across a design project lifecycle. Apply now!