We are thrilled to see six of our projects receive recognition at industry awards in Australia and New Zealand this month.
2017 IDEA Awards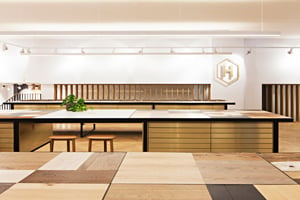 In Australia, we celebrated four of our projects being shortlisted in the 2017 IDEA Awards. TripAdvisor and The Precinct in Sydney and Celgene in Melbourne have been shortlisted in the Workplace Over 1,000sqm category, while our Havwoods Sydney project was shortlisted in the Retail category.


Driven x Design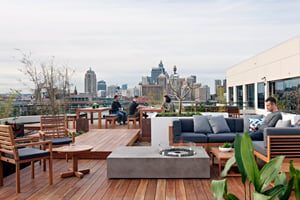 In the Driven x Design Melbourne Design Awards BDO was honoured with the Silver award, while TripAdvisor also received Silver at the Sydney Design Awards. Simon Pole, Global Design Director says, "These awards are a testament to the project teams that produced them; a true example of our creative craftsmanship, in designing and delivering beautiful, bespoke workplaces for our clients."
Best Design Awards 2017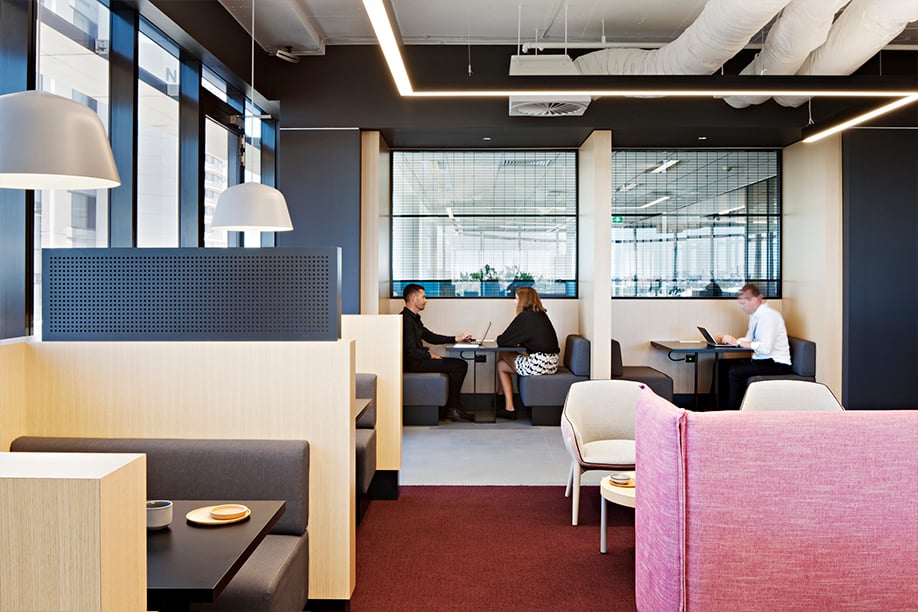 In New Zealand, we are thrilled that The Precinct Auckland, has been shortlisted as a finalist in this year's Designers Institute of New Zealand Best Design Awards.
Harry Rowntree, Regional Principal, Design says "We are extremely proud of our team and these collective achievements. Our exceptional talent, collaboration and unwavering dedication to our unique methodology has enabled our strategy, design and delivery teams to produce these award winning projects."