We're excited to announce that our innovative projects for Fonterra and The Executive Centre have received awards at the 2019 Melbourne Design Awards.
Unispace's work designing and delivering a client-centric Melbourne workplace for dairy nutrition leaders, Fonterra was recognised by the Melbourne Design Awards with the Silver Award for 'Interior Design – Corporate & Commercial'. The end-to-end project, designed to consolidate all teams on one level from three separate floors, required our team to review Fonterra's complex matrix of work styles, settings and personas and design a series of centralised neighbourhoods to encourage a sense of belonging while enabling staff to undertake activity based work.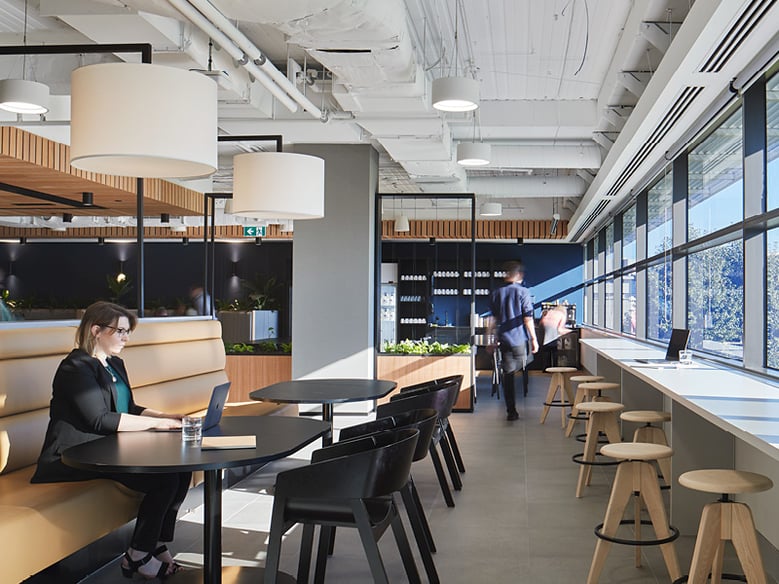 Our team also received the Silver Award in the 'Interior Design - Co-Working & Studio Space' category, which celebrates innovative and creative building interiors within coworking environments, for The Executive Centre's first Melbourne office, a diverse coworking space created for professionals and business leaders to collaborate and connect in comfort.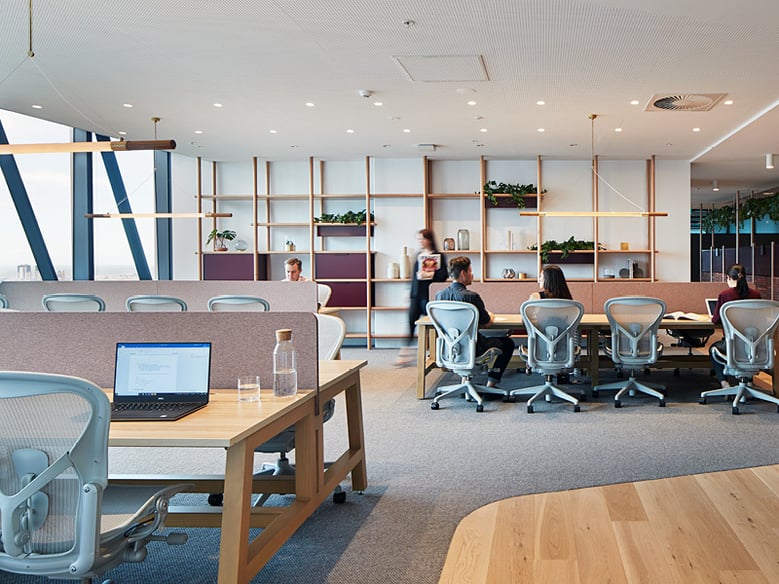 Now in its 10th year, the Melbourne Design Awards, run by DrivenxDesign – a global member organisation focused on innovating, accelerating and growing demand for design – showcase the year's leading work in the Melbourne design market.
We're proud to be recognised by our peers for our integrated strategy, design and delivery capabilities – it's a tremendous tribute both to our Australian team, and to our 500-strong network of workplace experts all over the world. Our innovation capabilities stem from the team's commitment to share learnings and ideas, and these award-winning projects with Fonterra and The Executive Centre continue to inspire amazing design work across our wider network.