The Campus of the Future is being opened in 2018 in Australia, helped by NASA and IBM. On Thursday 27th September at CoreNet EMEA Summit, join us to hear the story of how this workplace came to be, and magnify what it means for the future of campus environments around the world.
Unispace is returning to CoreNet EMEA Summit once again, this time in one of our studio homes, Madrid. Having sponsored the event for the past two years, we are pleased to again be sharing our experience at one of the world's premier real estate events and presenting our global forum, Magnify: Your vision of the campus.
The panel, which will take place on 27th September at 14:15, will magnify the key steps in creating, connecting and servicing a campus all while telling the story of the campus of the future, opening this year in Perth, Australia.
The session will be hosted by industry experts Dean Rikanovic and Neil Usher who will discuss the corporate campuses focus on lifestyle, technology and wellbeing, all while answering the questions, what really is the campus? What is its purpose? And how can we maximise its potential?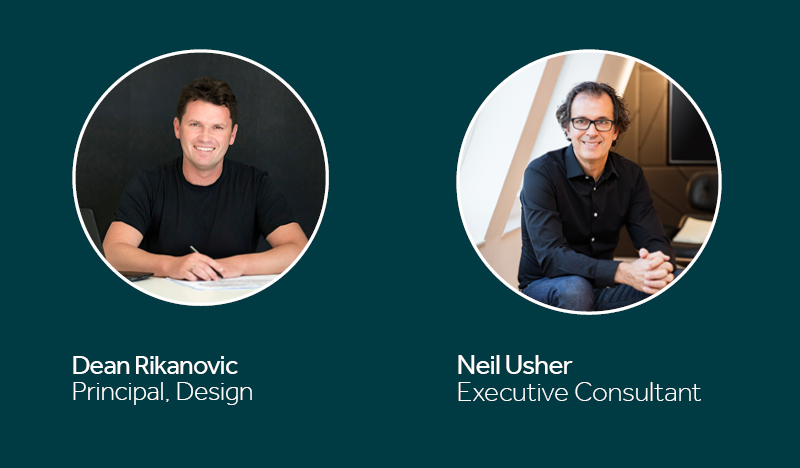 The boundaries of the large-scale workplace are blurring, and this intensive learning event seeks to inform those managing or thinking of establishing a campus environment.
To meet with a member of our team at CoreNet EMEA summit, or to speak about your workplace of the future, contact us today.