We are thrilled to share that our work with Deliveroo has been honored by the London Construction Awards as the Interior Design of the Year!
According to the London Construction Awards, the Interior Design of the Year Award recognised the designers and teams who went above and beyond to set new standards and push well past the boundaries to transform spaces in which London lives and works.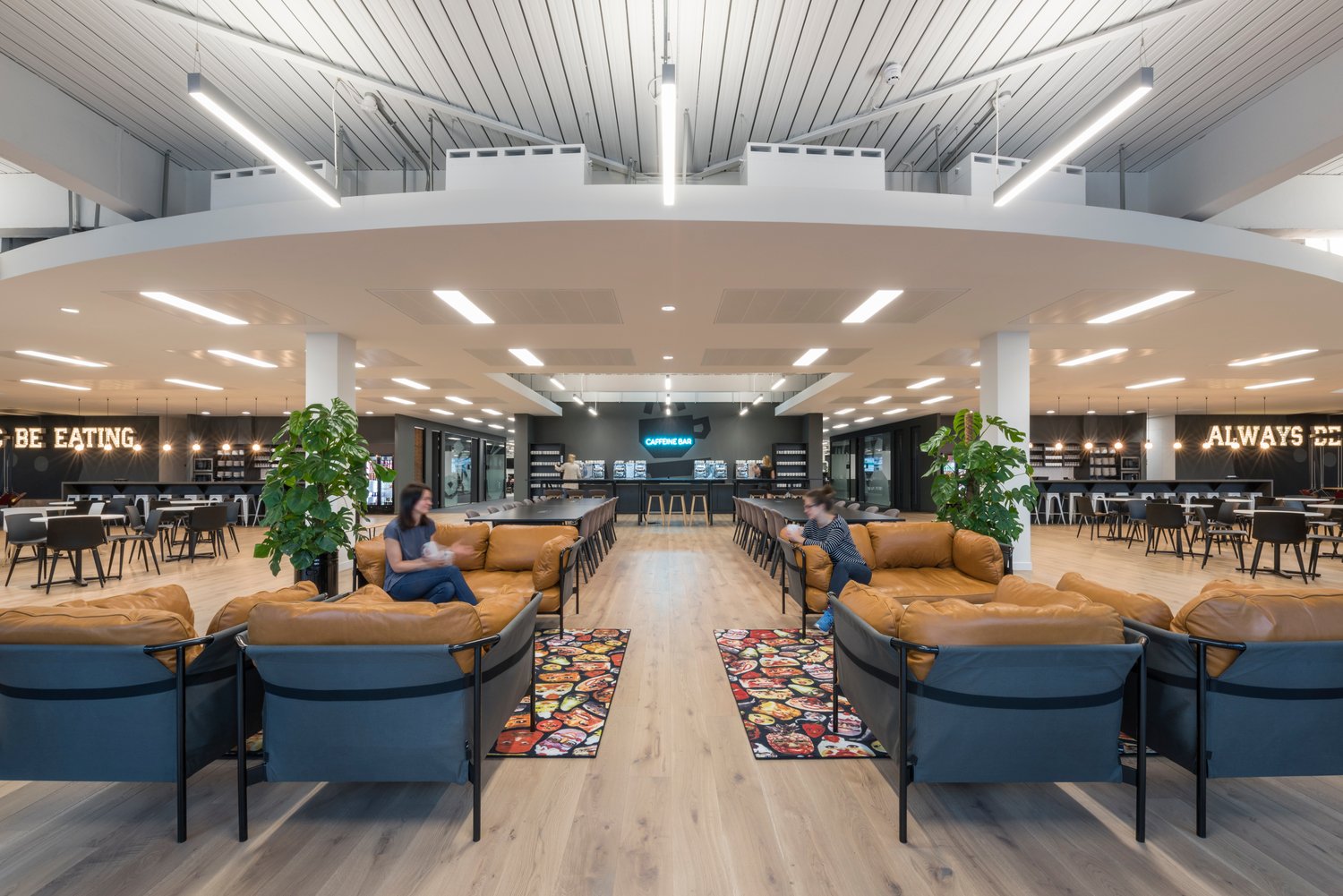 This project exemplified this message for us as we delivered an agile, dynamic workplace that reflects the story of one of Europe's most exciting technology companies. This award winning workspace is an example of how our unique approach and methodology can seamlessly deliver a project, and has also been shortlisted for the 2018 London Design Awards.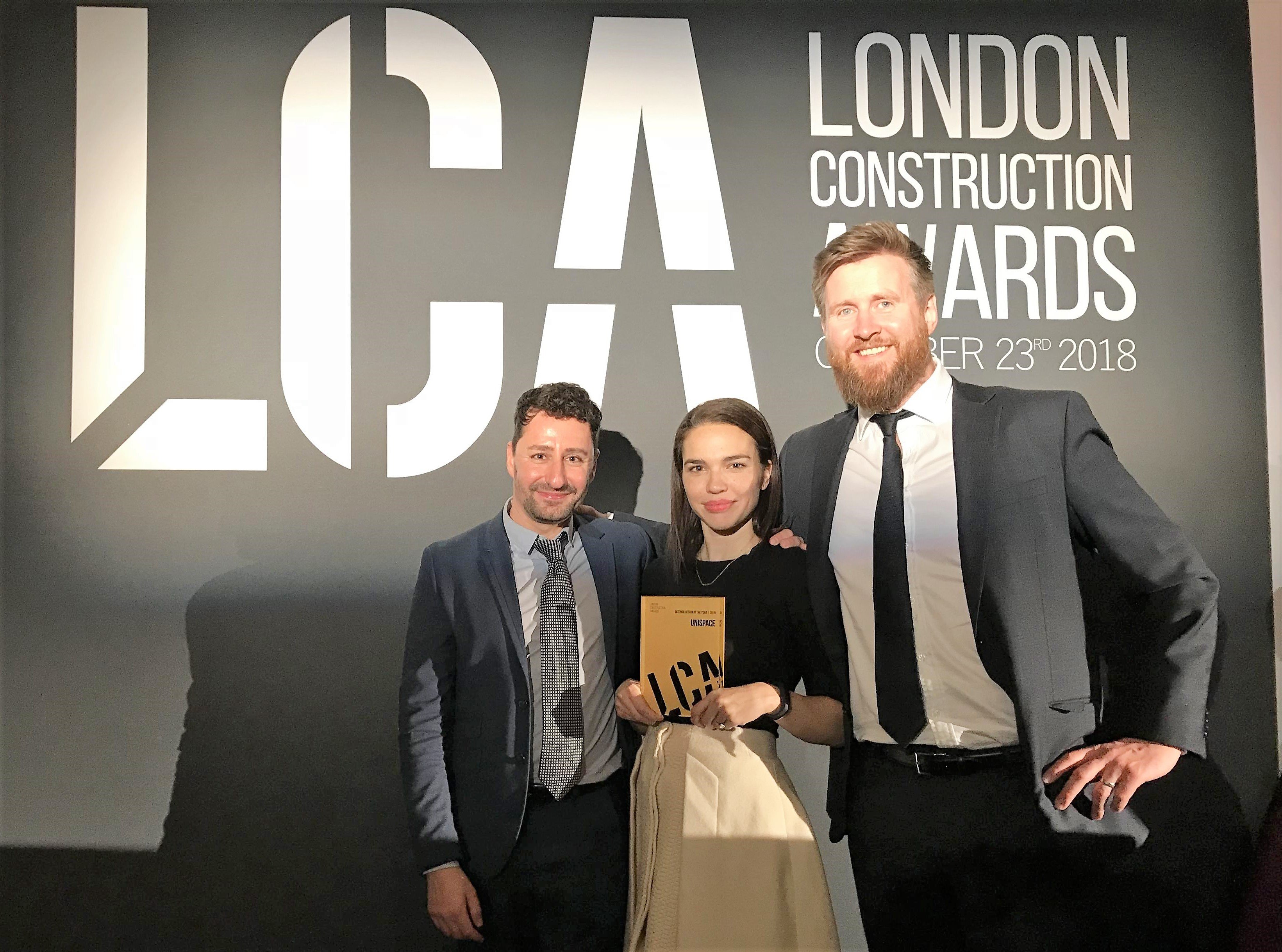 We could not have achieved this without our extraordinary team who delivered this fun, flexible space and special thanks go to Kagan Varoglum, Ruben Lopez, Andrea Wiggett, Dave Richards, and Max Lishmund of our design team as well as Yanina Berges from Delivery.
"Even to have been shortlisted for Interior Design of the Year was an honour against such tough competition. When they announced we had in fact won the award, we were over the moon. I couldn't be prouder of all the hard work put into that project by the team." - Natasha Bonugli, Regional Principal, Design