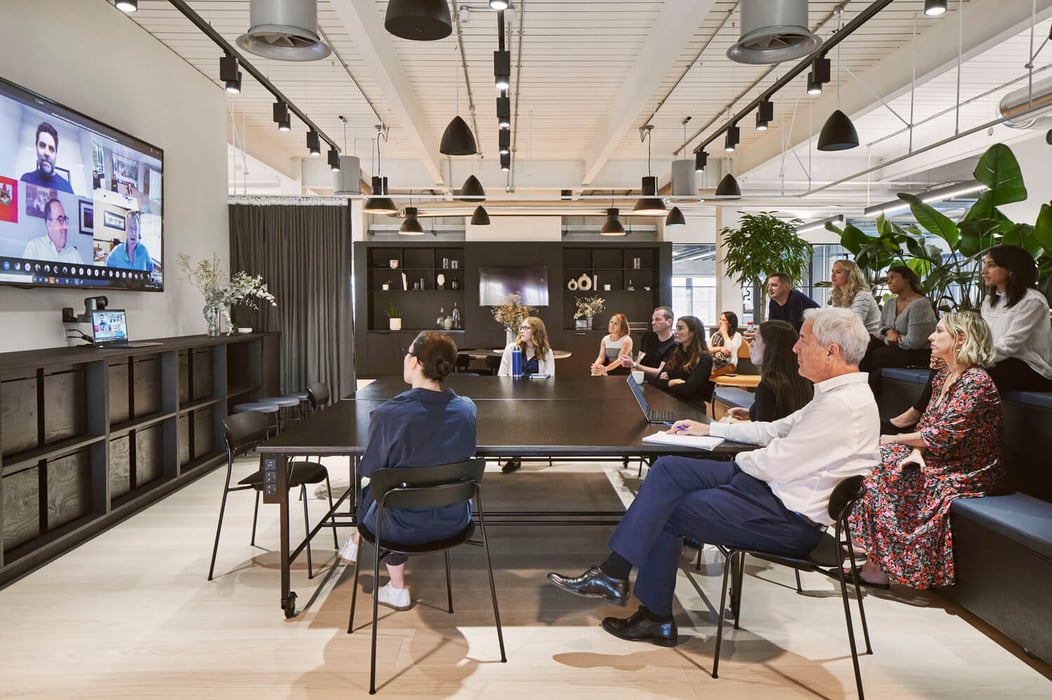 Diversity, Equity, Inclusion and Belonging
Creating spaces where everyone is welcome
This is who we are.
We are committed to making Unispace a place where everyone feels safe to be their authentic selves, everyday.

We celebrate differences and believe that embedding progressive DEIB is a moral and global imperative.
"Everyday, we are focused on how we can make Unispace a more diverse, equitable, and inclusive place for our people, for our clients, and for the communities in which we operate."
Meet Chely Wright, our Chief Diversity Officer
Driving purpose for ourselves and our communities
We are focused on driving impact through our DEIB Framework, collaboration across our team, our projects, and our client relationships.
As part this mission we've launched a podcast, Groundbreakers, exploring the intersection of diversity, equity, and inclusion and the workplace. Subscribe and listen to inspiring conversations with host, Chief Diversity Officer, Chely Wright and industry leaders, advocates, and more!


1
Attracting the best talent who share our vision and purpose
Are you interested in joining our team?
2
Developing our team
By embedding DEIB principles into everything we do – whether it be leadership opportunities, impactful training, or exciting client projects – we are shaping our workplace and the direction of workplace culture across the globe. Our DEIB initiatives are supported through our Women at Unispace Employee Resource Group (ERG) and our Parents and Caregivers at Unispace ERG, which foster forums for engagement, learning, exploration, community, and action for all employees.
3
Building diverse partnerships

By being mindful of whom we work with, we're committed to making the industry more inclusive and supporting our clients in their journeys.

Want to join us? We're always looking to expand our partnerships.
4
Establishing peer–to–peer counsel
Engaging in thought partnership within our industry and beyond is critical if we want to meet this moment of transformation to accelerate real change.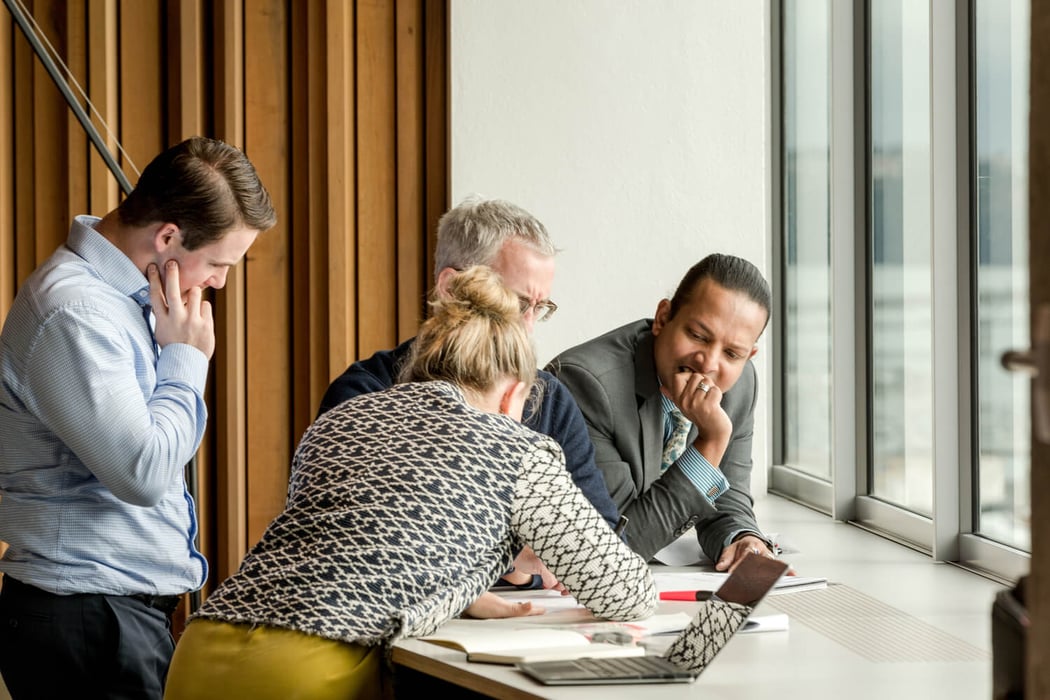 A truly global network
We've established partnerships with key agencies and organizations to help us identify, engage, and hire diverse vendors. With the support of our partners, we strive for transformative change through our Global Supplier Diversity Program.




Our approach to DEIB is part of everything we do.
Read more about our DEIB thought-leadership.