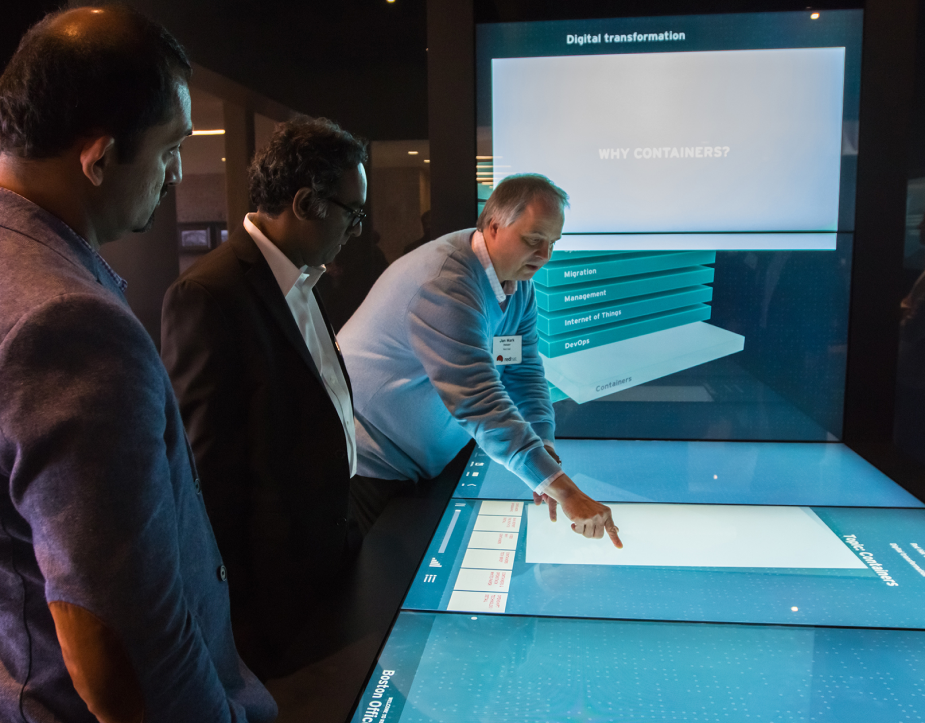 Customized tech solutions aligned with your strategy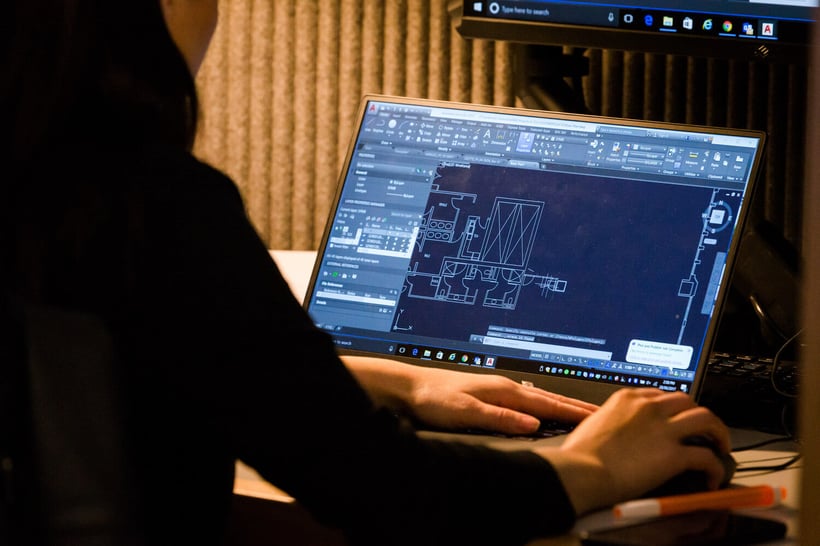 Helping our clients optimize and leverage their tech plays a critical role in our strategy approach. We deliver guidance on technology including workplace performance tracking and maximizing connectivity via portals and dashboards.

We also have an anonymized data warehouse that leverages performance data from our proprietary machine learning tools to identify recommendations for your future work.
The latest in Workplace Technologies