The physical and the virtual are converging, and the integration of the two will define the future of work.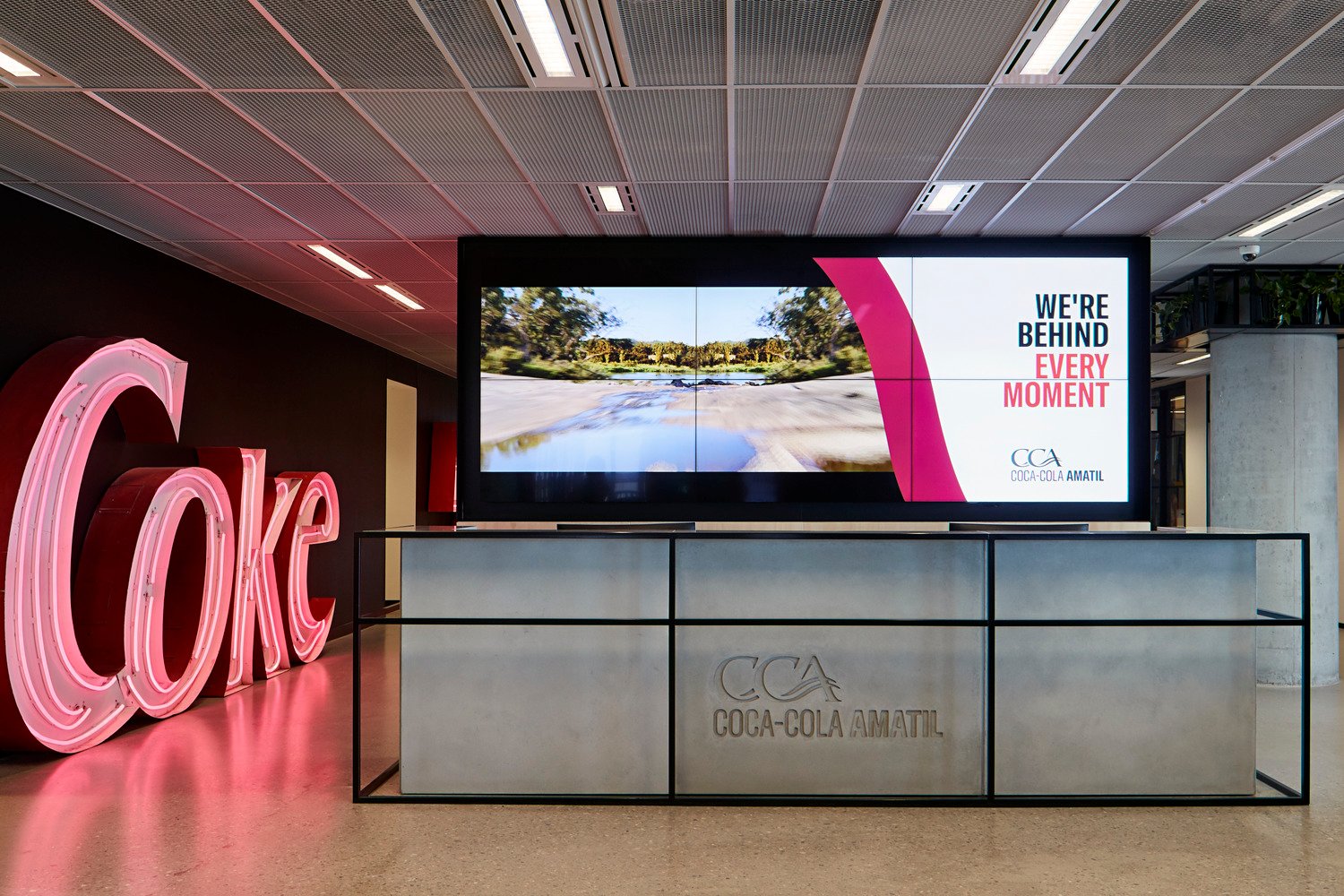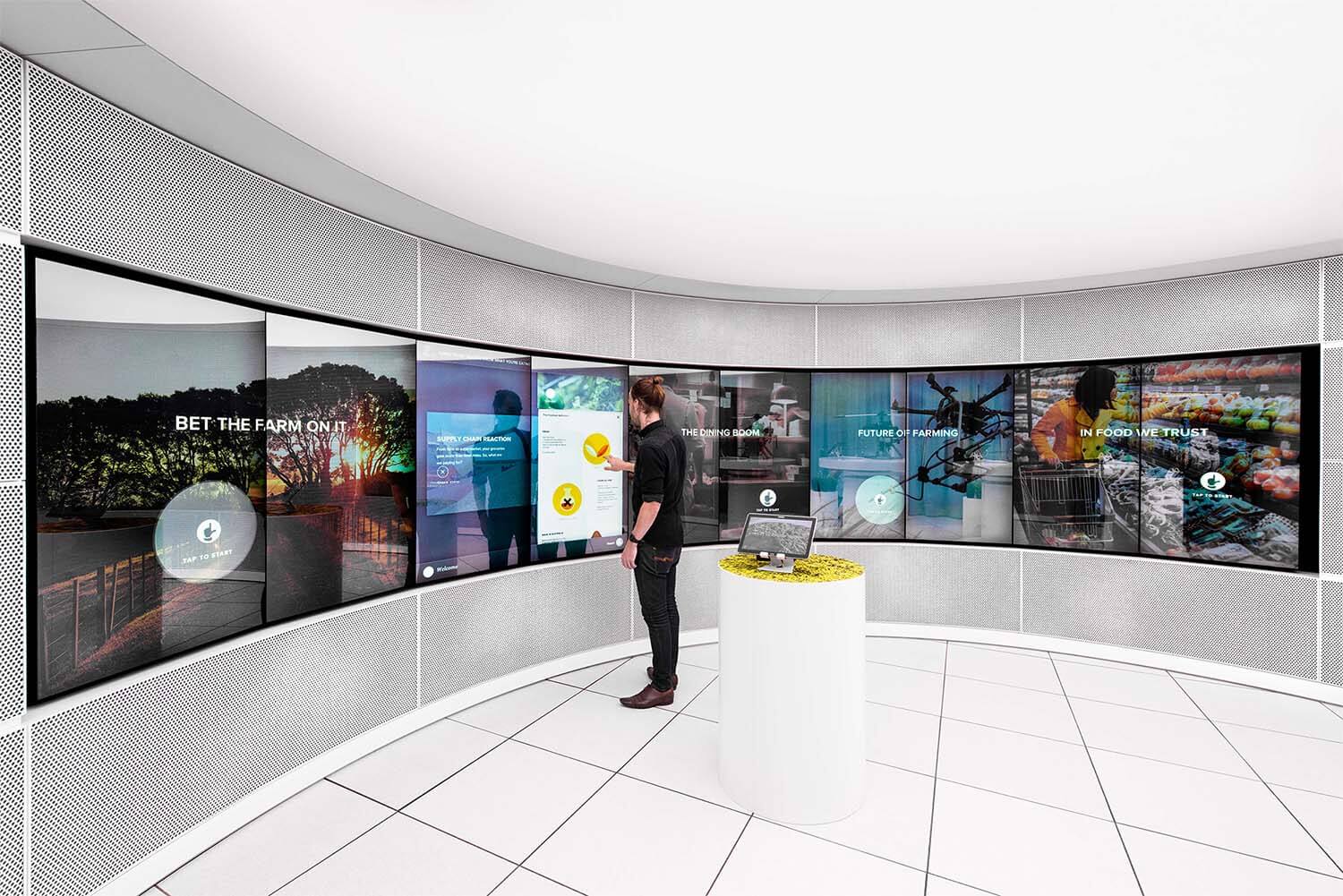 How does your brand come to life?

We're at the forefront of taking your brand into the metaverse, helping you to define your brand experience through digital storytelling, immersive technologies, as well as physical experiences.