The right teams armed with the right technology
Our global teams use a mix of proprietary and industry-leading technology to enable and optimize constant communication, innovation, and build experience throughout our projects. These technologies complement our One Team approach and enable us to enhance communication, support your decision-making and key milestones, and ensure your financial investment.
Your build enabled by technology and constant innovation

In the US, we use Veriwolf – a cloud-based badge tracking system that supports site safety, security, and reporting. We leverage Openspace to offer real-time, 24/7 live 3D video capture of your construction site. Our proprietary 3D modeling and rapid prototyping tool – uniBIM – give our clients the information to make critical decisions faster. Procore enhances accountability and increases efficiency by giving our clients up-to-the-minute access to their construction site's progress.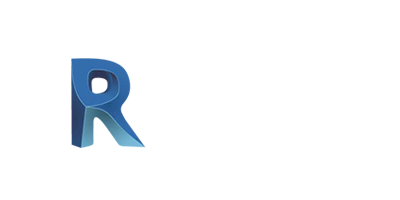 We use Revit, an industry-standard interior design 3D modeling tool, to help our clients understand their options, faster.
In Australia, we use SignOnSite to ensure our sites are as safe as they are efficient.
Some of our featured global projects
The latest in Construction Technology