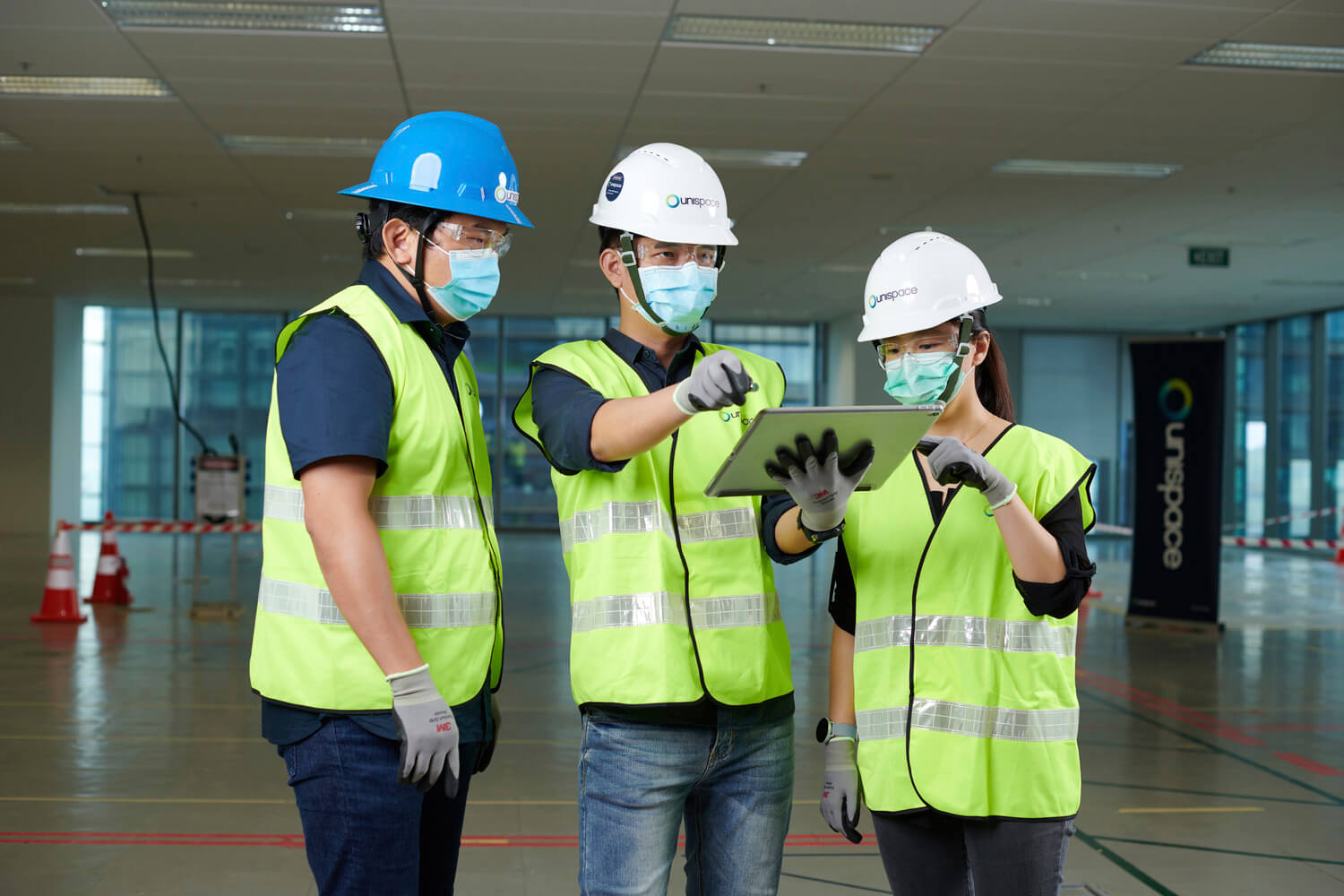 Award-winning safety and compliance at every level and stage of the build
Our industry-leading 'Safer Together' program ensures we have the right tools and processes to ensure that everyone on the project has a safer experience. This holistic approach to safety both in the workplace and onsite covers everything from incident management through to executive-level governance.

Additional platforms such as Sign-on-Site and Veriwolf also make sure that every site's compliance is met, captured, and auditable.

To adapt to changing work environments, our standard operating procedures around site safety and management have become scalable - ensuring they are the right fit for every alert level anywhere in the world.
Some of our featured global projects
The latest in Safety + Compliance