Life sciences
Our Life sciences industry practice designs and builds complex, process-driven life sciences facilities for the world's top life sciences companies.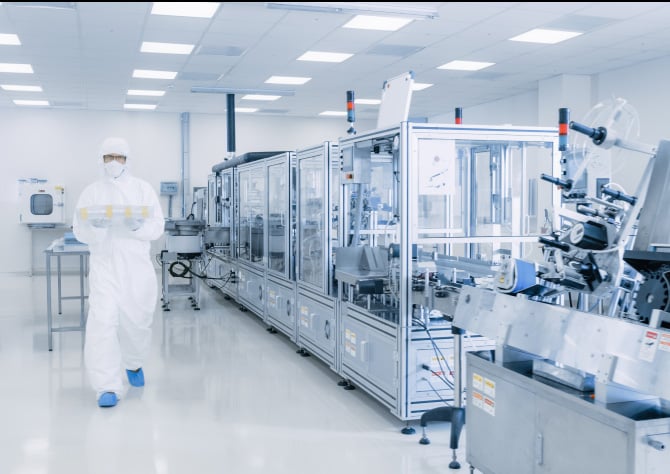 Your design and build partners—bringing life sciences construction projects to life
Unispace life sciences, formerly BioPharma Engineering, delivers laboratory and facility design and construction projects for pharmaceutical, biopharmaceutical, advanced therapeutics, medical device, and other life sciences companies.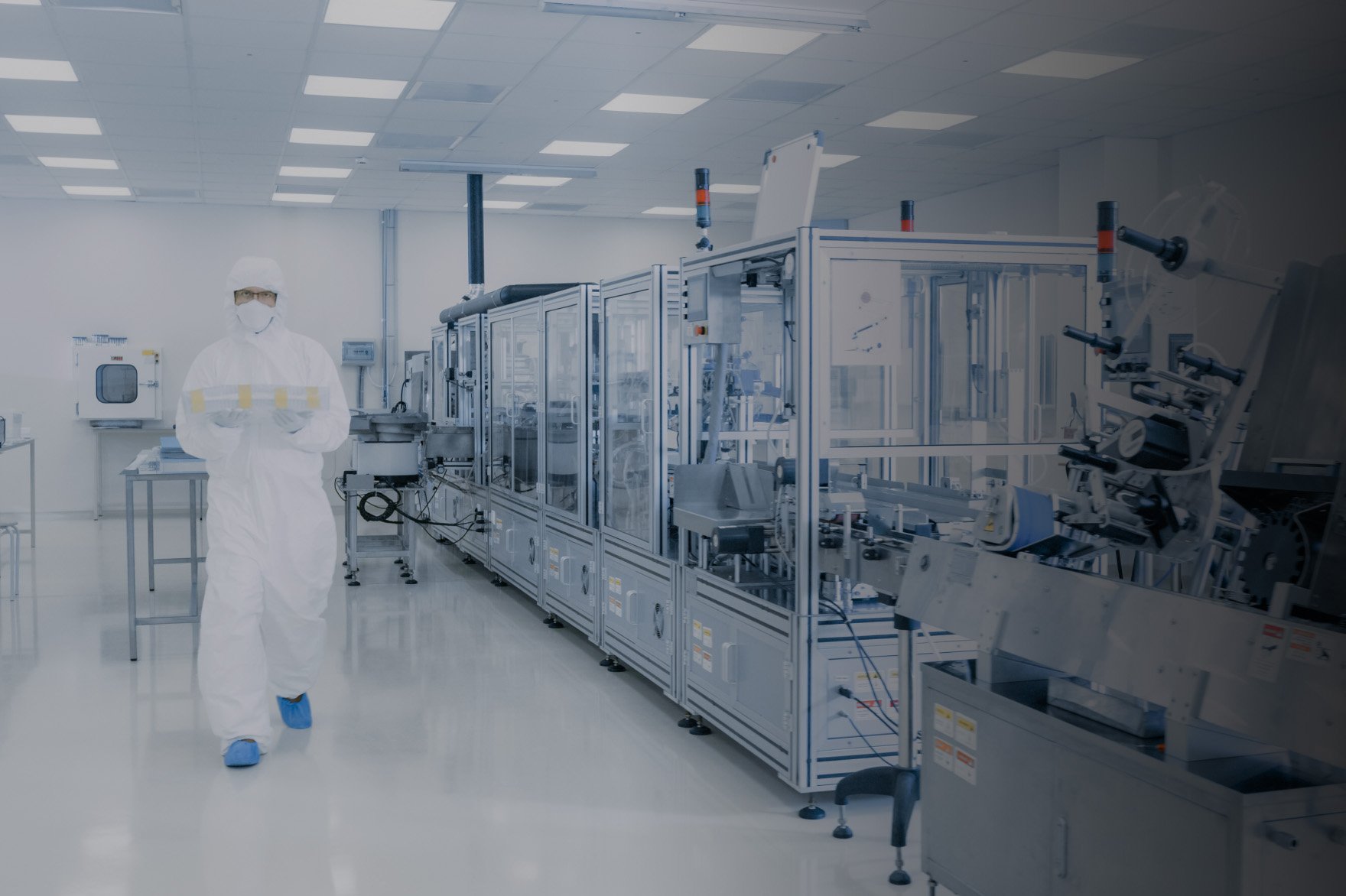 The latest in Life Sciences
Our services
Our award-winning and multi-disciplinary engineering, design, and construction project management team utilizes EPCMV (Engineering, Procurement, Construction Management and Validation) delivery to execute complex global facilities projects.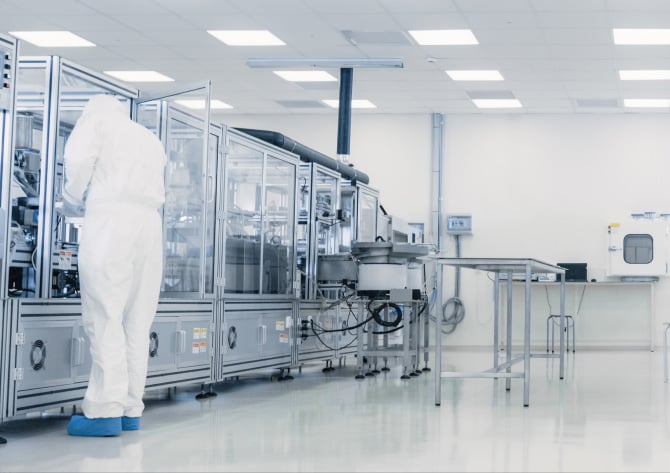 Design and engineering services
Master planning
Conceptual design
Front-end study
Detail design
Multi-discipline design
Process design
Mechanical piping design
Electrical and instrumentation design
HVAC and building services
Commissioning and qualification
All design is executed using BIM, 3D and smart modeling.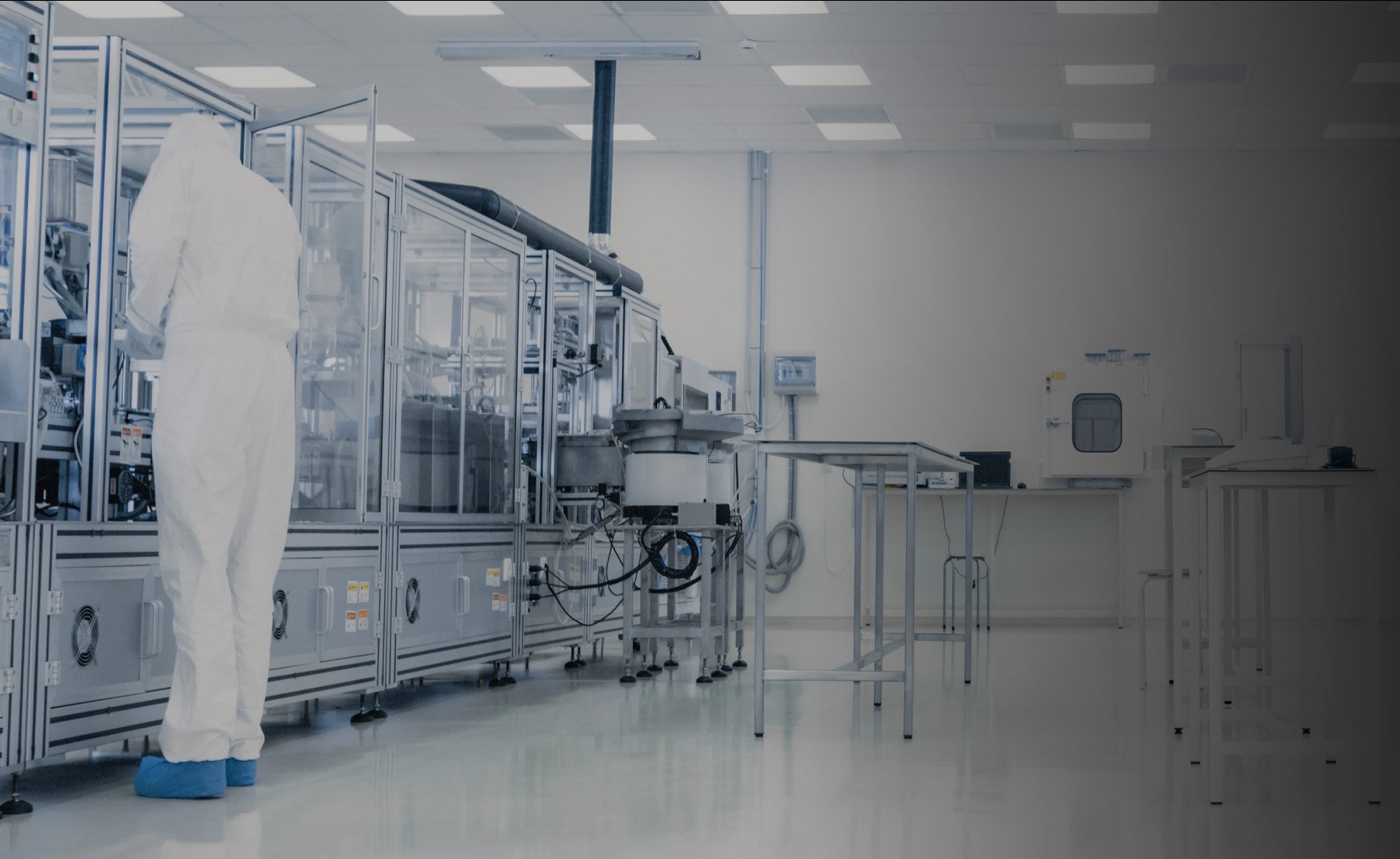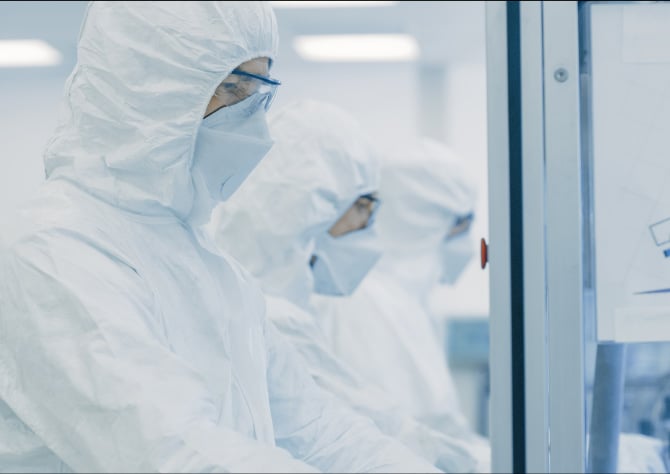 Project management services
Estimates and cost control
Procurement
Scheduling
Contract and vendor management
Consultancy support
Construction support
Construction management
Onsite personnel support
Site resourcing services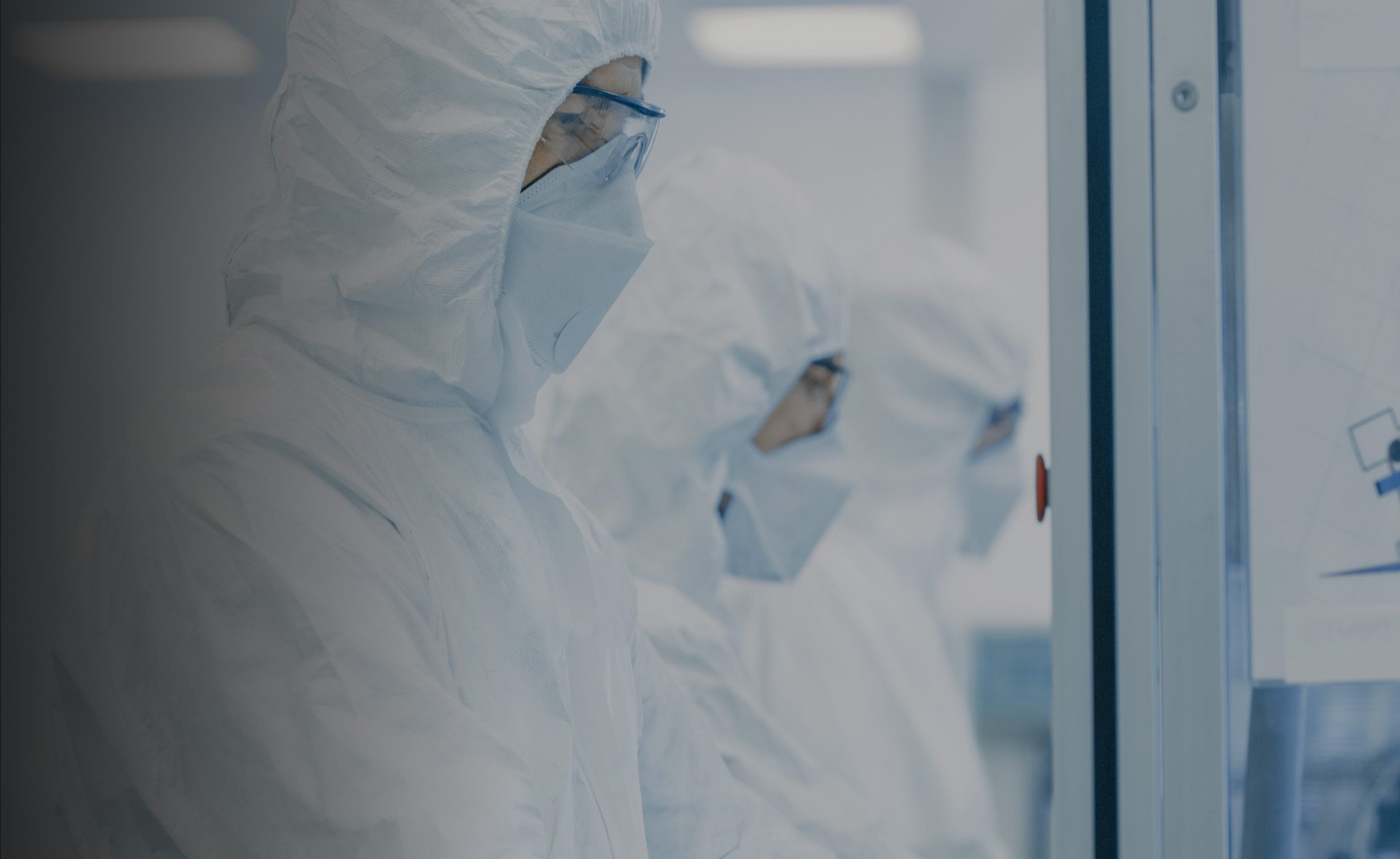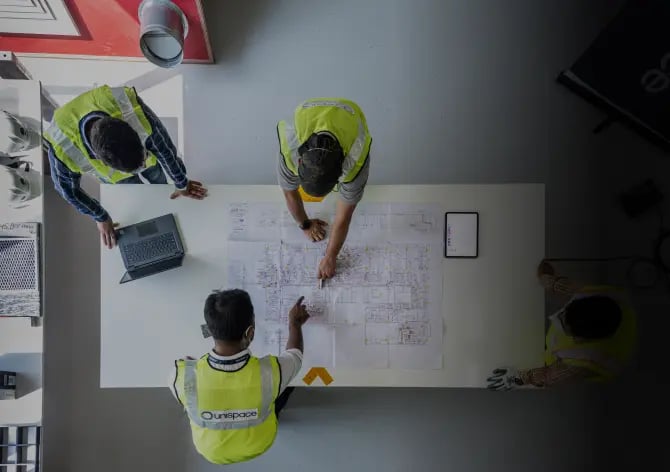 Construction
We take full ownership of project delivery, creating projects that meet your specifications, fit your budget, and suit your timeline. By keeping a close eye on quality and costs, we proactively address issues, prevent delays, and ensure alignment with the design documentation.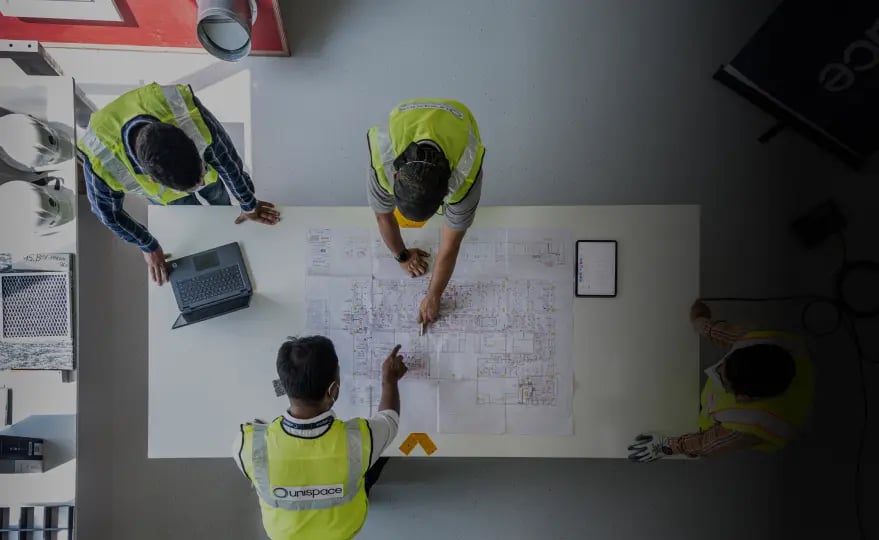 Our experts
Our multi-disciplinary team of life sciences experts design and build innovative life sciences facilities tailored to your unique needs.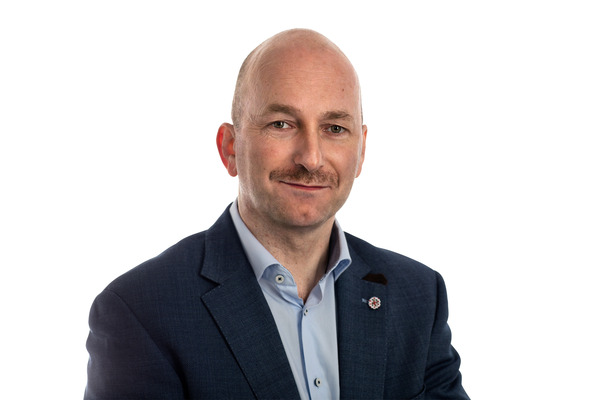 John O'Reilly
Management, Life Sciences
CEO Unispace Life Sciences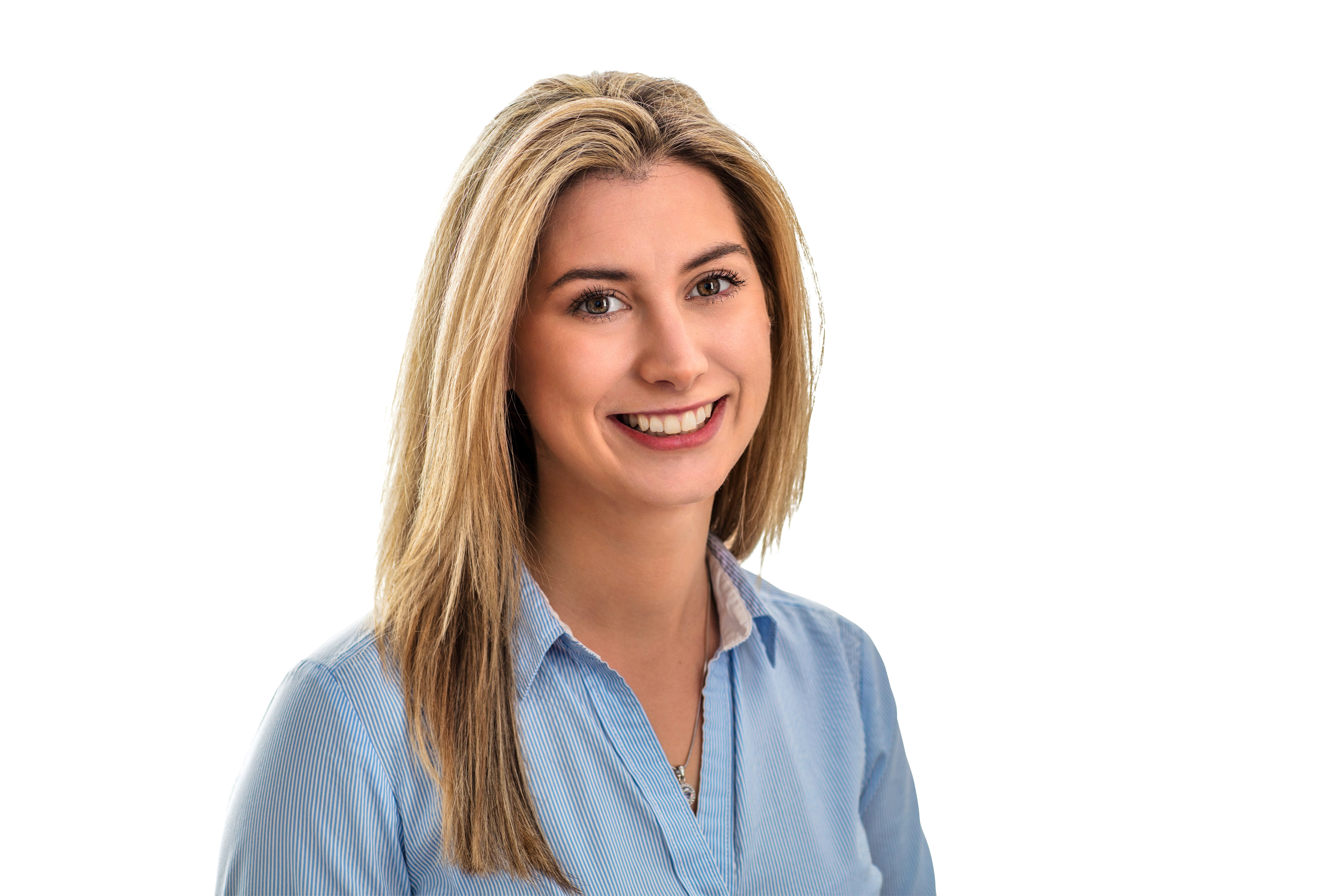 Aisling Crowley
Client Services, Life Sciences
Head of Client Relations & Strategy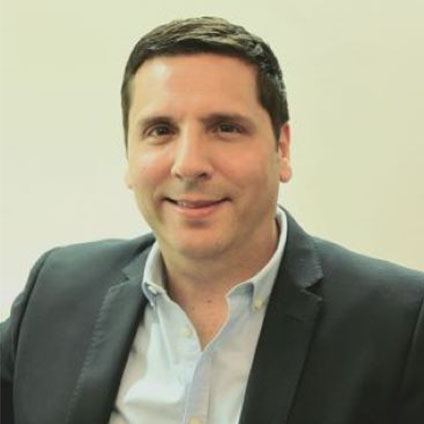 Bobby Savarese
Client Solutions, Life Sciences
Senior Principal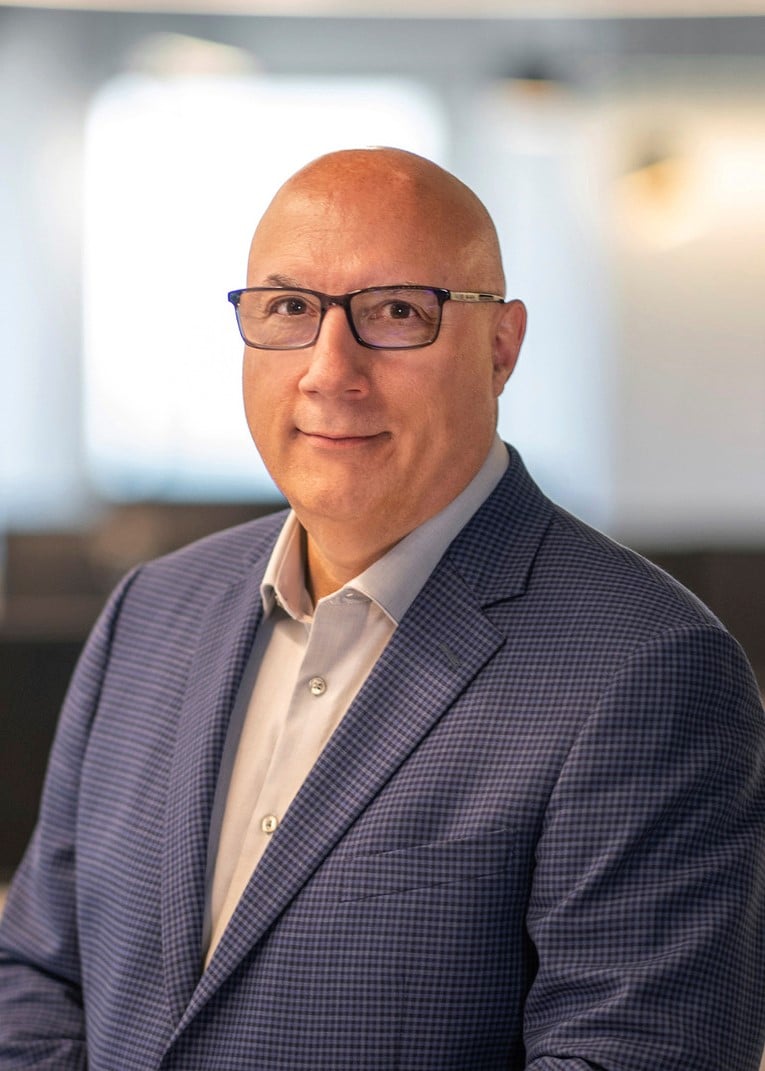 Dean Poillucci
Management, Life Sciences
Head of Life Sciences, America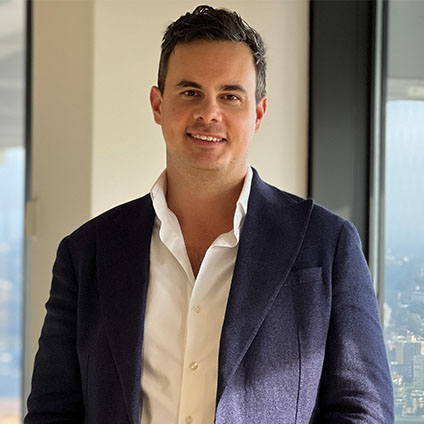 Sam Gill
Management, Life Sciences
Head of Life Sciences, ANZ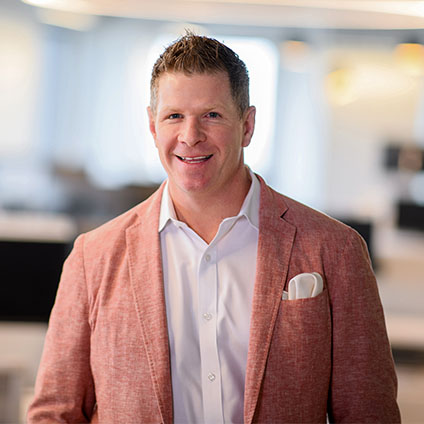 Daniel Hackett
Client Solutions, Life Sciences
Principal, Business Development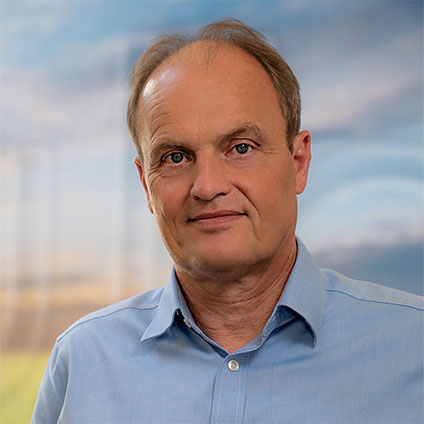 Derek Jones
Management, Life Sciences
Director of Life Sciences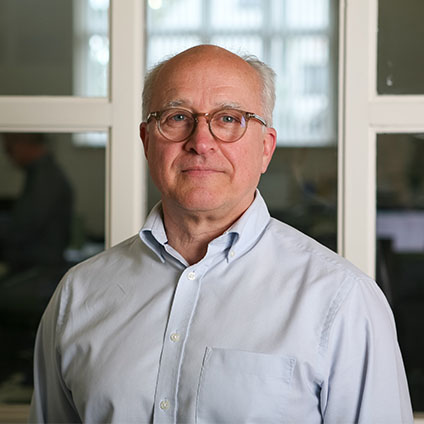 Paul Horsburgh
Management, Life Sciences
Director of Life Sciences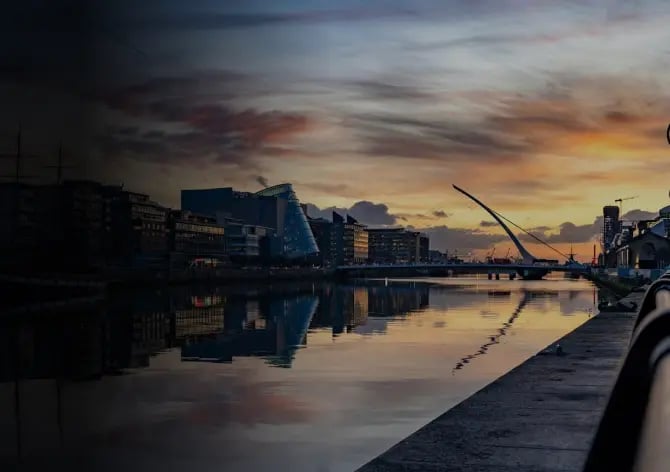 Center of Excellence
Located in Ireland, our home for Life Sciences has a deep legacy and extensive knowledge in delivering tailored design-build solutions to the top biopharma companies worldwide.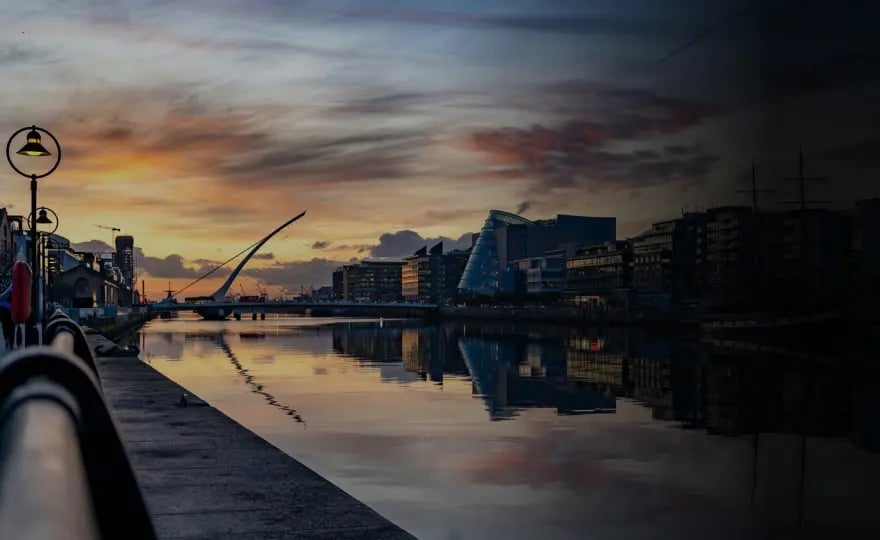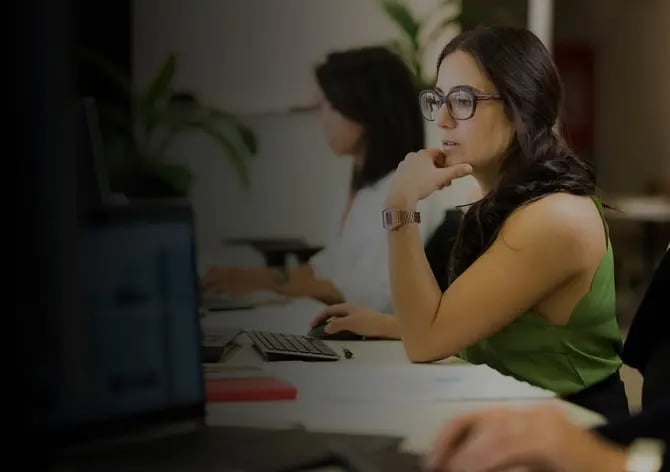 Ready for your next career challenge?
At Unispace, you'll work with the latest in industry technologies, consult with the world's top pharmaceutical companies, and receive opportunities for personal and professional growth through training and promotion.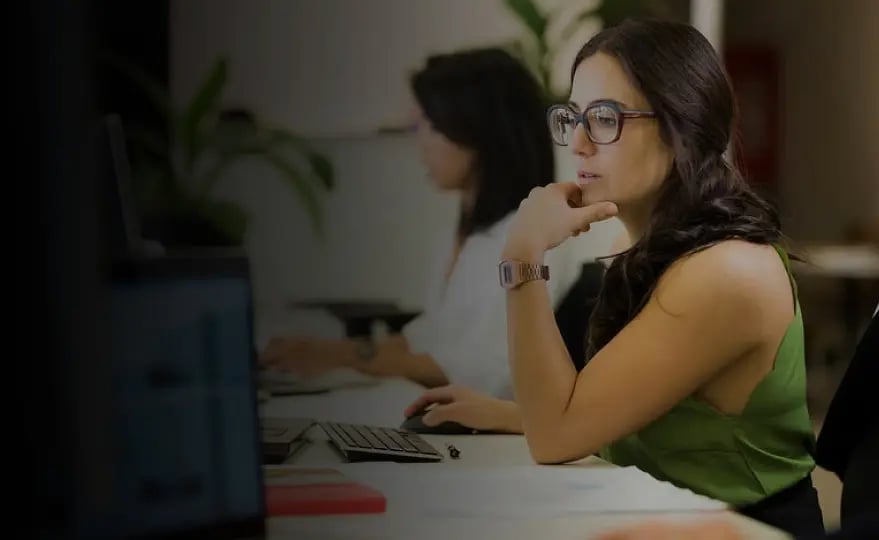 Speed to market
We prioritize your production quality over facility-specific concerns. The result? Reduced regulatory, timing and budget risk, allowing you to scale your product at the right speed.
End-to-end solutions
Multidisciplinary experience with Good Manufacturing Practice (GMP) built in, we bring experts in workplace strategy, design, and construction for a seamless experience from initial conception to final delivery.
Problem solving
Our global life sciences Center of Excellence is where some of the industry's most vexing facility challenges are solved.
Global reach, local delivery
Our life sciences hubs in the Americas, EMEA, Asia and ANZ give clients seamless access to our services no matter the location.
People-first design
We create experiential laboratory and manufacturing environments where your top talent will thrive.
Tailored to your needs
We provide a scalable team to accommodate any size project, as well as a single point of contact who works with you to help you achieve your project goals.
Get in touch
Featured thought leadership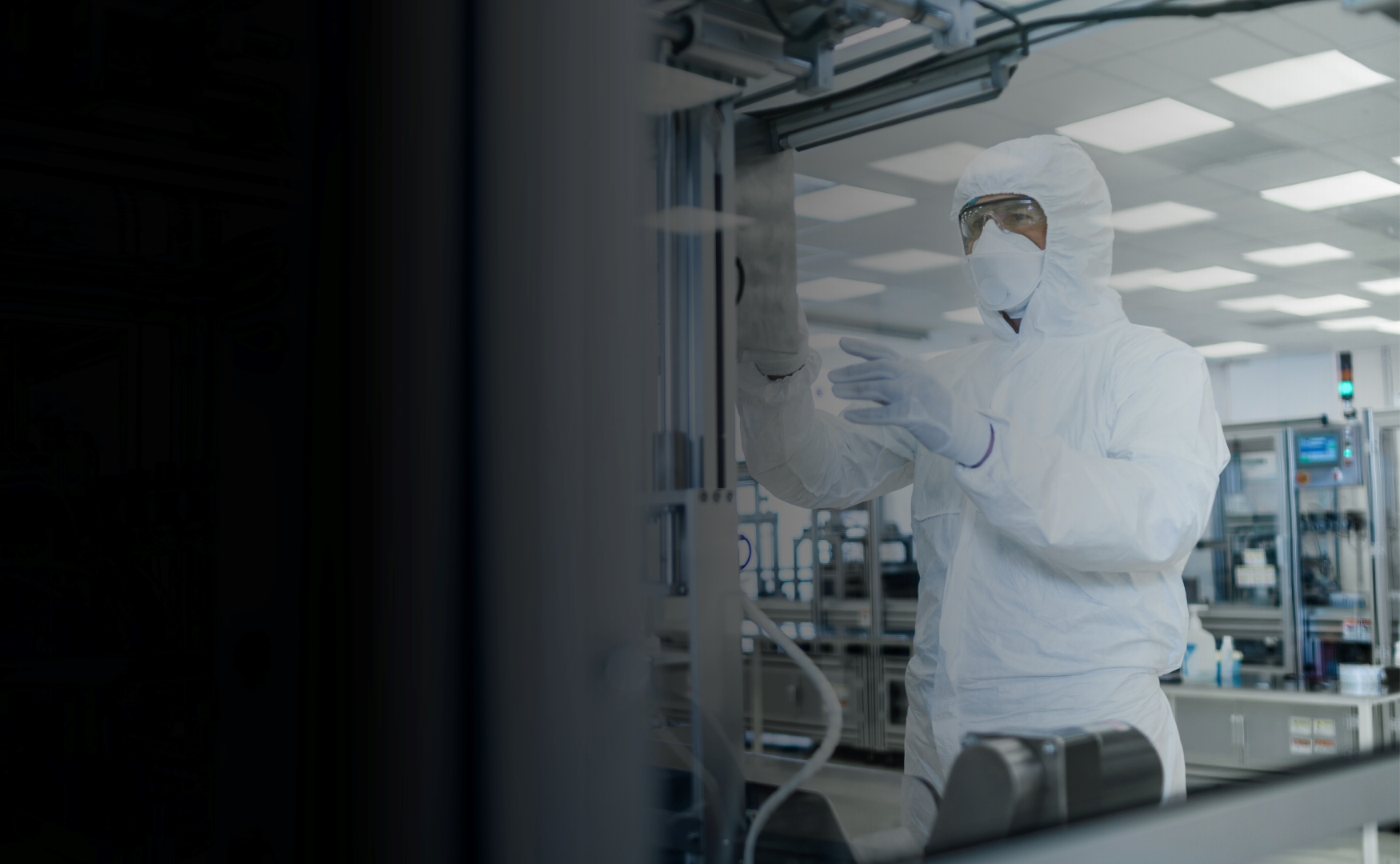 Forefront:
2023 Global Life Sciences Benchmarking Report
Best practices, trends, and insights from topics unique to engineering teams in the pharmaceutical industry
Talk to John O'Reilly, Managing Director, about your next life sciences facility
Get in touch
Talk to us about your next life sciences project.