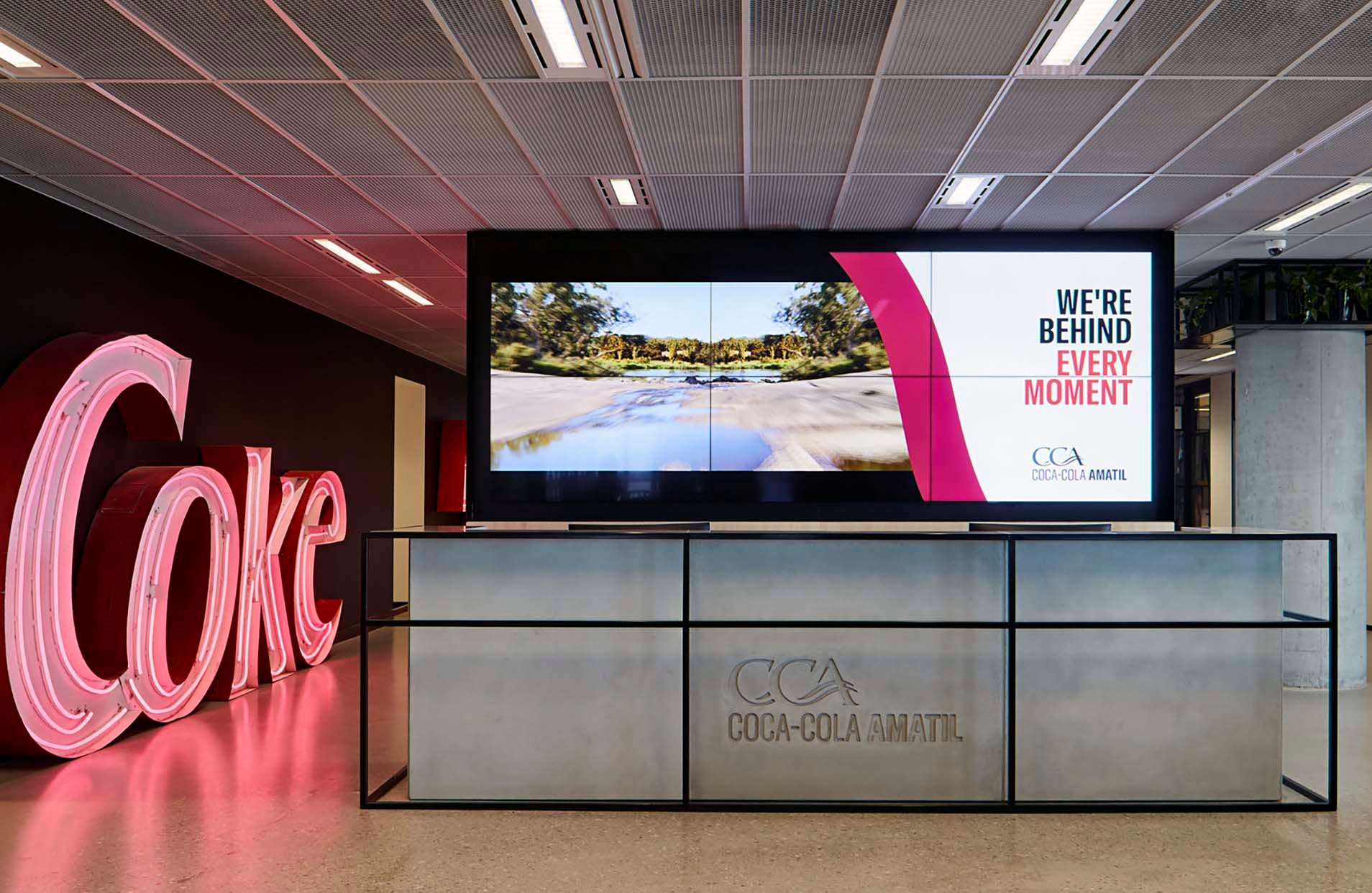 Let your space do the talking.
A well-designed space provides an opportunity to reinforce your company's identity, reflect culture, drive activation, and elevate engagement for both employees and visitors.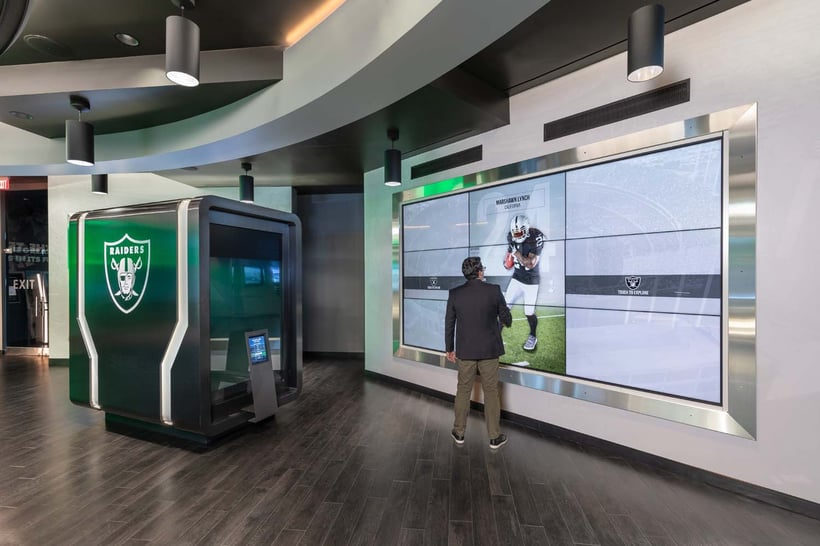 We take a multilayered approach to integrate your brand identity into a built environment. It starts by strategically defining the identity and extending this into a visual language. Then activating and elevating the physical and digital experience, your space becomes a place that reflects its people, brings opportunities, and evokes pride.
The latest in Branded Environments