Your business is unique,
so your business space should be too.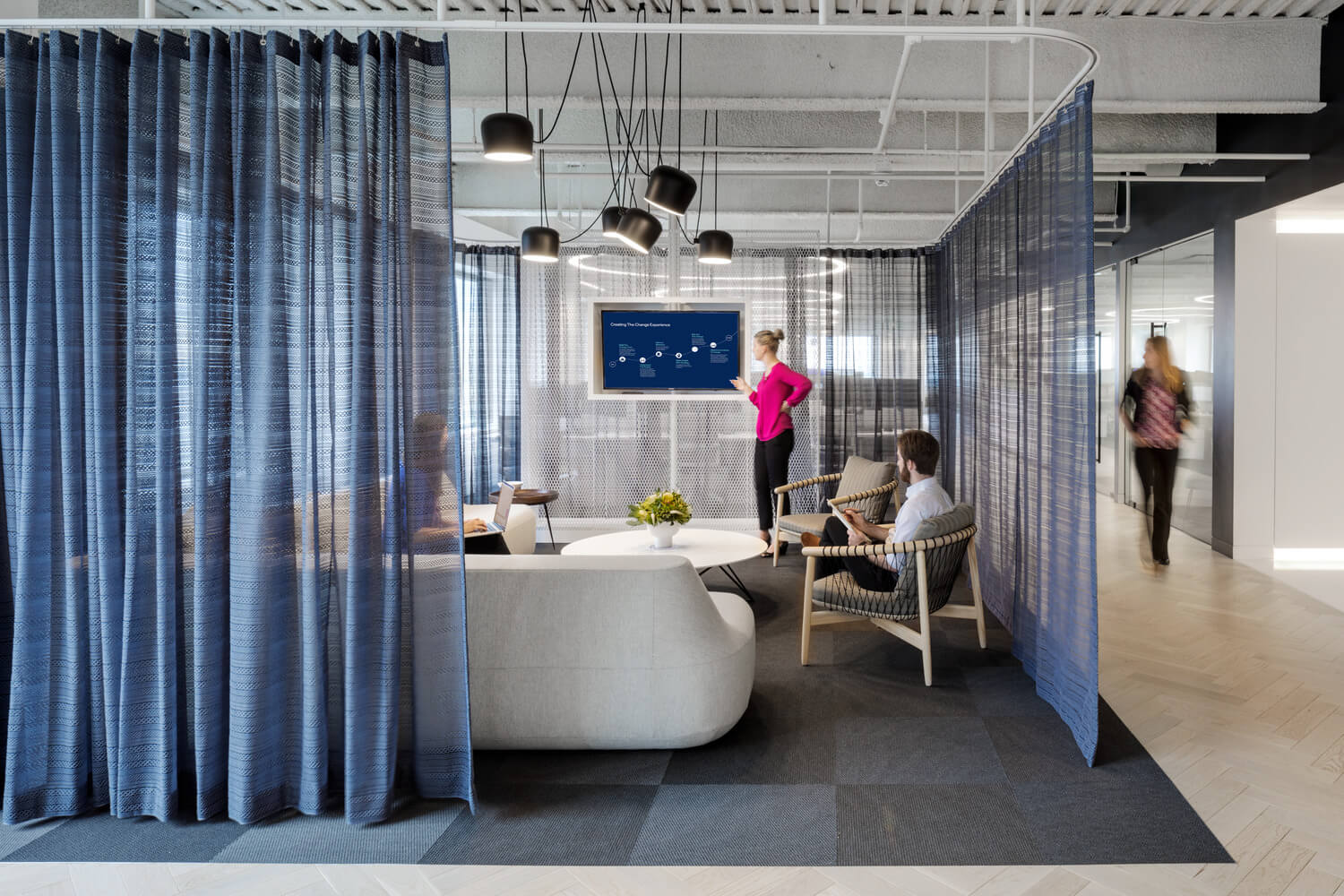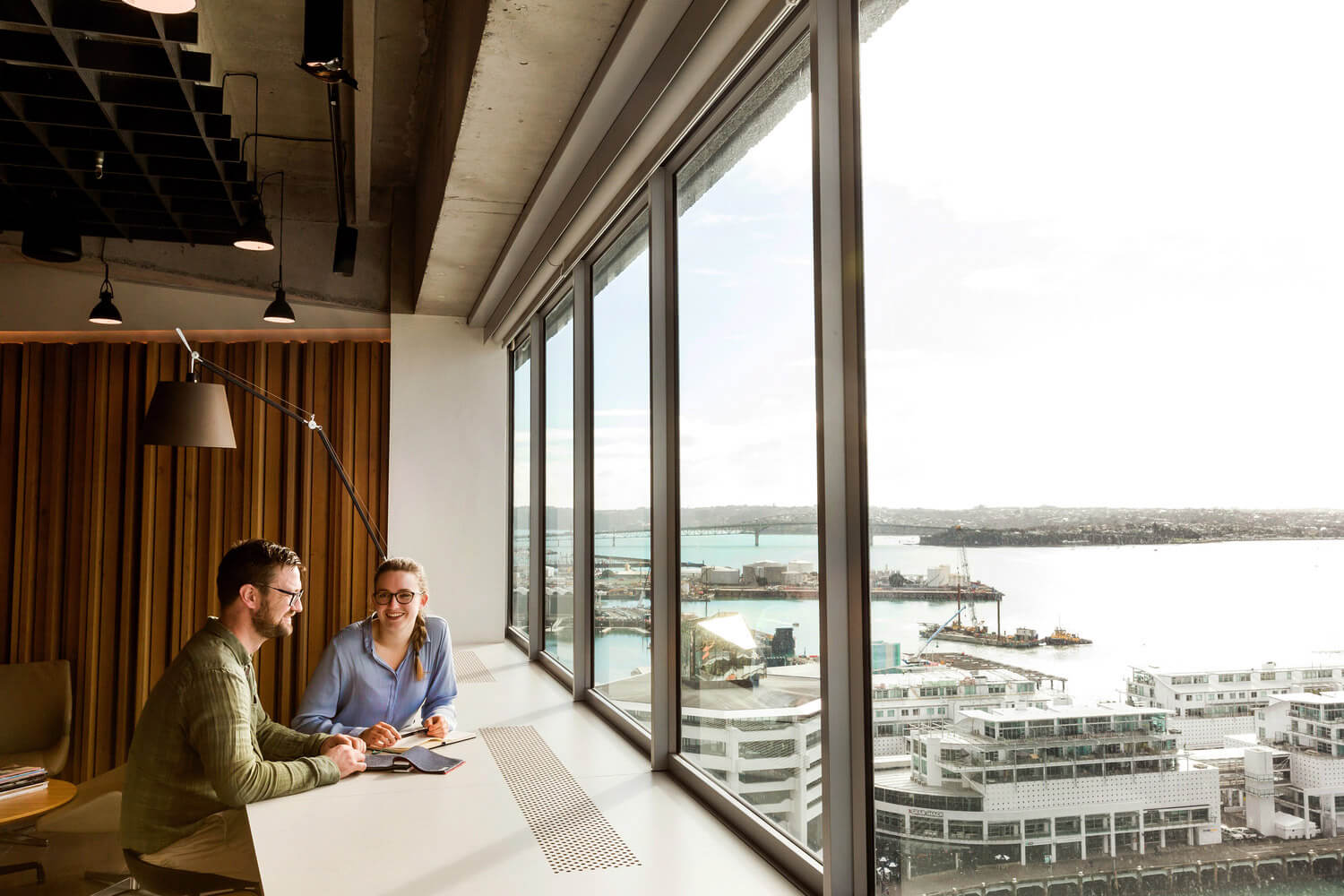 Work hand-in-hand with our design team to create a workspace that suits your business goals and people's needs. Our strategy team focuses on collecting physical and behavioral data and insights that become the foundation of our design.
Using multiple data points including generational changes, diversity, co-working and flexible working, and wellbeing and sustainability, we build spaces with your people at their heart.
Some of our featured global projects
The latest in Human-Centered Design